Howdy!
4th of July is just about here! And it's time to fire up that grill and enjoy time outdoors with friends and family!
Here at Bubba Pie, we don't focus too much on grilling recipes. We are more about the SIDE DISHES and DESSERTS!
And we've got some FUN, EASY DISHES THAT ARE PERFECT FOR YOUR 4TH OF JULY FESTIVITIES!
4TH OF JULY DESSERTS
Last year, our most popular dessert over the holiday weekend was our STRAWBERRY PRETZEL SALAD.
This year, we also have a PINEAPPLE PRETZEL SALAD and a PEACH PRETZEL SALAD.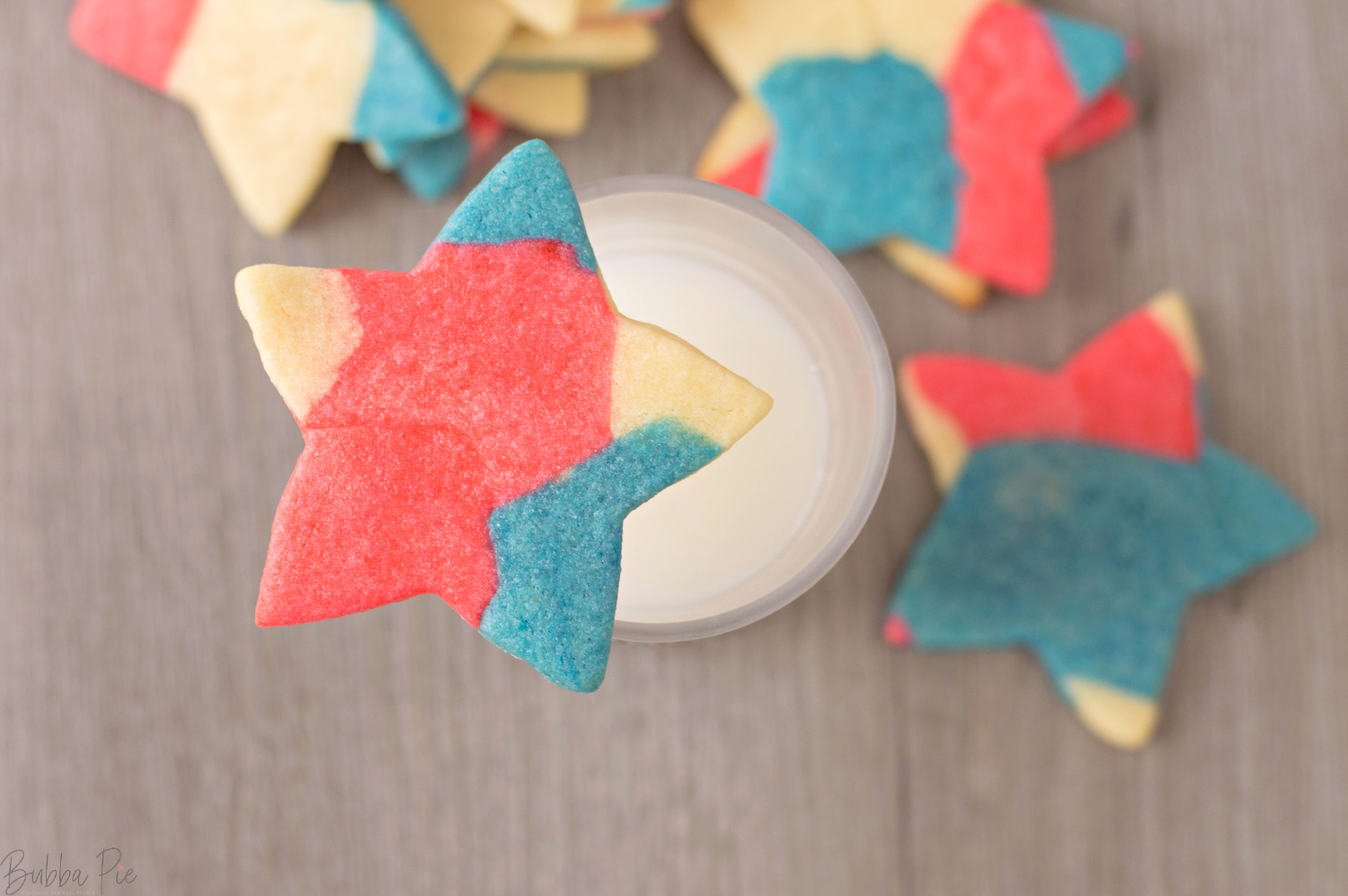 Some of our other POPULAR 4TH OF JULY DESSERTS are: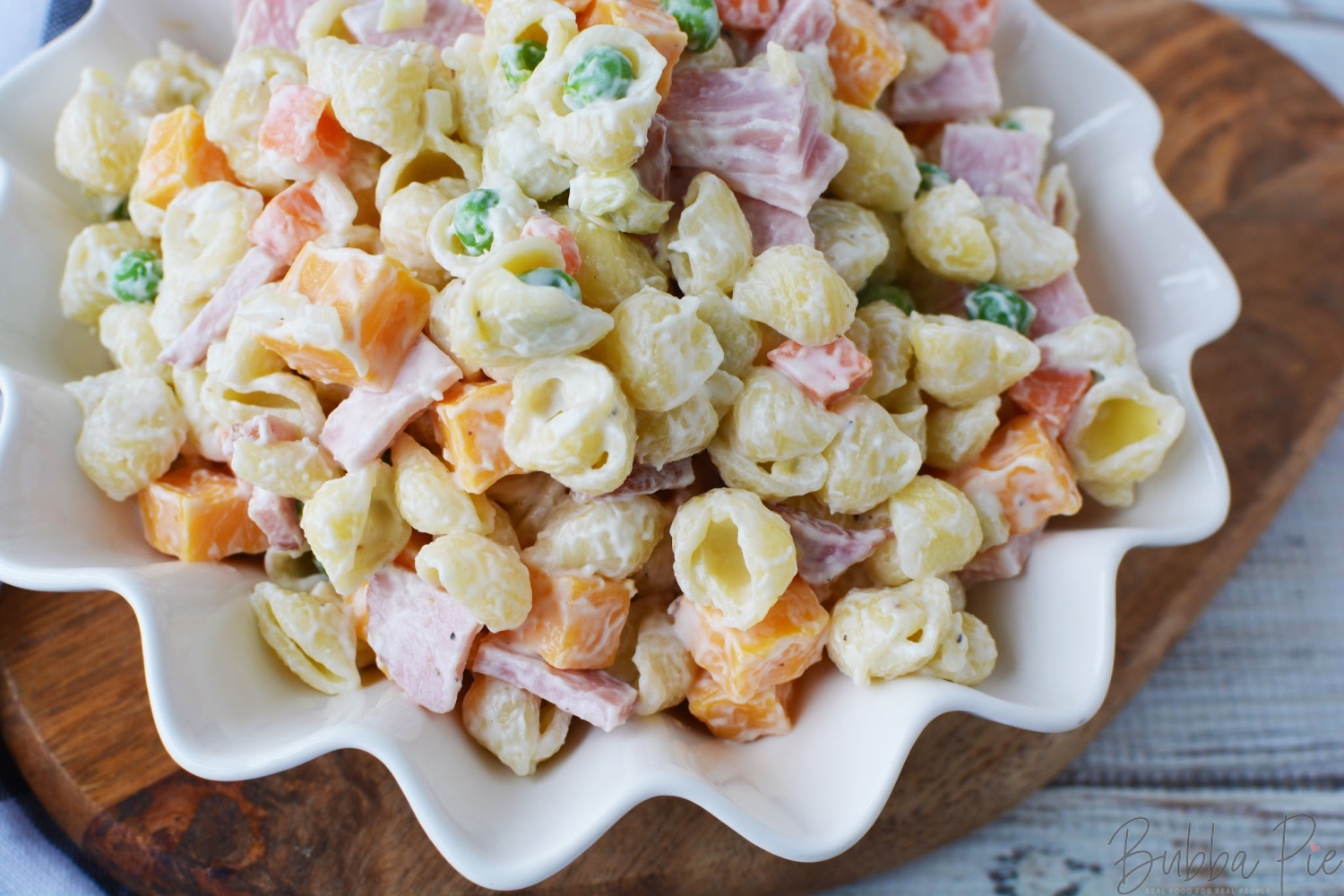 4TH OF JULY SIDE DISHES
Last year, our most popular 4TH OF JULY SIDE DISH was this MACARONI SALAD WITH HAM AND CHEESE.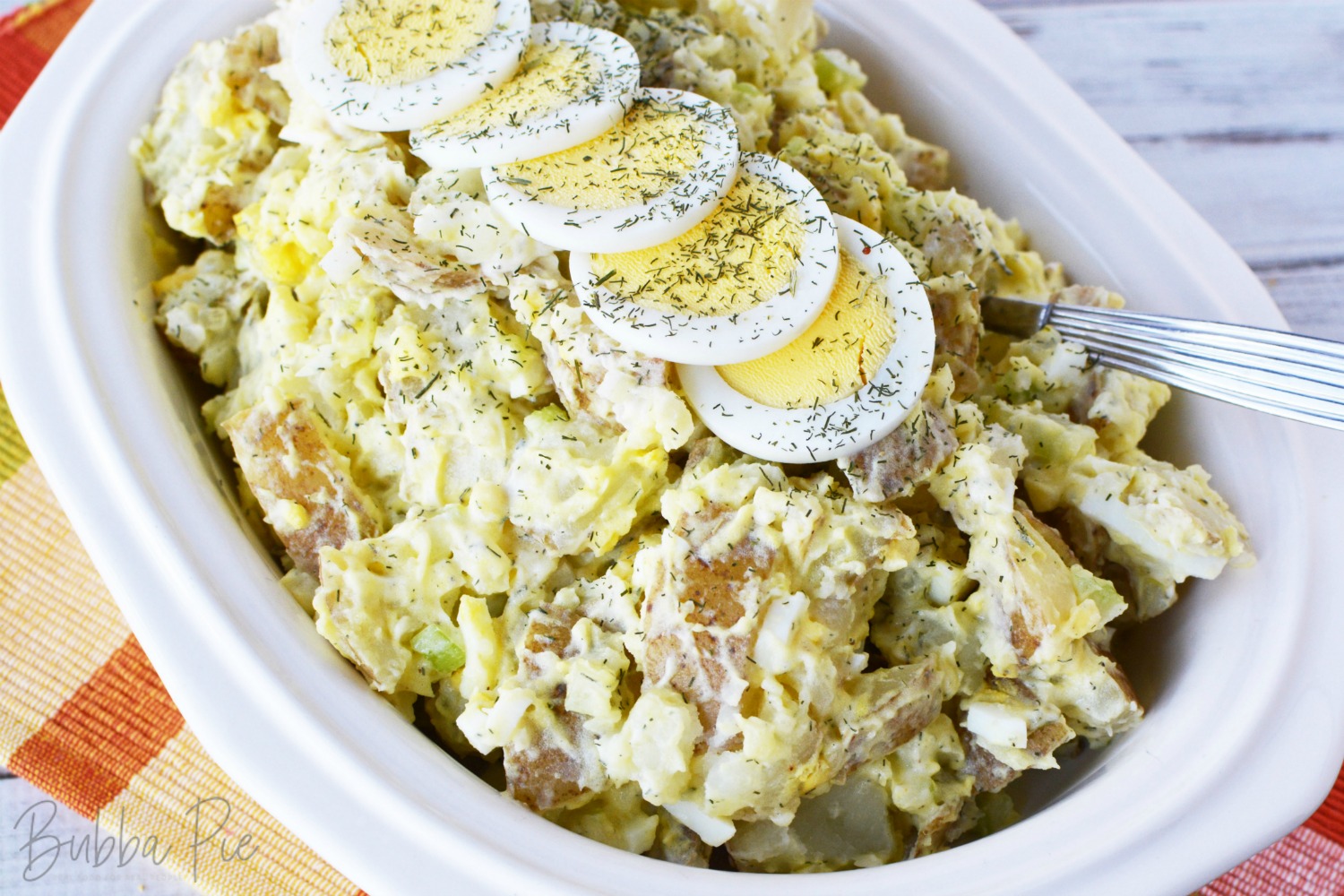 If you're looking for other ideas, check out: