Welcome to BubbaPie!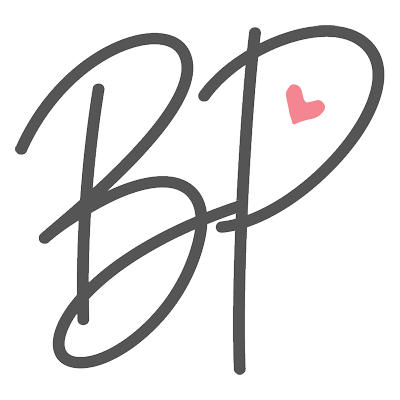 BubbaPie was created by a wife/husband team of Joe and Kathy who wanted to share their family recipes with others. As busy parents they were getting frustrated with long lists of crazy ingredients in recipes and wanted to simplify recipe down to the basics, thus Real Food for Real People was born.
Kathy has been a blogger for over a decade, since she started her first website, amomsimpression.com. While she posted about all things parenting on that website, she found a true passion for creating easy, fun recipes for busy parents. This passion has translated into publishing her first cookbook, Everyday Healthy, in 2020. Her cookbook is averaging 4.5 stars out of 5 on Amazon!
Joe is a former government employee that basically does whatever Kathy tells him to. He loves to write, play music, take photos and discover delicious recipes to share with the world! He is a master chef with his Air Fryer, and posts many of his recipes on his website: fatherandus.com.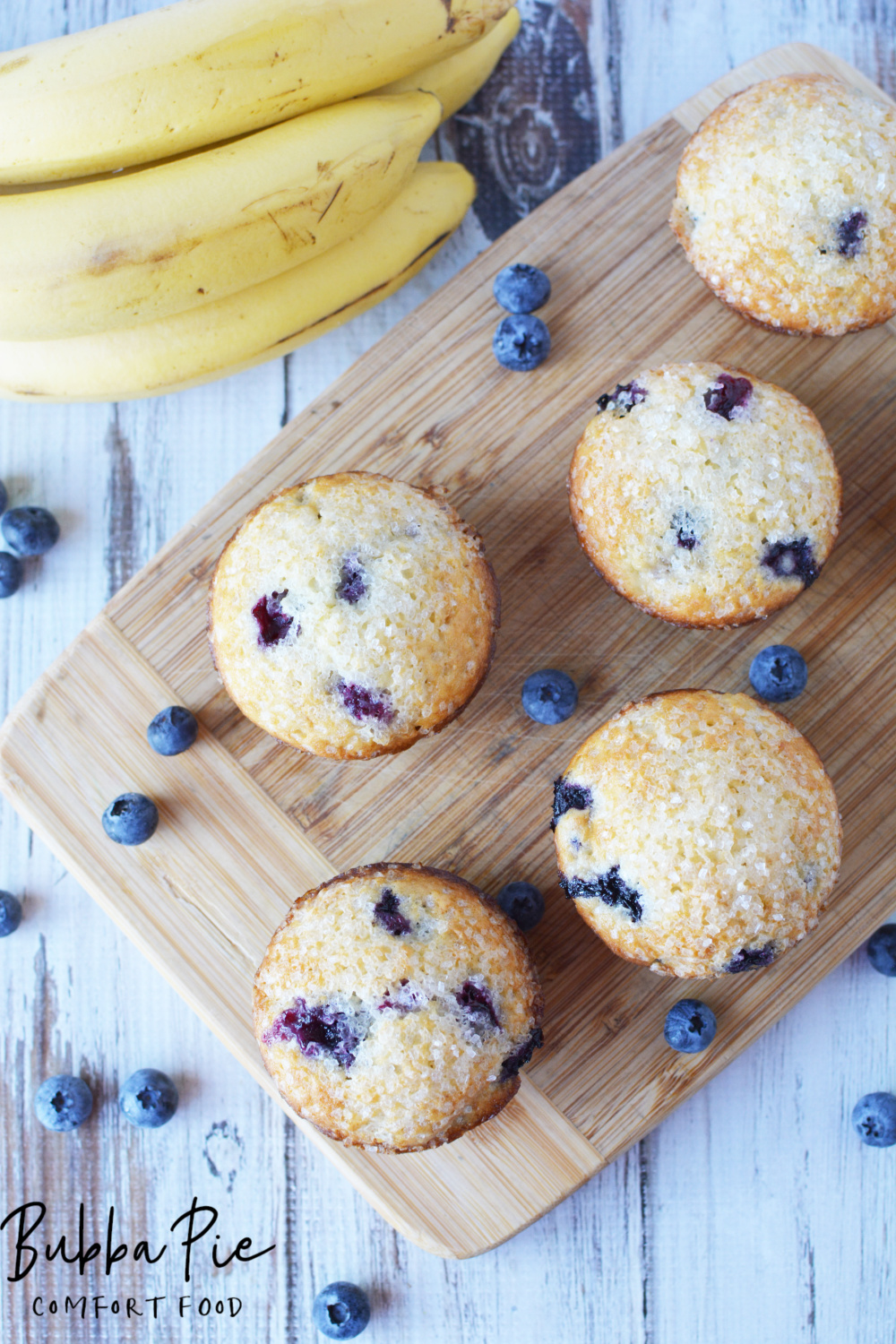 We hope BubbaPie is a place you can visit to get great tasting, comfort recipes to enjoy with your family.
You can contact us at BubbaPieFood (at) gmail.com.
As featured in: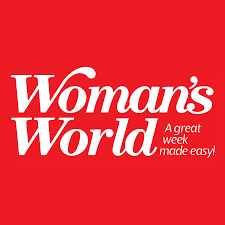 google-site-verification: googled6e2283d2cef7653.html