Welcome to BubbaPie!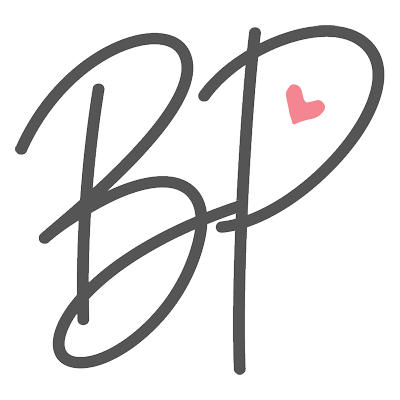 BubbaPie was created by a wife/husband team who wanted to share their family recipes with others. As busy parents they were getting frustrated with long lists of crazy ingredients in recipes and wanted to simplify recipe down to the basics, thus Real Food for Real People was born.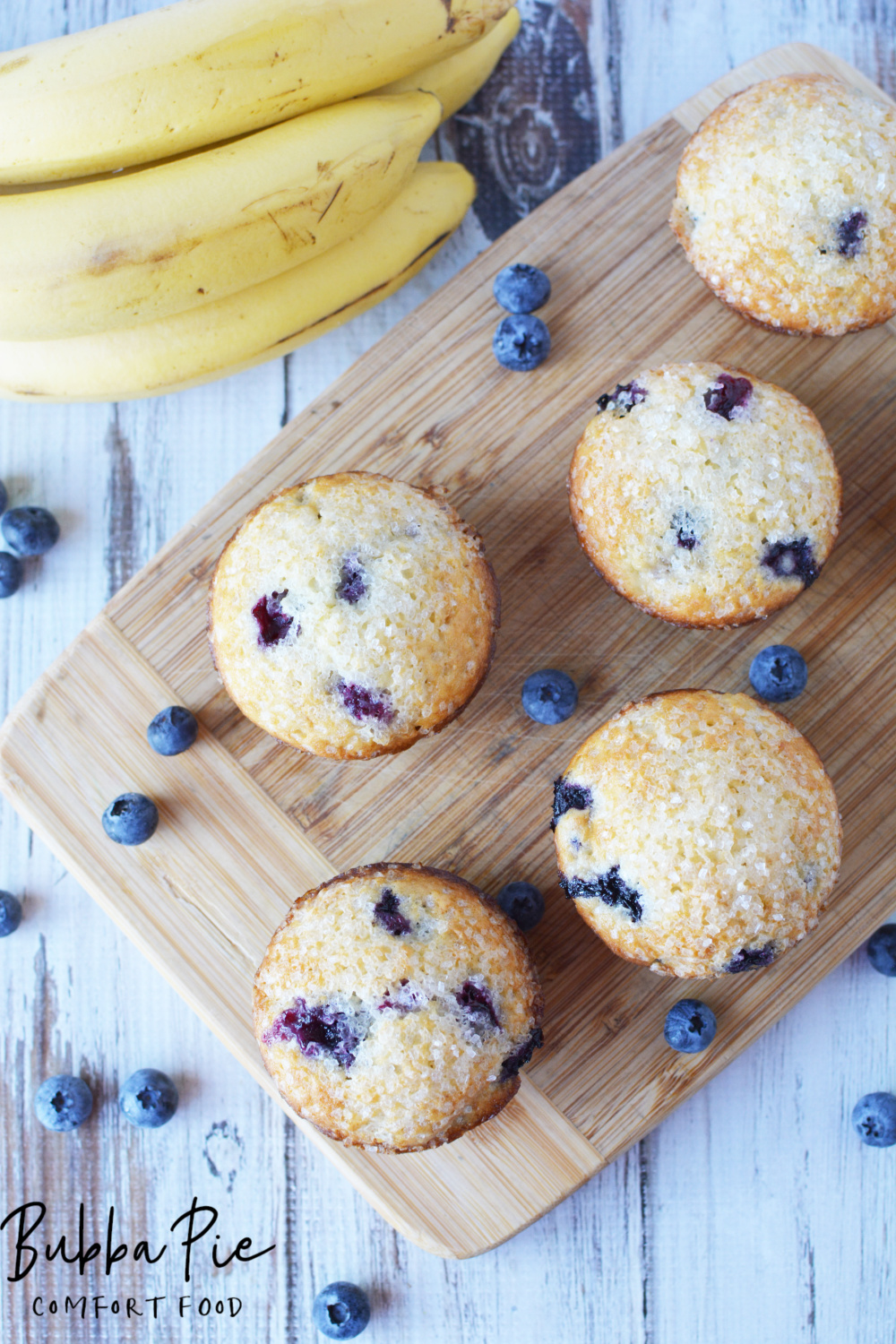 We hope BubbaPie is a place you can visit to get great tasting, comfort recipes to enjoy with your family.
You can contact us at BubbaPieFood (at) gmail.com.