Often, Thanksgiving Dinner is an occasion to get together with large numbers of friends and family. But, sometimes you may be having a smaller Holiday Feast with just your spouse and kids. What to do when you can't count on Aunt Trish to bring her fabled Corn Casserole? No problem, we've got a complete guide to make your own Small Thanksgiving Recipes portioned for 6 people or less!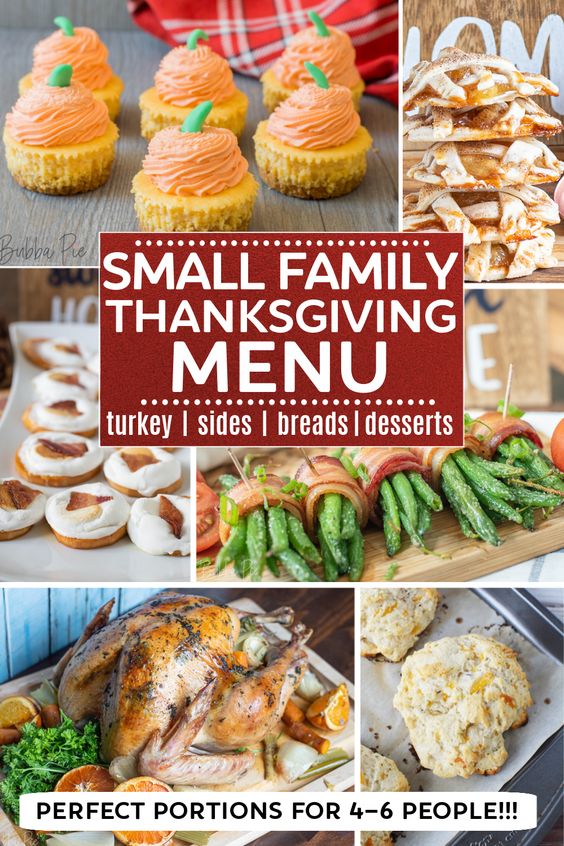 How To Make The EASIEST Thanksgiving Turkey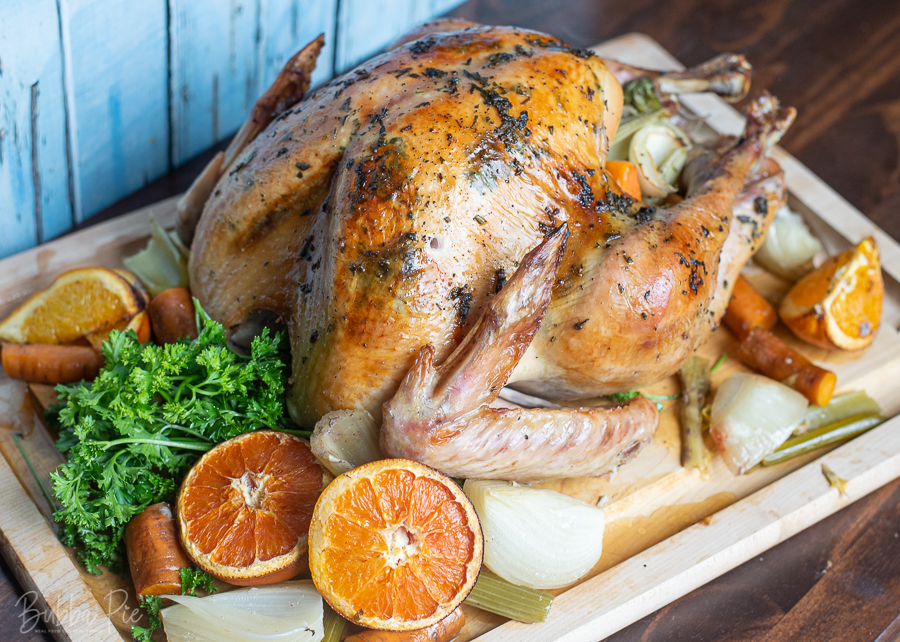 If you're like I was, you probably went to about 30 Thanksgivings in a row throughout the years and didn't ever have to worry about preparing the Turkey. I'd always look at how stressful it was to whoever was roasting the Turkey that year and think to myself, "I'm glad that isn't me!". Or I think back to that famous scene in National Lampoon's Christmas Vacation!
But, since then, I decided to develop a hassle free, no stress, no fail Turkey Recipe. There is no need to bring this bird and the prep work is all done in about 10 minutes! This Roasted Herb Butter Turkey comes out tender, moist and full of holiday flavor!
Easy Thanksgiving Side Dishes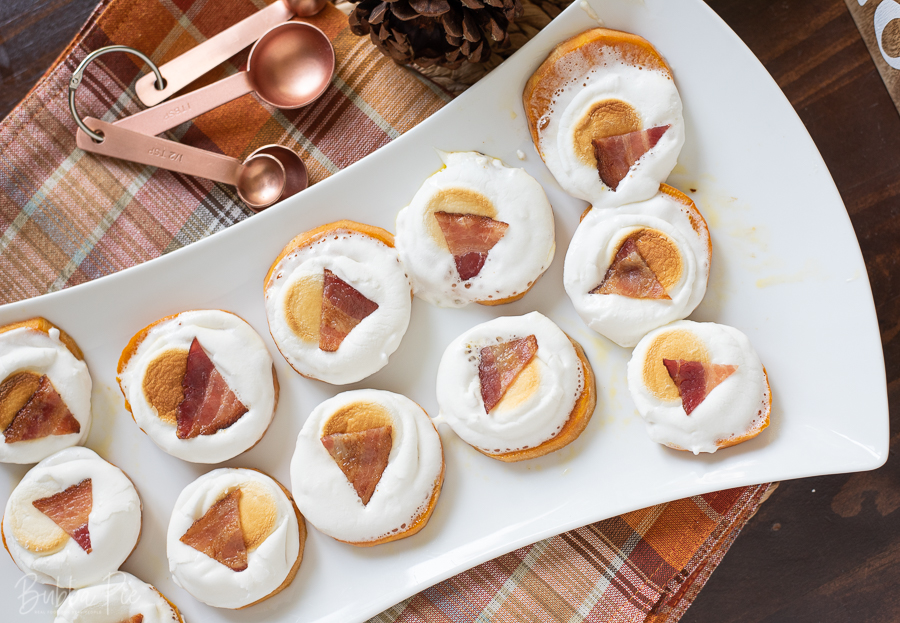 Looking for some side dishes for your Thanksgiving Meal? Oh, we've got you covered! We LOVE side dishes here at Bubba Pie. All of these recipes would be plenty for a family of 4-6 peoples. Some of our favorite Holiday Side Dish Recipes are: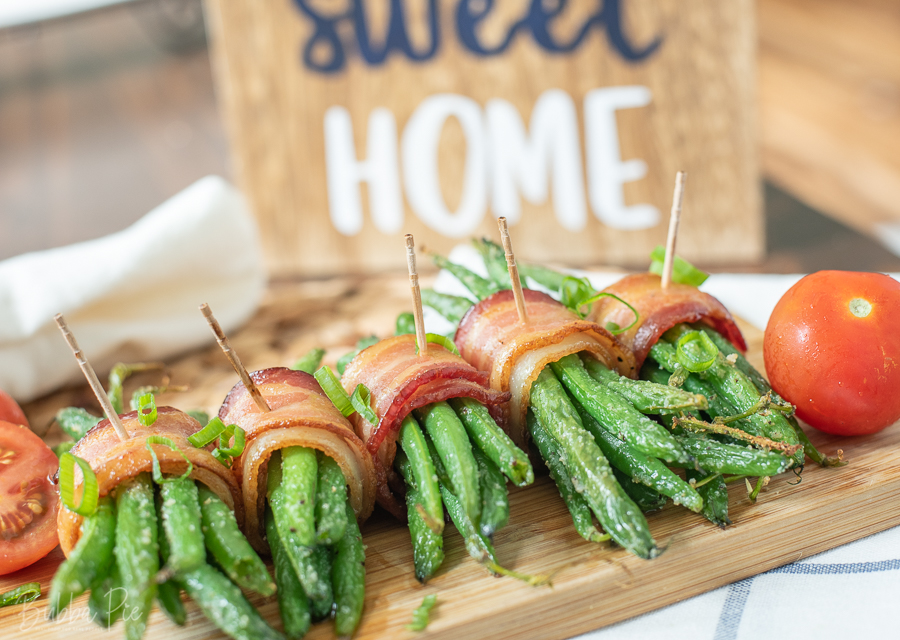 Thanksgiving Breads
No Thanksgiving Dinner is complete without some tasty bread dishes. Here are some quick and easy recipes that are perfect portions for a smaller crowd.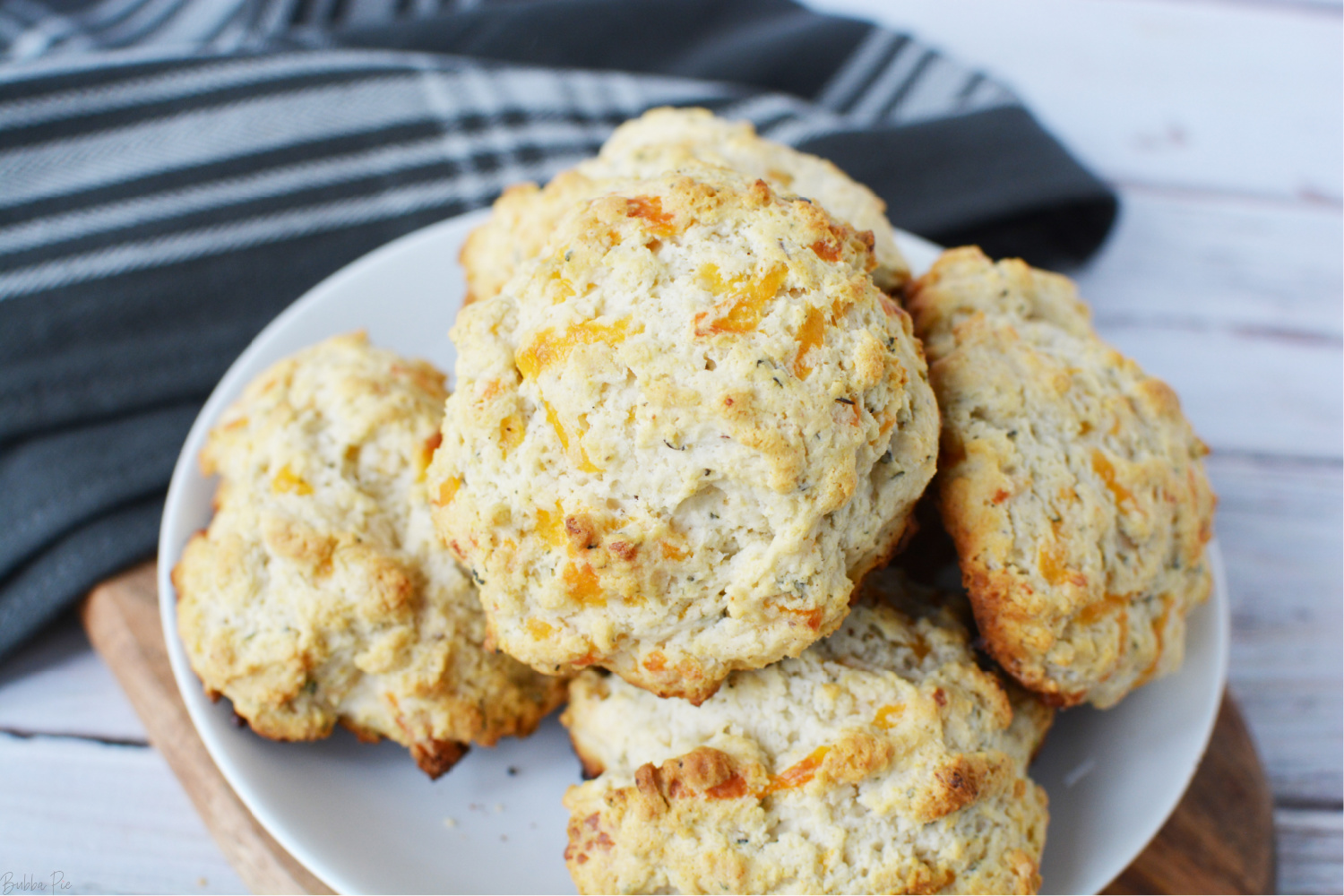 Thanksgiving Desserts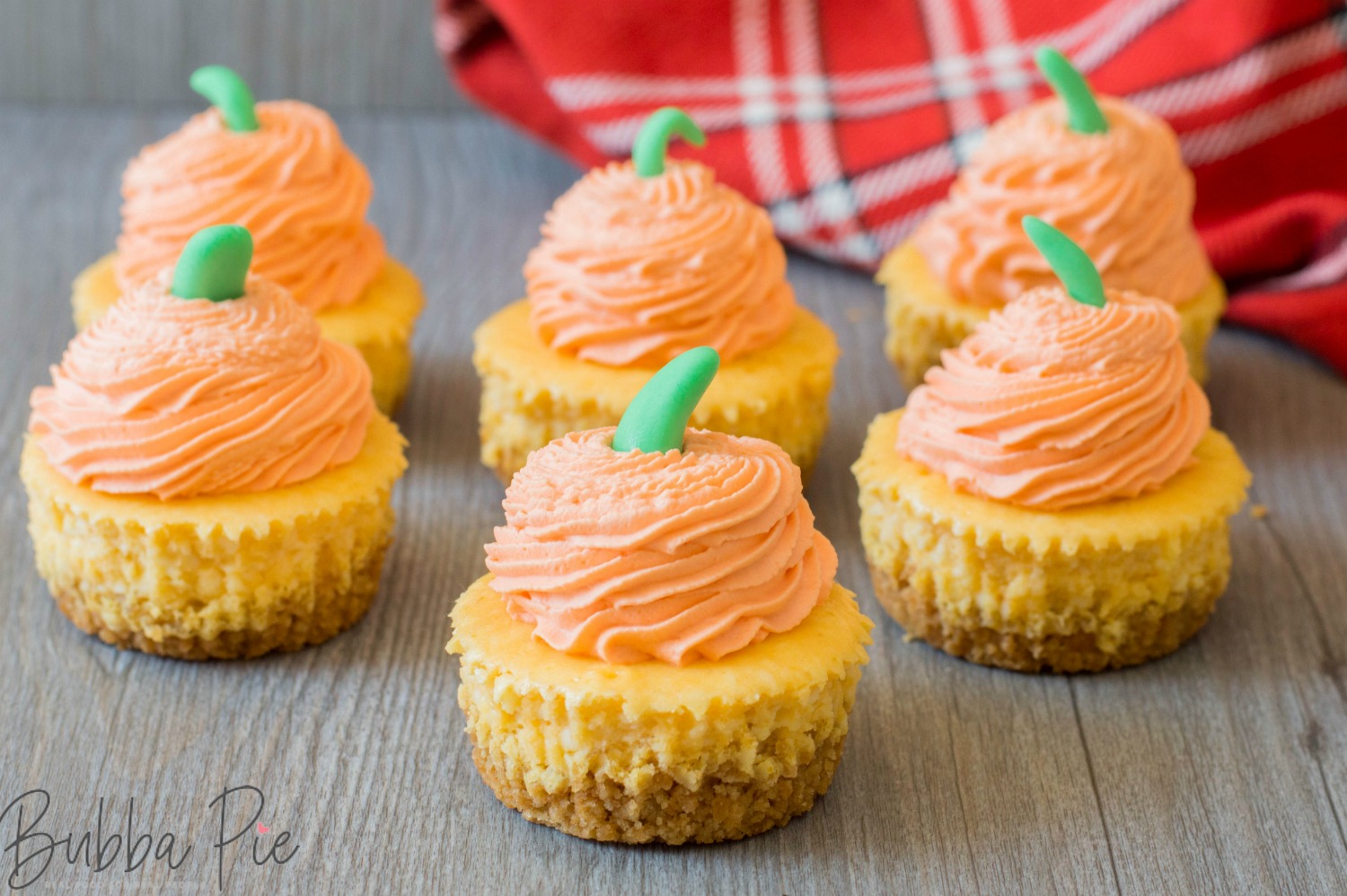 You may not be having the huge Thanksgiving Feast will extended friends and family this year, but you can STILL HAVE DESSERT! Here are some awesome Dessert Recipes that full of Fall Flavor!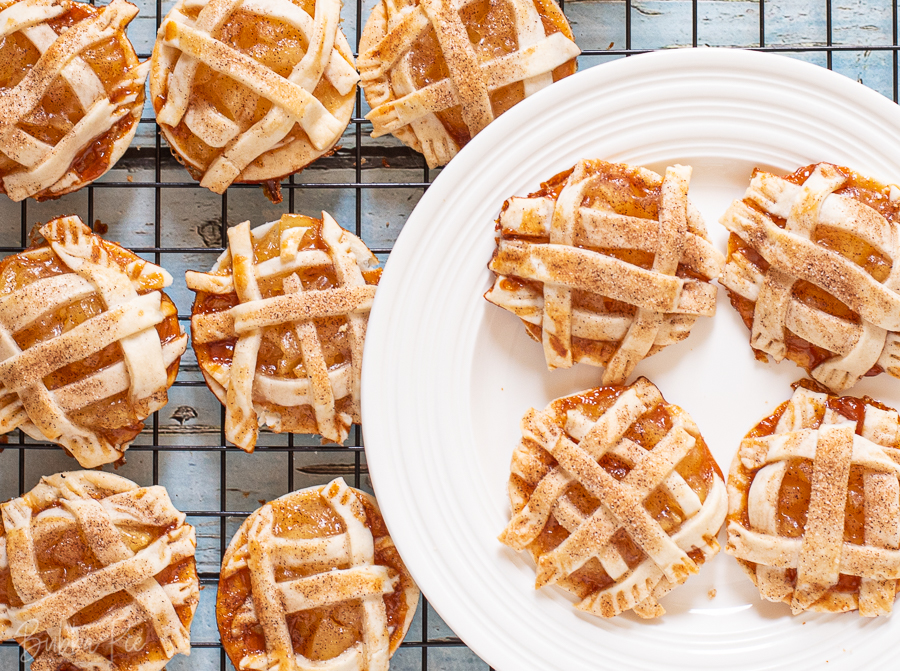 Making all your own Thanksgiving Dishes doesn't have to be stressful and can even be fun! Put the kids in charge of dessert! I'm certain you husband can manage baking those rolls! have a quiet, intimate Holiday Dinner with your close family, play board games and watch movies all night. Gobble gobble!
LOOKING FOR MORE THANKSGIVING RECIPE IDEAS? HERE ARE A TON FOR YA!