Bisquick Baking Mix is the ultimate shortcut to making delicious and easy recipes for your family. From main dishes and side dishes to casseroles and desserts, these 10 Bisquick Recipes are just what you need to prepare quick and fun recipes!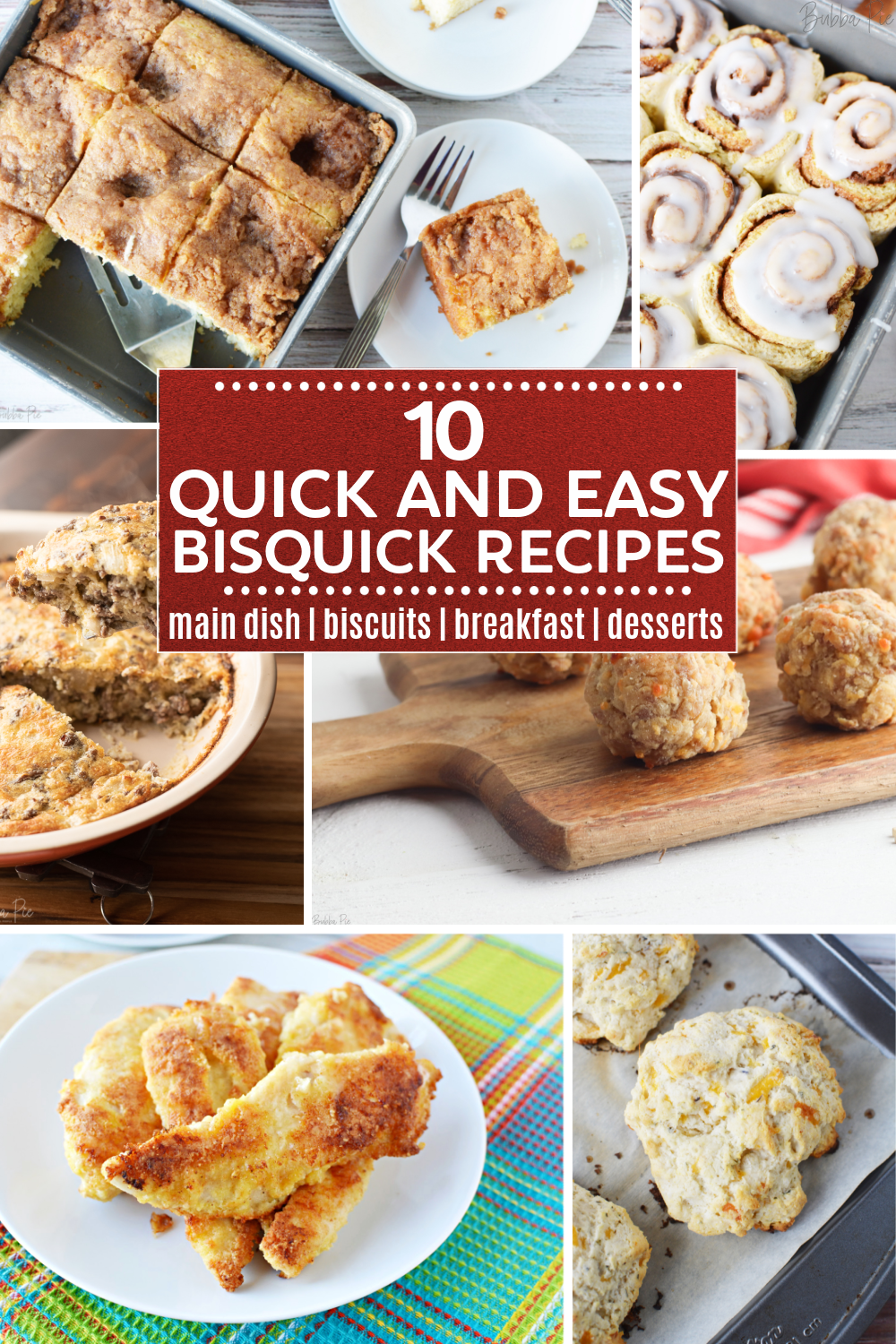 Bisquick: The Ultimate Kitchen Shortcut
Here at Bubba Pie, we believe that you don't need a laundry list of ingredients and hours in your kitchen to prepare a delicious dish. Our tagline is "real food for real people". If we can find a shortcut to make a tasty recipe, we are all about it!
One of our favorite shortcuts is to use Bisquick! This store bought, premade baking mix has been around forever. And it can be used in so many  different recipes, from main courses to desserts! It occurred to me that we've racked up quite a bit of these recipes on our site over the years. So, I thought it was time to round them all up in one place for a one-stop-shop!
So, here we go! These are our 10 favorite Bisquick Recipes!
10 Delicious Bisquick Recipes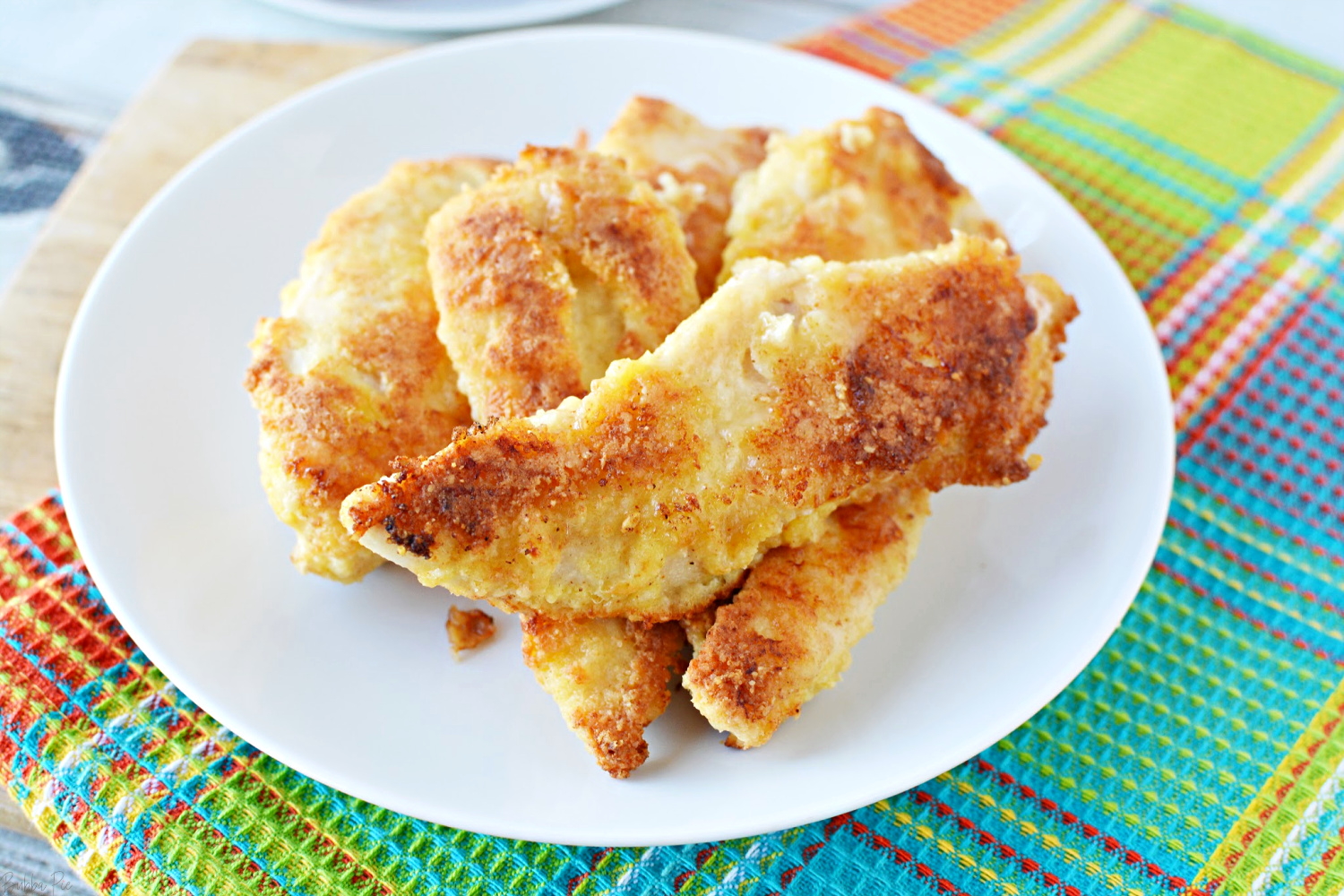 Take a trip down memory lane back to your childhood with these Bisquick Chicken Fingers. That famous recipe from the back of the Bisquick Box is SOOO easy to make and still tastes just as good as an adult as it did when you were a kid. I've also included some different ways to make this recipe to keep it fresh, including an Air Fryer Recipe!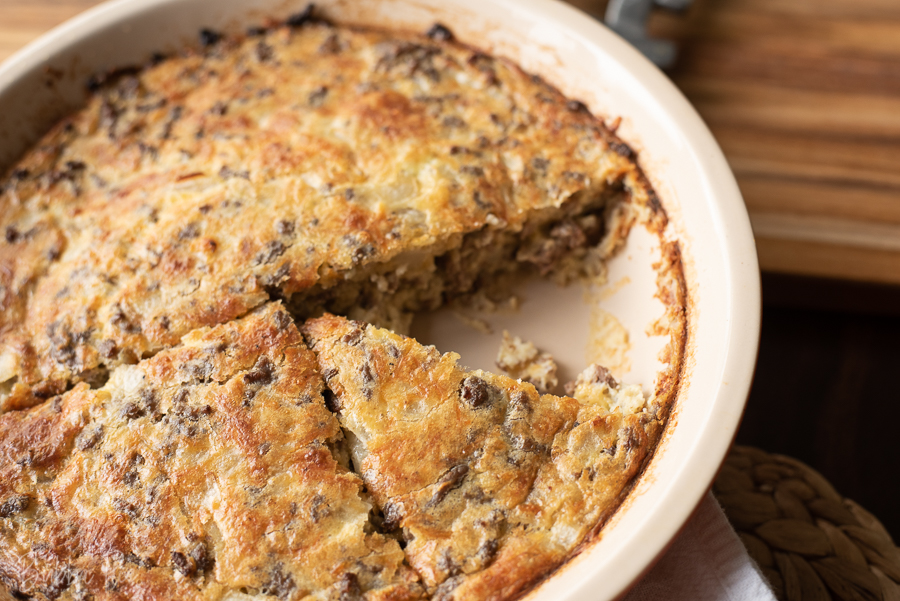 This Impossible Cheeseburger Pie recipe is simple, easy, cheesy and delicious. Made with Bisquick, ground beef, cheddar cheese, eggs and spices, this is a fun family meal for any night of the week.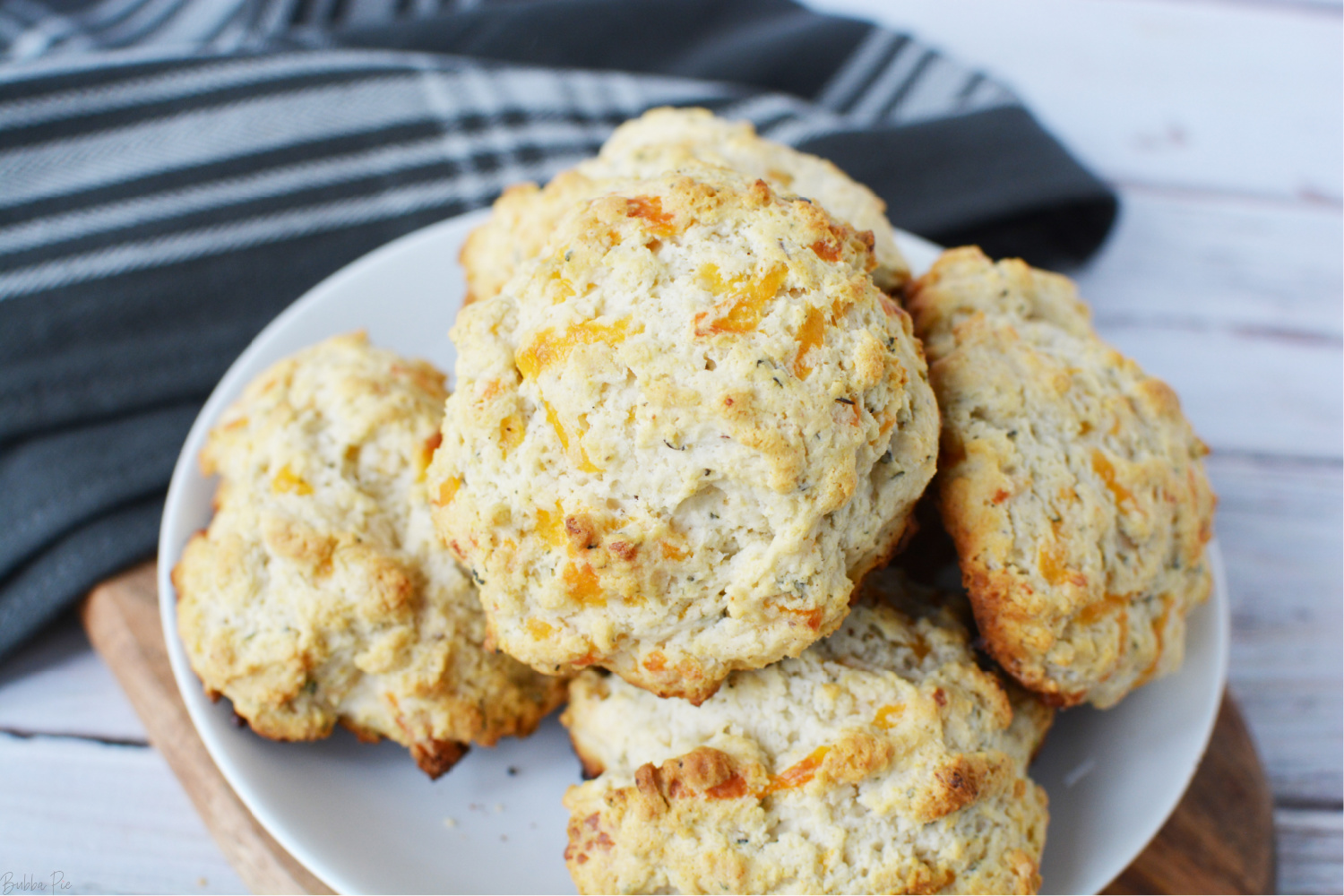 These Bisquick Garlic Cheddar Biscuits are our awesome copycat version of the famous Cheddar Bay Biscuits from Red Lobster. Now you don't have to leave the house to indulge in these rich, cheesy rolls. With our favorite kitchen shortcut, Bisquick, and a few other simple ingredients, they can be coming out of your oven in under 15 minutes!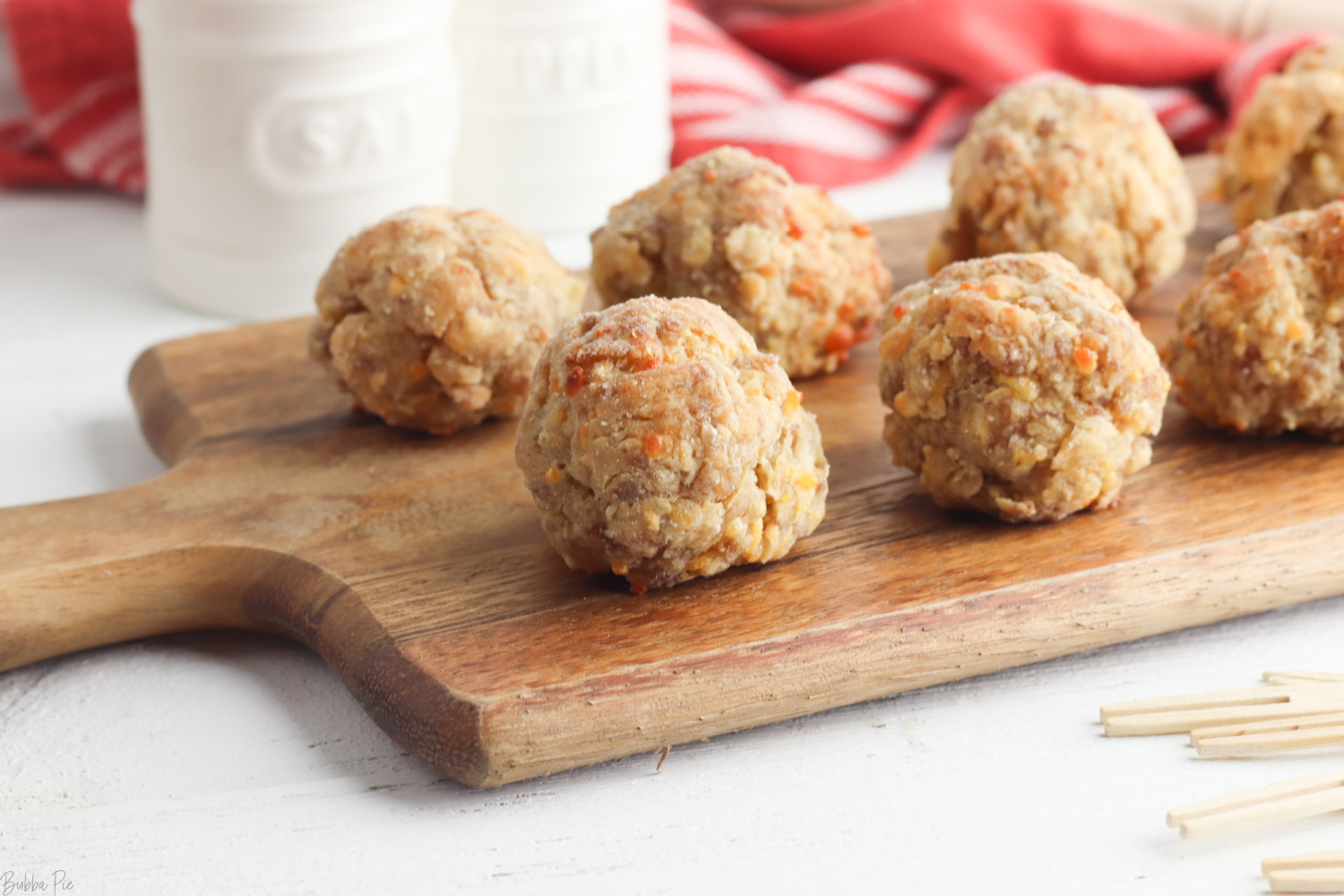 These Bisquick Sausage Balls are a popular holiday recipe. We love them because they are great to use as an appetizer, a snack or even a fun breakfast. Rich sausage is baked with tons of cheese and bisquick baking mix for a taste you've got to try to believe!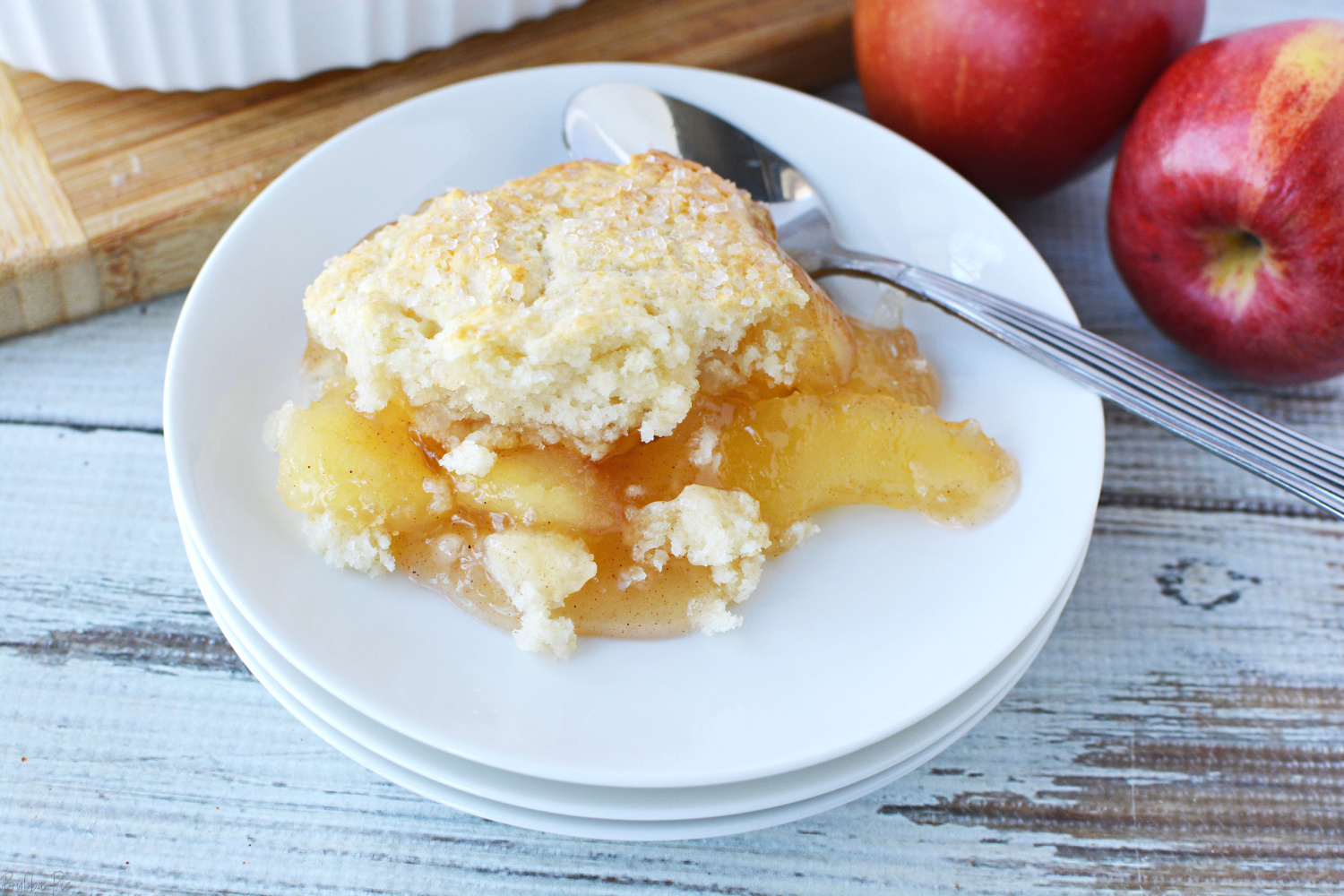 This Bisquick Apple Cobbler Recipe is insanely quick and easy. Using only 5 ingredients, you can have an authentic, homemade dessert ready in just a couple of minutes in a few simple steps. This is a great recipe for the Holidays and Thanksgiving. I love to serve mine with Vanilla Ice Cream or a dollop of Whipped Cream.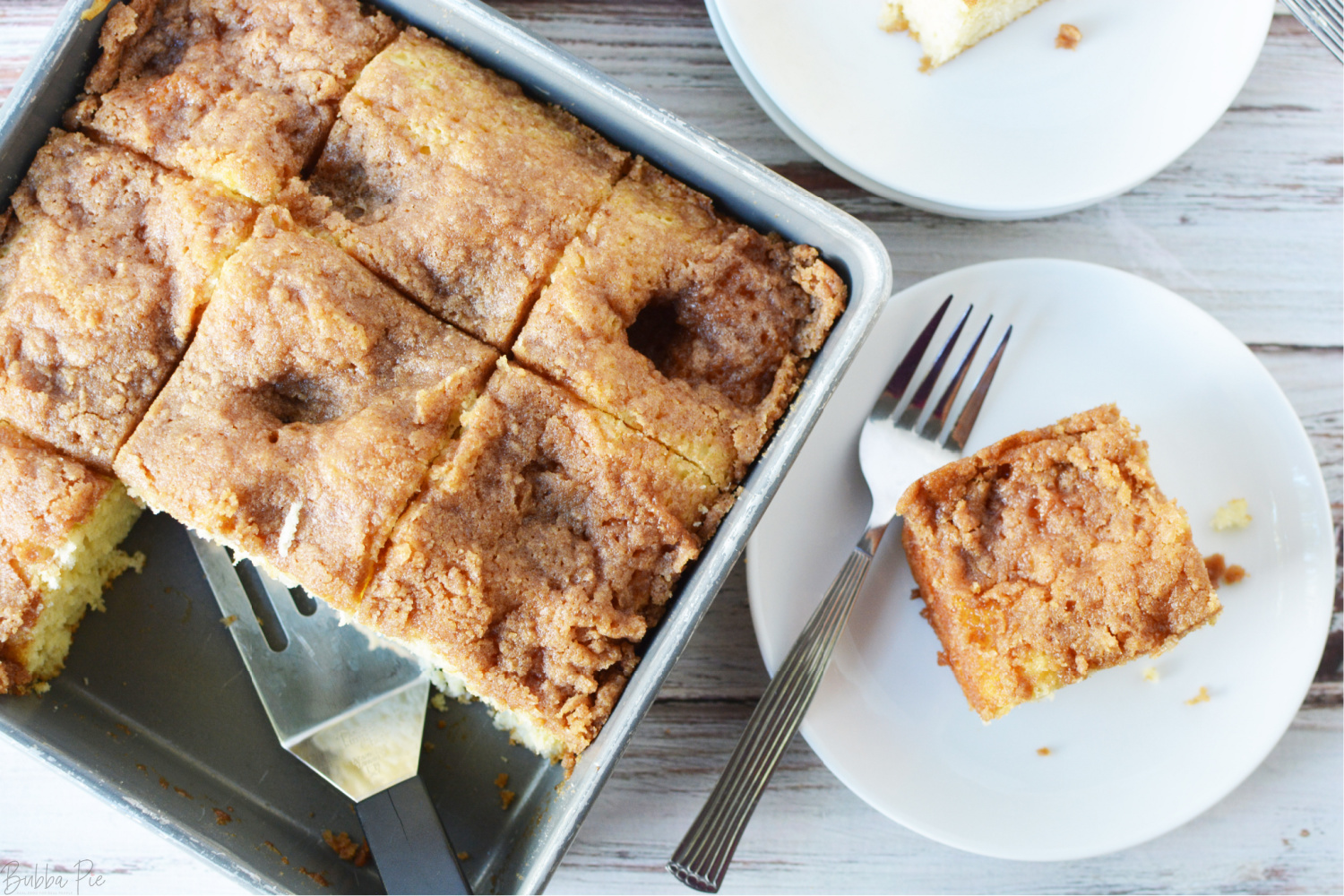 This Bisquick Coffee Cake Recipe is the answer to a sweet, delicious breakfast treat without spending all morning in the kitchen. Just use that magic baking mix called Bisquick and a few other common kitchen ingredients and you'll have this soft, moist and sweet coffee cake in just minutes!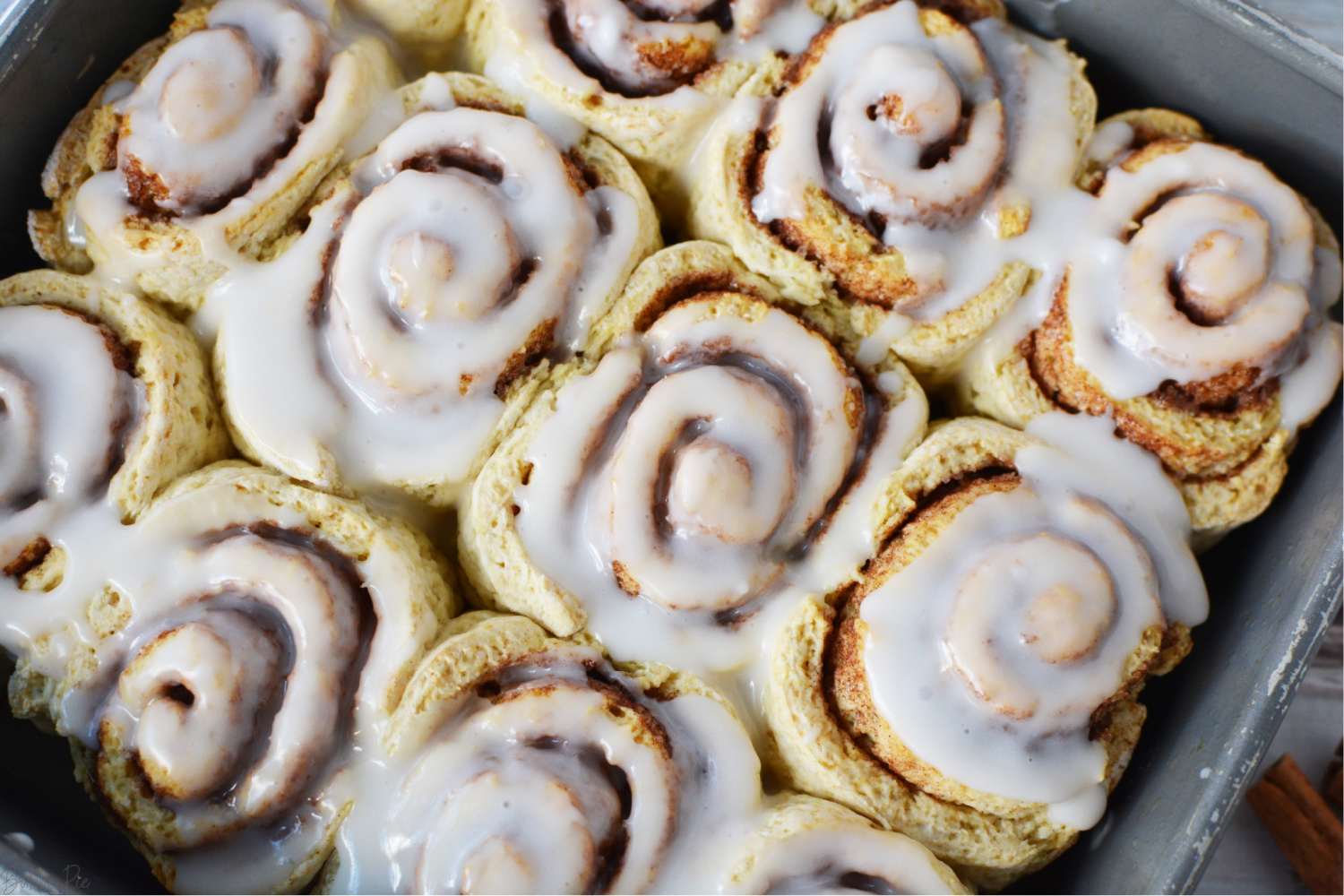 These Bisquick Cinnamon Rolls are so easy to make! In just minutes, you can get a homemade version of this classic Breakfast treat. Using just a few simple ingredients, you can have a tasty breakfast OR brunch!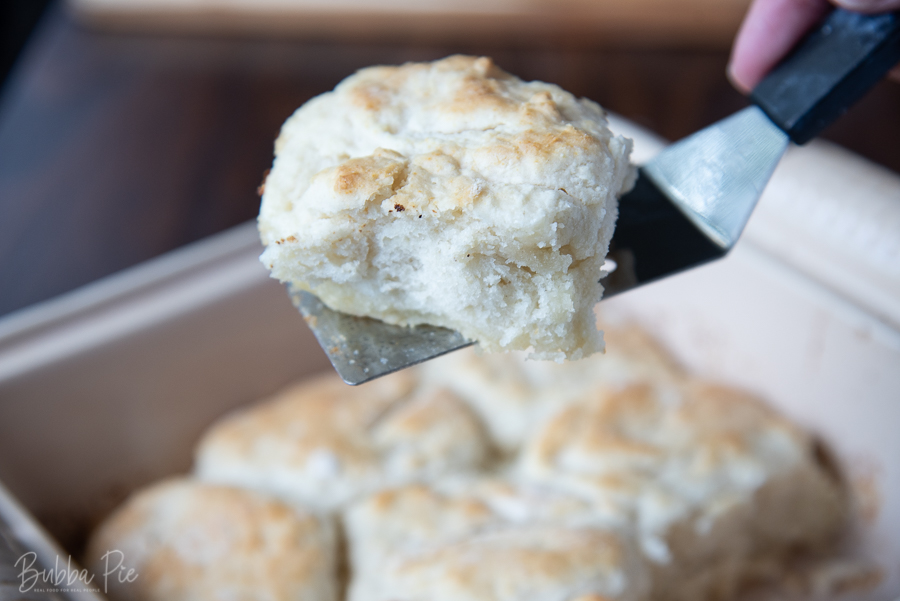 Soft, buttery and perfect in every way, these 7 Up Biscuits made with Bisquick are just the thing that has been missing in your life. Baked in a pool of butter, these biscuits only have 3 other ingredients and are absolutely delicious. I've found my new go-to Biscuit Recipe!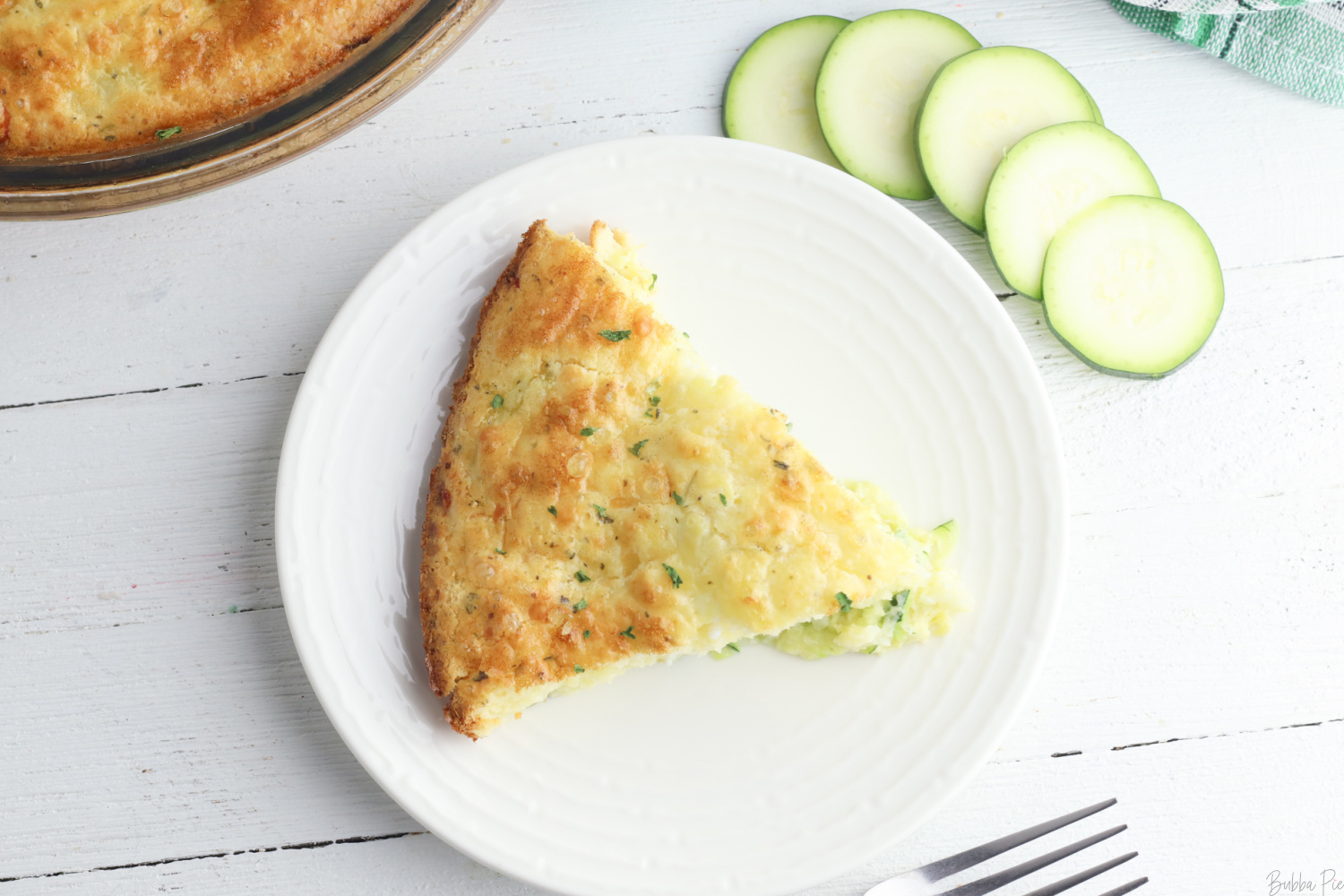 Hot Chocolate Pancakes are an easy pancake recipe that is perfect for kids! Loaded with chocolate and topped with whipped cream, marshmallows, and chocolate sprinkles, these fluffy pancakes will put a smile on everyone's face!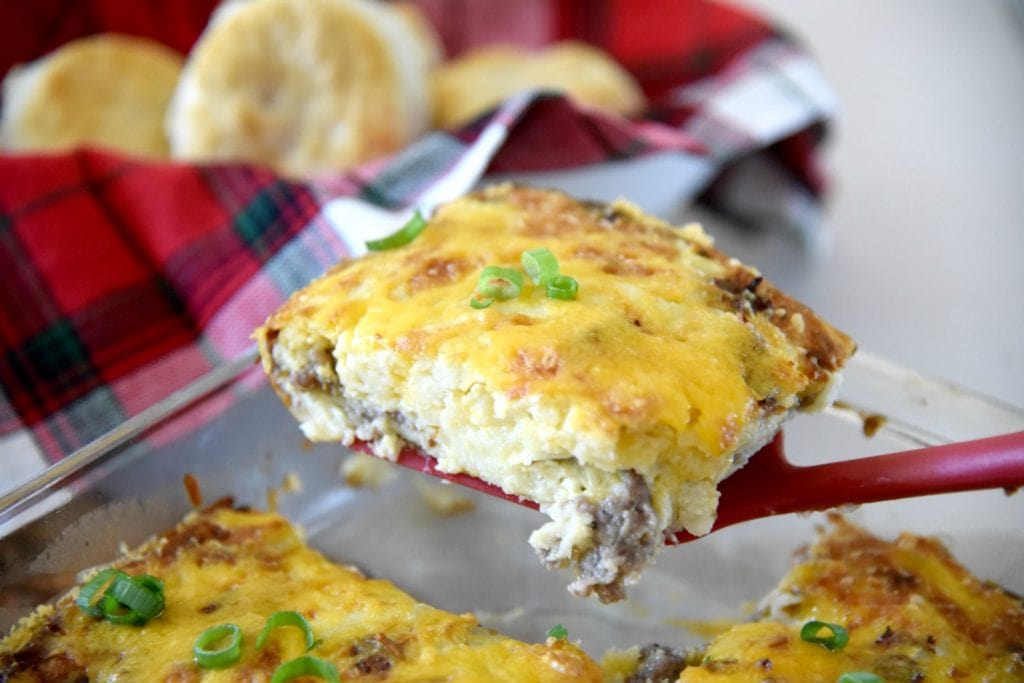 Bisquick Breakfast Casserole is the perfect breakfast recipe for a large crowd of family or friends! This savory breakfast casserole is full of sausage, eggs, cheese, and potatoes. It is a great dish to bring to a potluck or family gathering.