This is your one-stop shop to find all the Thanksgiving Side Dishes that you need for the holidays. From Cranberry Sauce to Savory Stuffing, it's all here!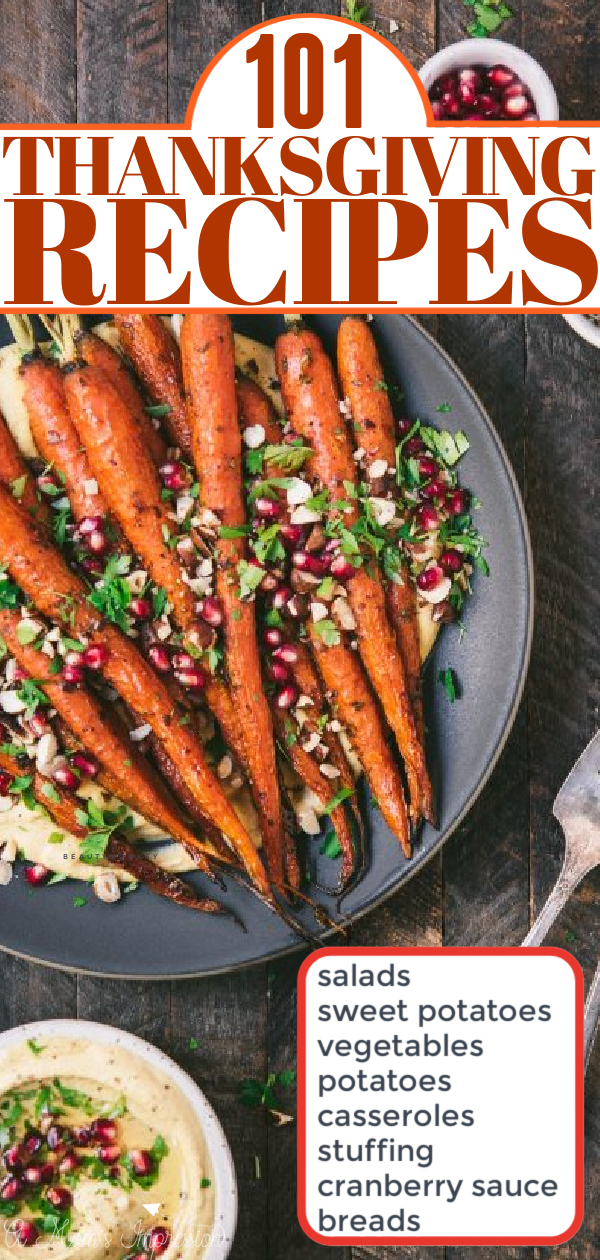 When I was growing up, Thanksgiving was pretty predictable. Every year I knew that I would have turkey, stuffing, mashed potatoes and gravy. Then I'd grab some pumpkin pie for dessert. Maybe there would be some cranberry sauce mixed in there or possibly a green bean casserole. But, it was just about always the same usual suspects on the table.
Lately, there is been a renaissance in home cooking. With the development of home cooking show and this little thing called the internet, we can all master our culinary craft in the comfort of our home kitchens. This has resulted in some really fun, adventures and yummy Thanksgiving Side Dishes that leave the old standbys in the dust!
I decided to dive deep into the internet to find some of these fun holiday dishes and I was absolutely amazed at what I found! Here, you can find a recipe for Macaroni and Cheese stuffed in Acorn Squash. Or maybe a meringue topped Sweet Potato Salad? How about Buttermilk Pumpkin Mashed Potatoes or Sage, Fig and Pancetta Stuffing? Yum… and Yum! I'll need about 50 Thanksgivings just to try out all of these recipes. So, I'm gonna need some help. Scroll down and find some great side dishes to make this year and let me know how they are!
Related Recipes: 25 Thanksgiving Appetizers
101 Thanksgiving Side Dishes
I've gone ahead and separated these recipes into different groups for you, so it will be easy to find whatever you need! There are even dishes for special diets such as Keto, Gluten-Free, Vegetarian and Vegan! Happy Holidays and Happy Cooking!
Pasta Dishes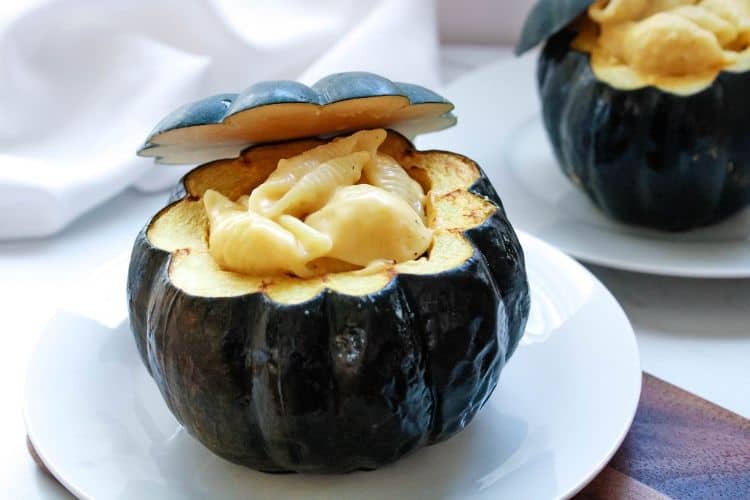 Salads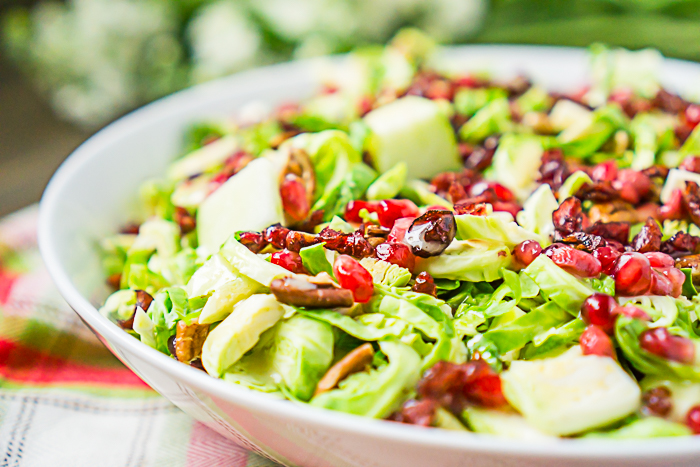 Brussels Sprouts Salad | Bubba Pie
Savory Chickpea Salad | Sustain My Cooking Habit
Roasted Pear, Cranberry and Walnut Salad | The Tasting Page
Classic Ambrosia Salad | The Kitchen In My Playground
Cranberry Fluff Jello Salad | Spabettie
The Best Fruit Salad You Will Ever Eat | Totally The Bomb
Waldorf Salad | Cincy Shopper
Kale and Brussels Sprouts Salad | Tasting Page
Broccoli Salad | We Dish It Up
Roasted Beet, Squash and Black Been Quinoa Salad | Just Beet It
Sweet Potatoes
Vegetables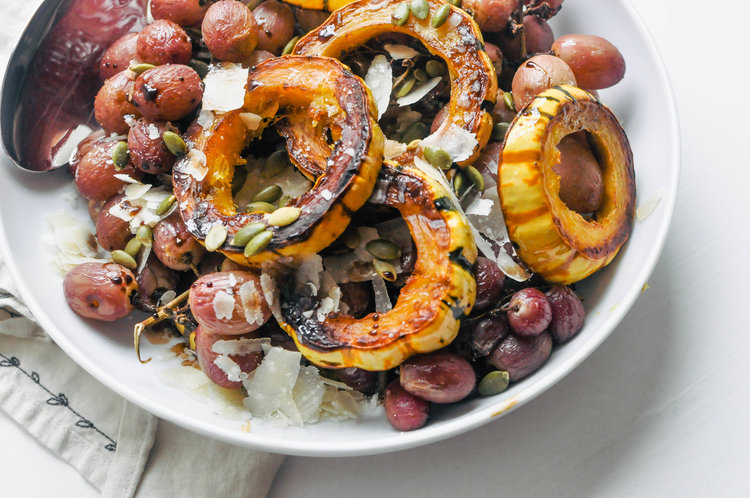 Potatoes
Stuffing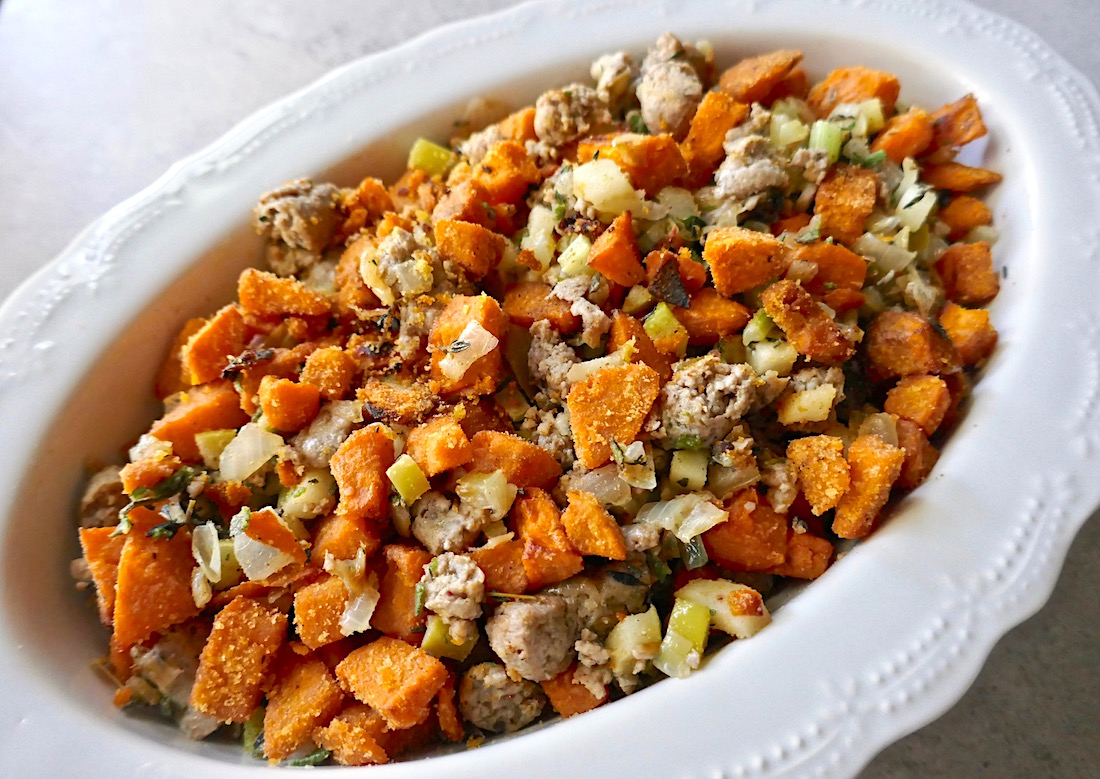 Cranberry Sauce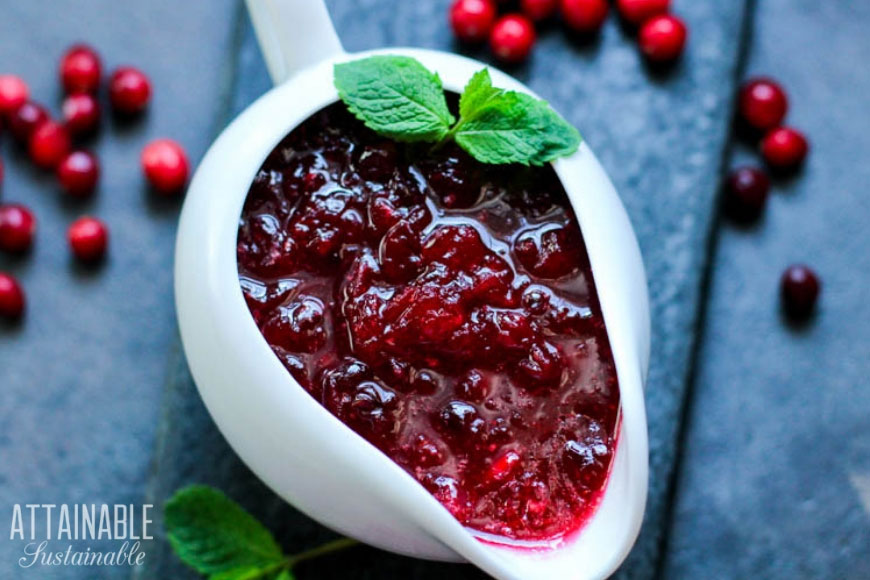 Casseroles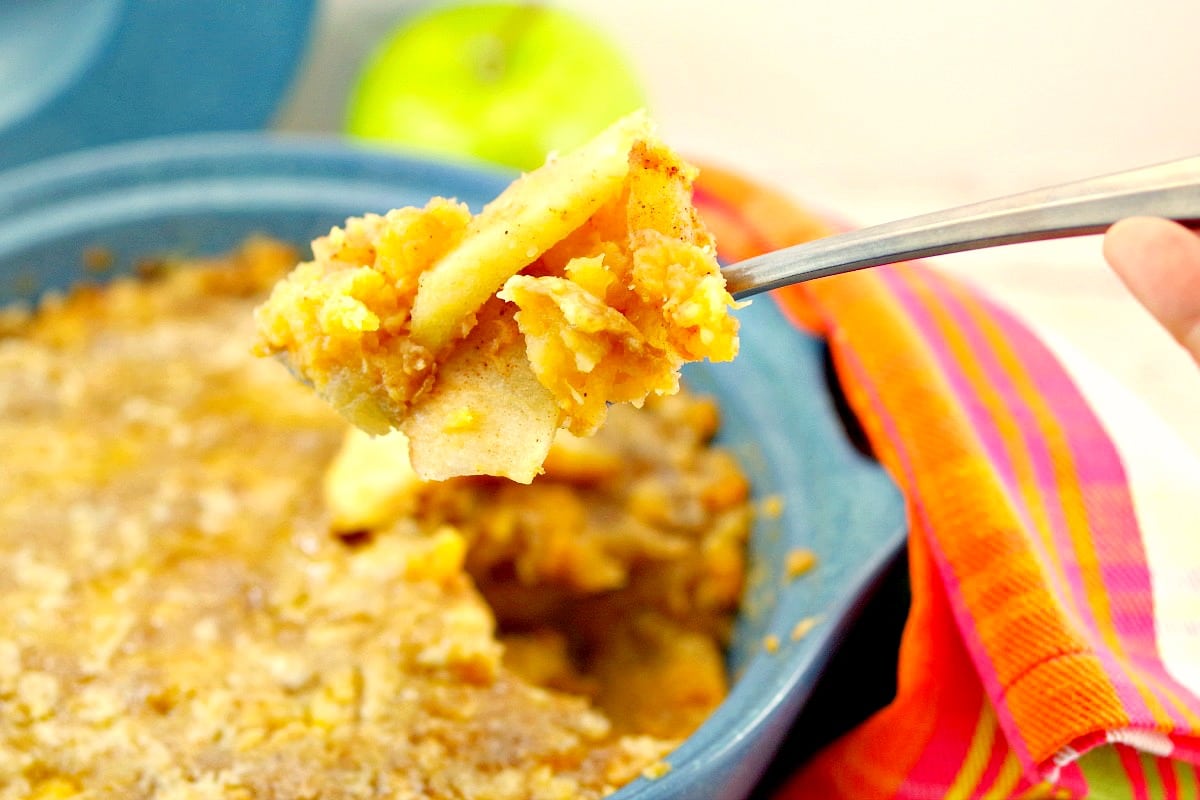 Breads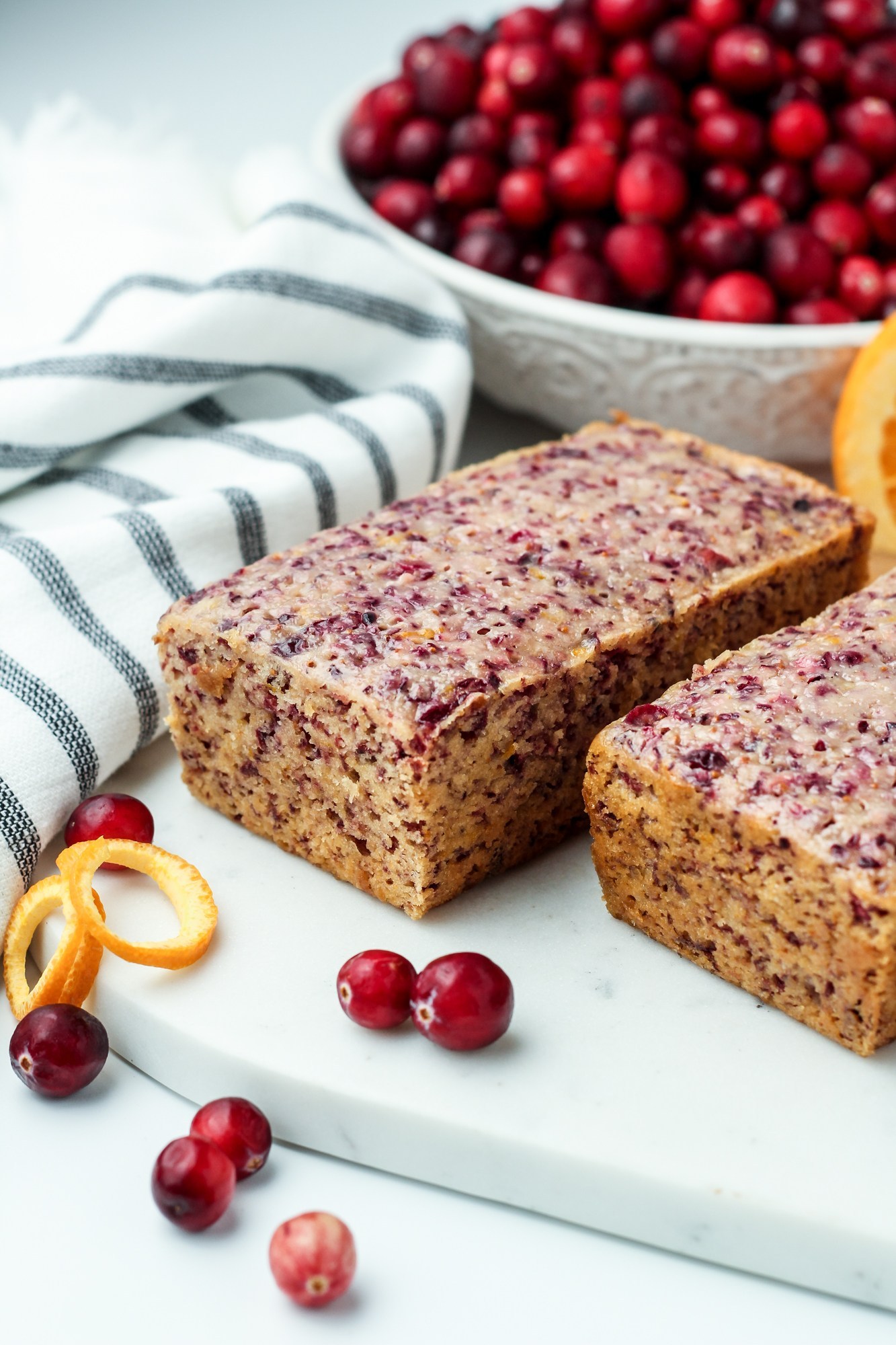 I hope you enjoy this list of Thanksgiving Side Dishes. I'm definitely going to try some of these this year. If you try any of them out, I'd love to hear how they were in the comments!