RECENTLY UPDATED WITH NEW RECIPES! We've fought many battles over the years with our kids at the dinner table. Sure, it's often important to get them to eat their veggies. But sometimes, you just need an easy, wholesome, homemade dinner recipe that you know will be "fuss free" for a change. Here is a selection of some of our recipes that are Kid Approved!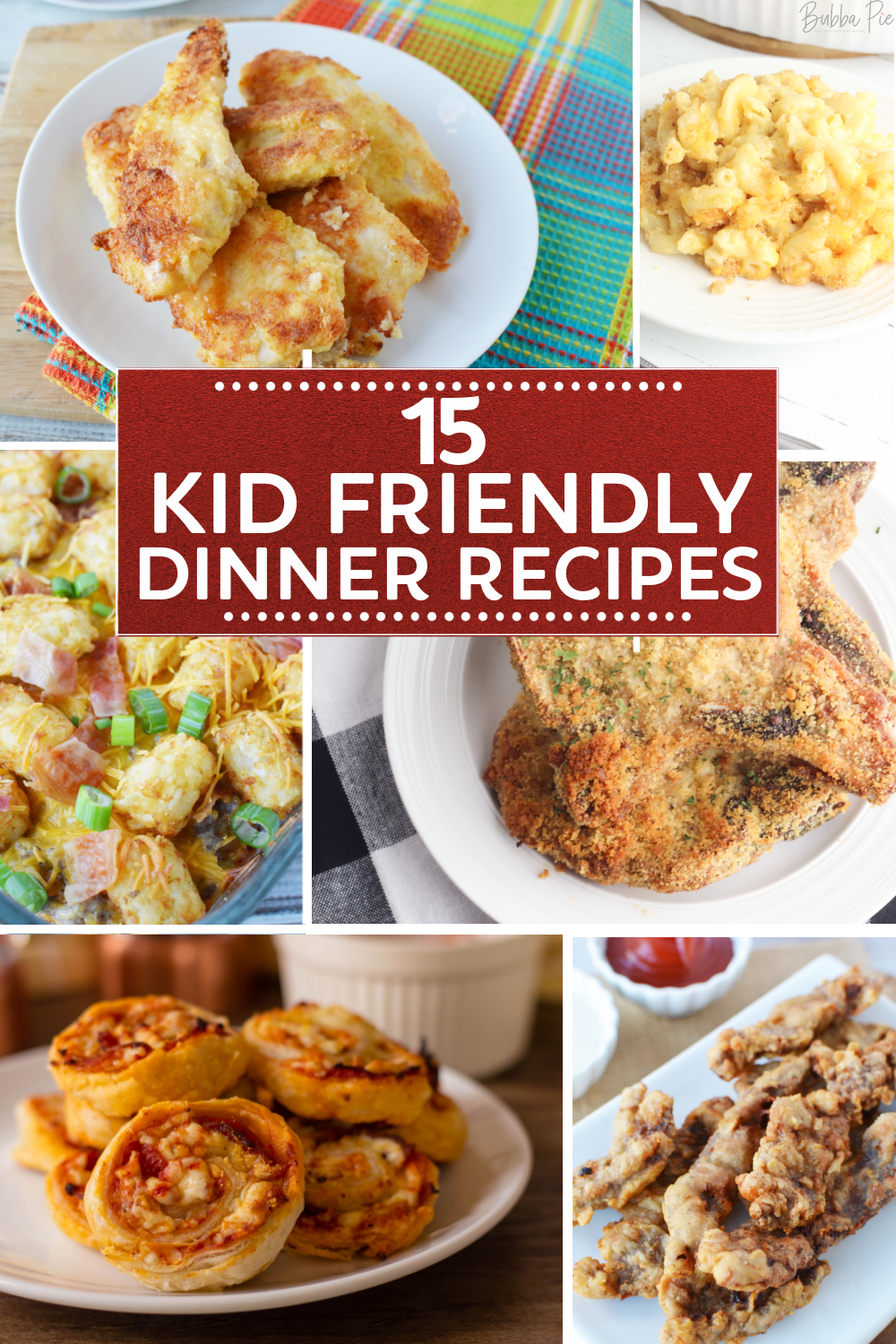 I'm not going to claim that these recipes below are the healthiest we have on this website. In fact, this is a Comfort Food website, which doesn't exactly lend itself to that categorization anyways! But we believe in making real, wholesome and homemade food using simple ingredients.
We think you definitely use this practice in the kitchen and get results that even the pickiest of your eaters will enjoy. So, check out the list below and find a dish that your little one will enjoy!
15 Kid Friendly Dinners
15 Kid Friendly Dinners
Listen, we are all about introducing our children to new and adventurous cuisines. But sometimes, when soccer practice starts in 45 minutes, you just need a quick, home cooked meal that your kids will ACTUALLY EAT!
If this sounds familiar, we've got a list of some of our favorites to help you! Check them out!