Need to hit the "easy" button on dinner tonight? We've rounded up some of our favorite Slow Cooker Recipes all in one place! From Main Courses and Sides to Appetizers and Desserts, we've got some some delicious Crockpot Recipes below. Check it out!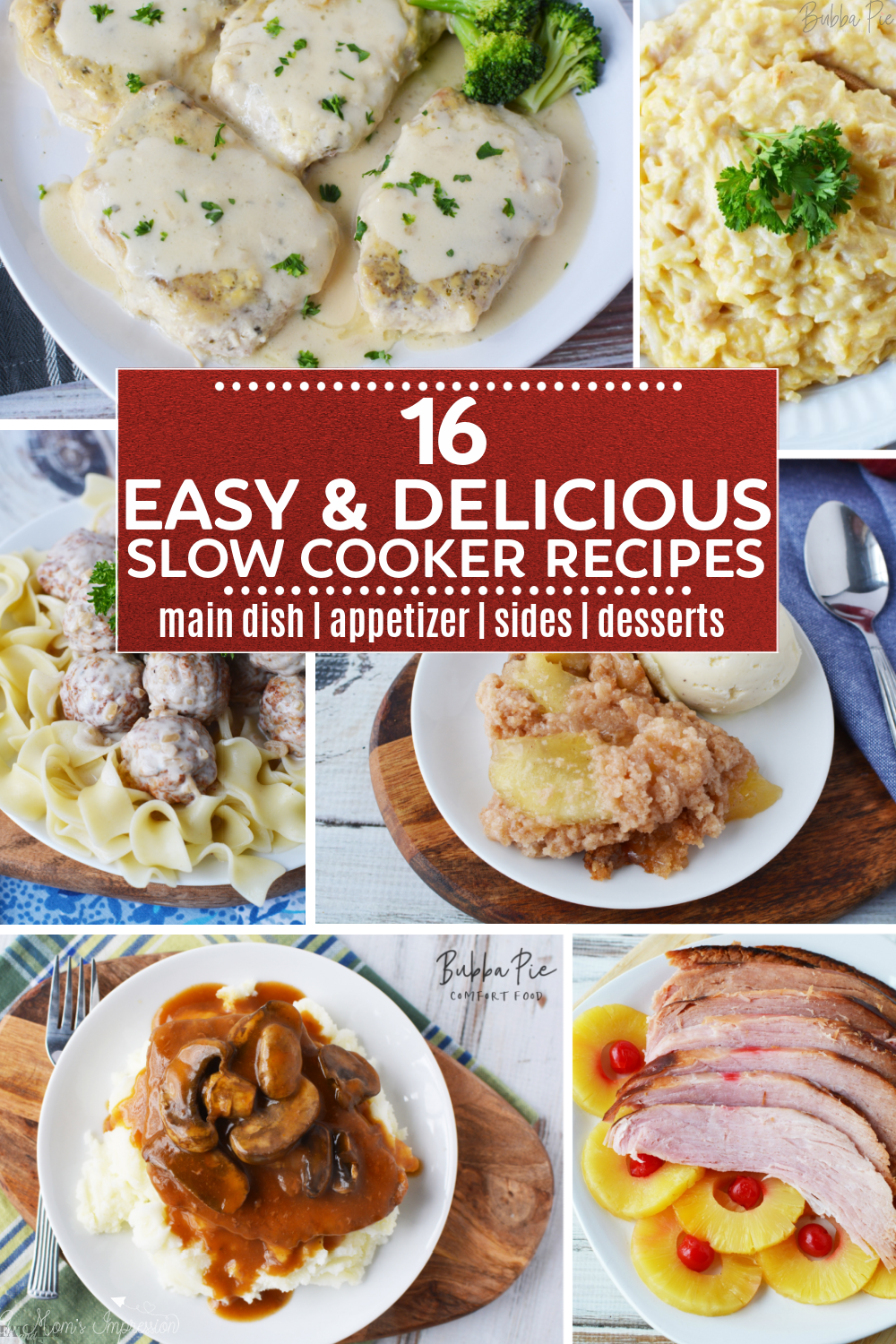 Slow Cookers: Hitting the "Easy" Button in the Kitchen
There aren't many things more wonderful than walking into a kitchen that's had a slow cooker on all day. The aromas of your recipe hangs beautifully in the air, making your tummy rumble.
We all love Crockpot recipes because you can just dump in all the ingredients and then "set it and forget it". While there are some really awesome dinner recipes that work great on busy weeknights, your Crockpot can also turn out some really good side dishes, appetizers and desserts!
So, below, we've categorized some our favorite Crock Pot recipes that we've made on this sit. Enjoy!
Our Favorite Slow Cooker Recipes
MAIN DISHES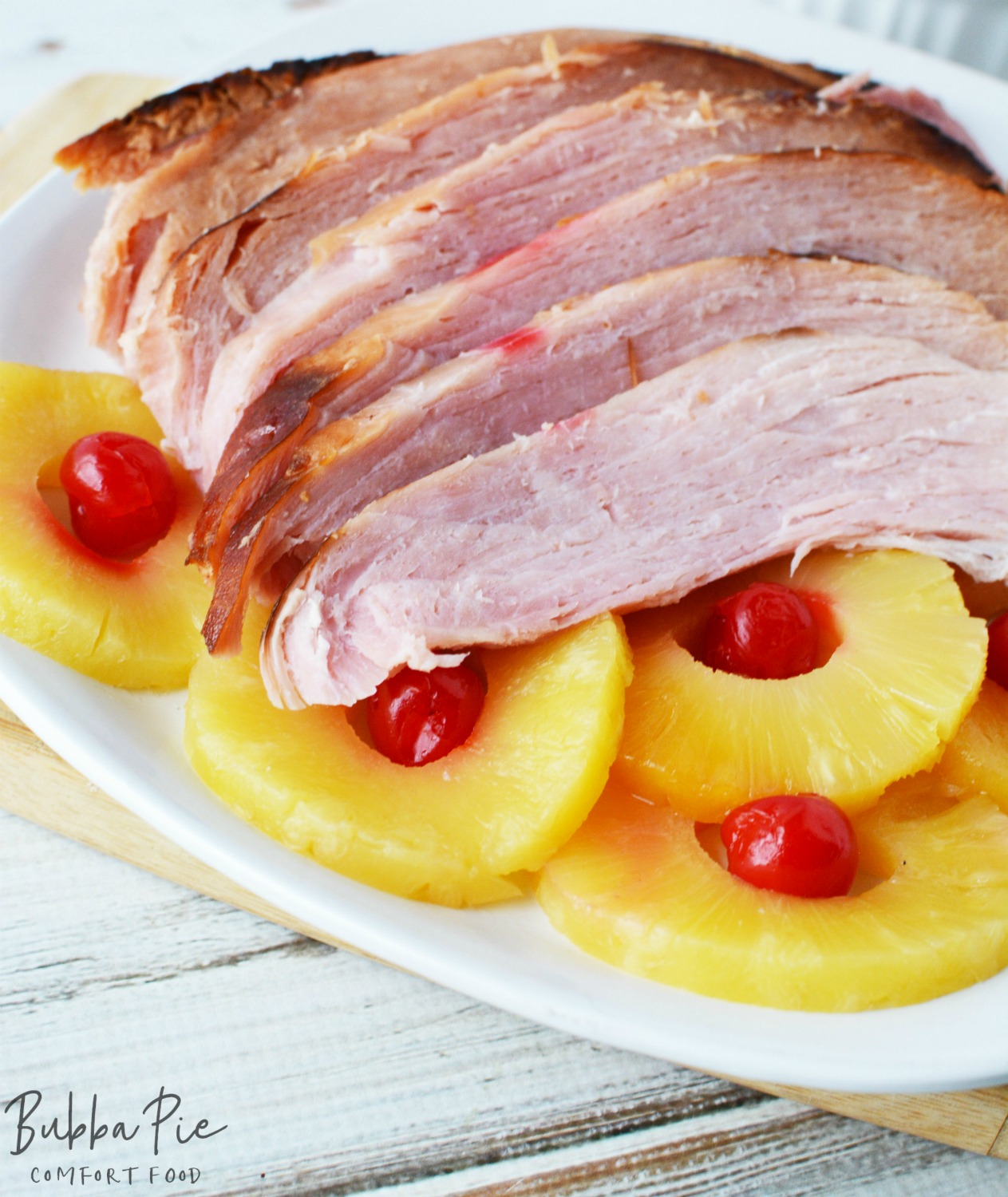 Just throw it in and wait for those aromas to fill your kitchen until dinnertime. These Crockpot Recipes make an awesome family dinner for any night of the week!
CROCKPOT SIDE DISHES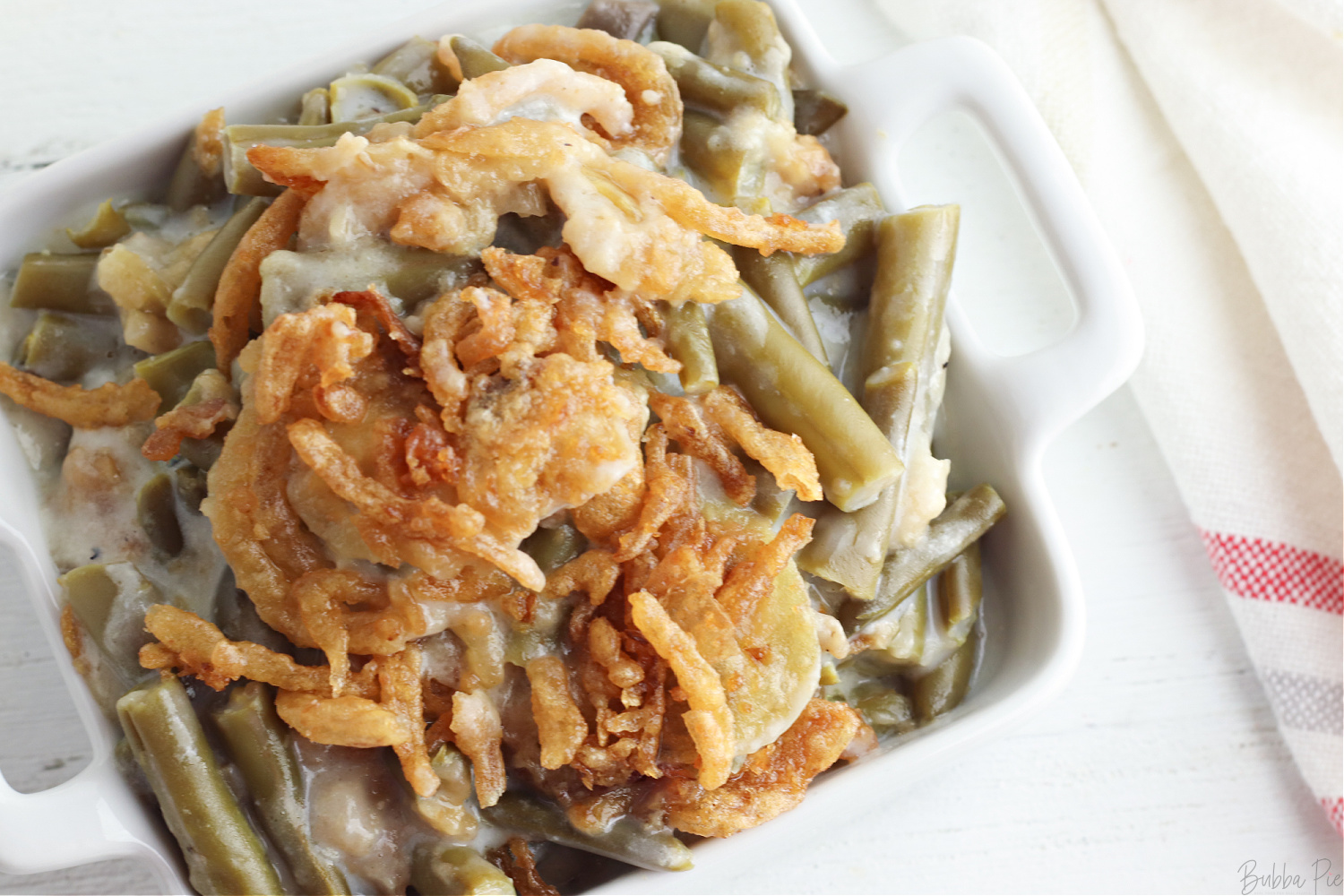 Sometimes, the side dish is even better than the main course! These side dish recipes are delicious when made in your Slow Cooker. And they won't take up any room in your oven or on your stove! Perfect when preparing a larger meal for a big gathering!
APPETIZERS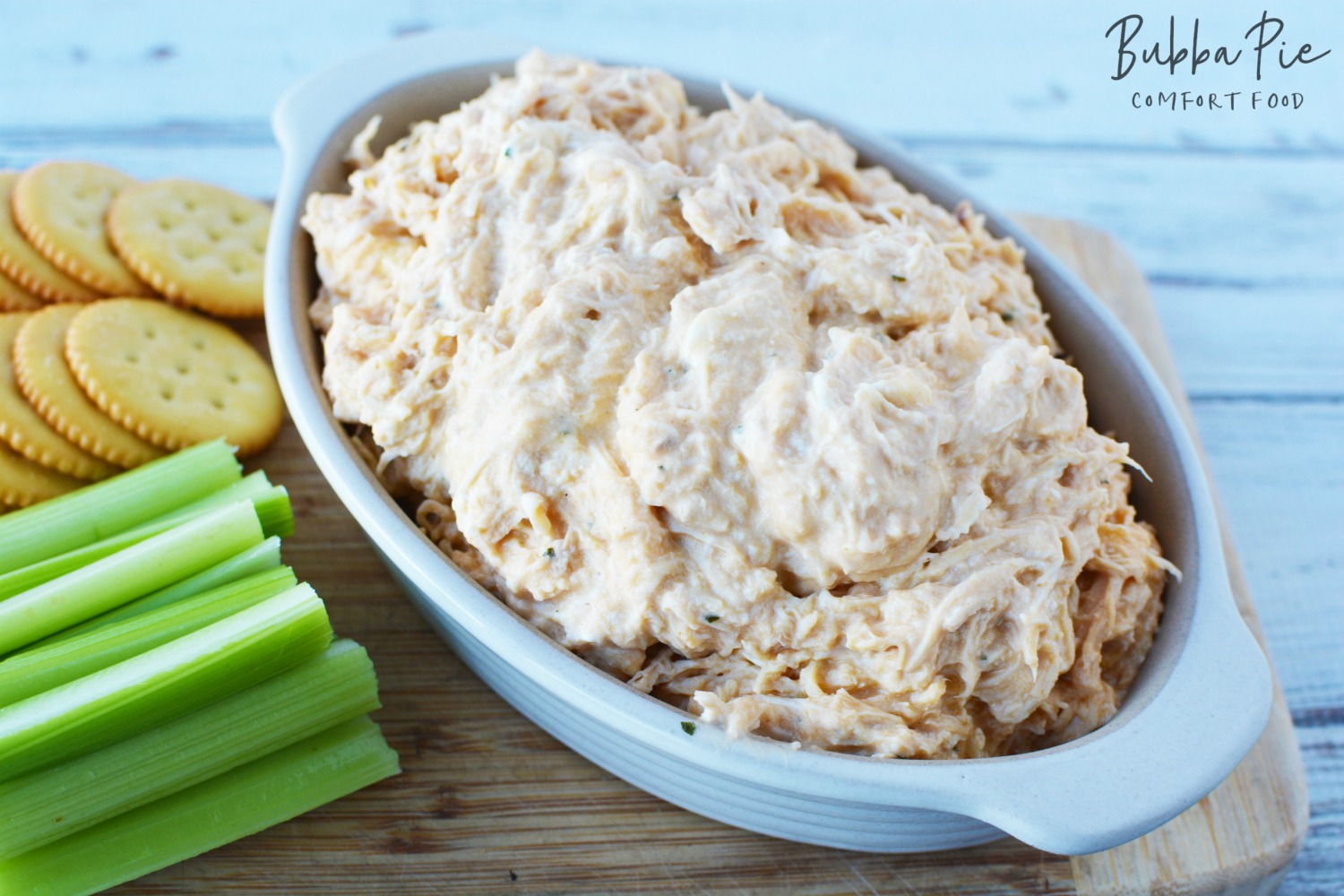 Appetizers are GREAT to make in your Slow Cooker because you can just keep them in there to stay warm! Great for dips, these Crockpot Appetizer Recipes are just the thing to get your party started!
DESSERTS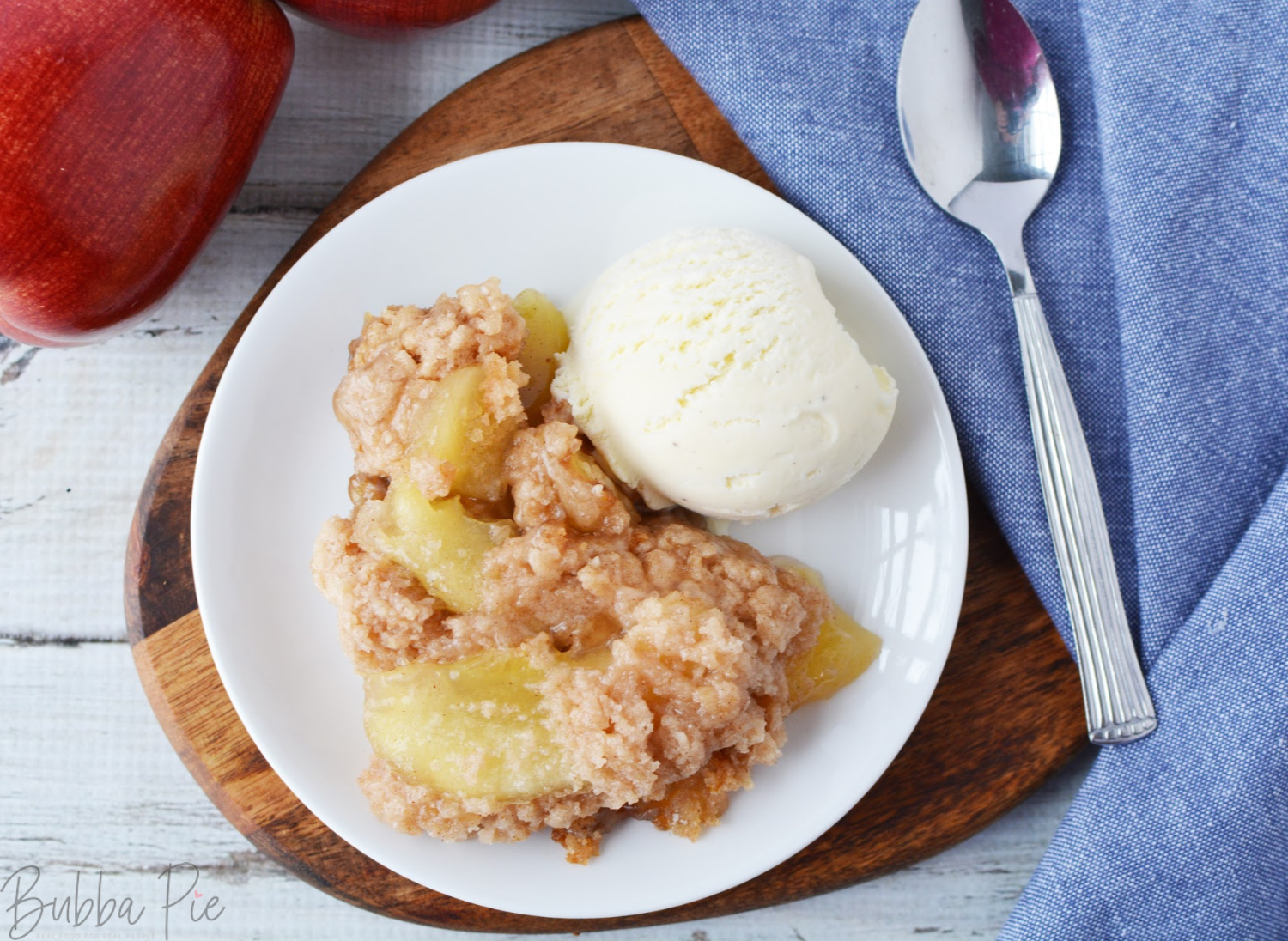 Desserts are also great to make in your Slow Cooker! Here are some of our favorites!