Shave off those extra pounds from winter with these Healthy Comfort Food Recipes.  With just a few tweaks, you can make some of your favorite comfort foods into healthy recipes!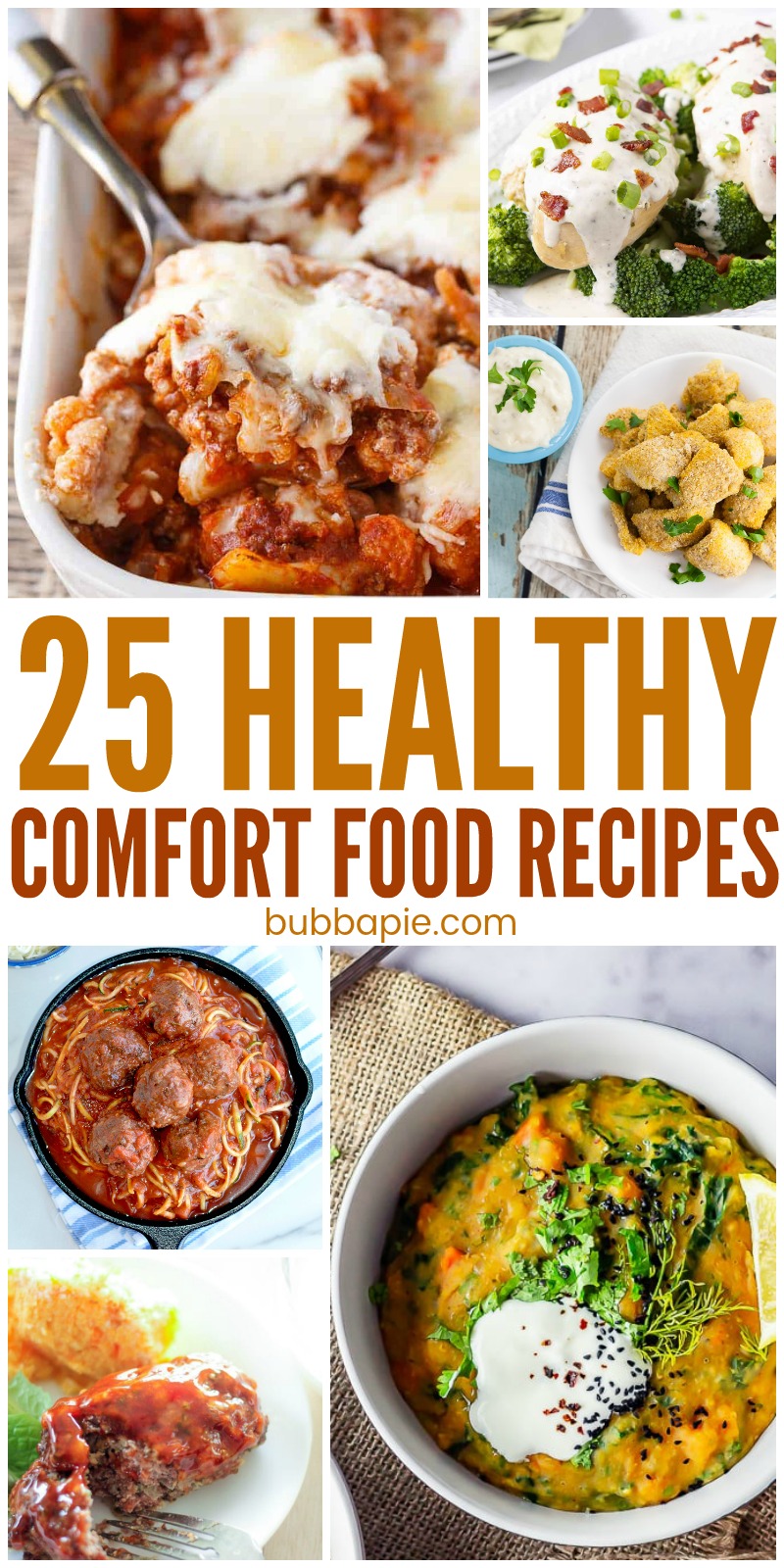 LOOKING FOR MORE HEALTHY RECIPES?  CHECK OUT MY 16 DELICIOUS SALAD RECIPES, MY MEXICAN STREET CORN SALAD RECIPE, OR MY MEXICAN FRUIT SALAD!
One of my favorite parts about winter is that I can loosen up a bit on my diet.  Those cold months just seem like the perfect time to cheat a bit on your healthy eating habits.  From Halloween to Thanksgiving to Christmas and New Years, the holidays are loaded with carbs, sugar and joy!  We live in the Midwest, so I'm wearing baggy sweaters for about 4 months straight anyways.  No one will see the couple of extra pounds that I put on!
But now we are full on into Spring. I've got a vacation to Hawaii coming up and the neighborhood pool is opening in less than a month!  It's time to shed a couple of those holiday pounds!  If you come here often, you know that we love our comfort food at Bubba Pie.  So… what should we do?
Luckily, with just a few tweaks here and there, you can still get your comfort food fix while feeling good about what you are putting into your body.  Below, we've made a list of some classic comfort food made healthy.  Whether it is subbing out pasta for Zoodles, making the recipe more heart healthy or baking instead of frying, these dishes will help you get that beach body back in no time!
25 Healthy Comfort Food Recipes
Sweet potatoes, black beans, tomatoes and ground beef.  This is a simple, healthy version of a classic chili recipe.  To make it even more healthier, sub the ground beef for ground turkey or ground chicken!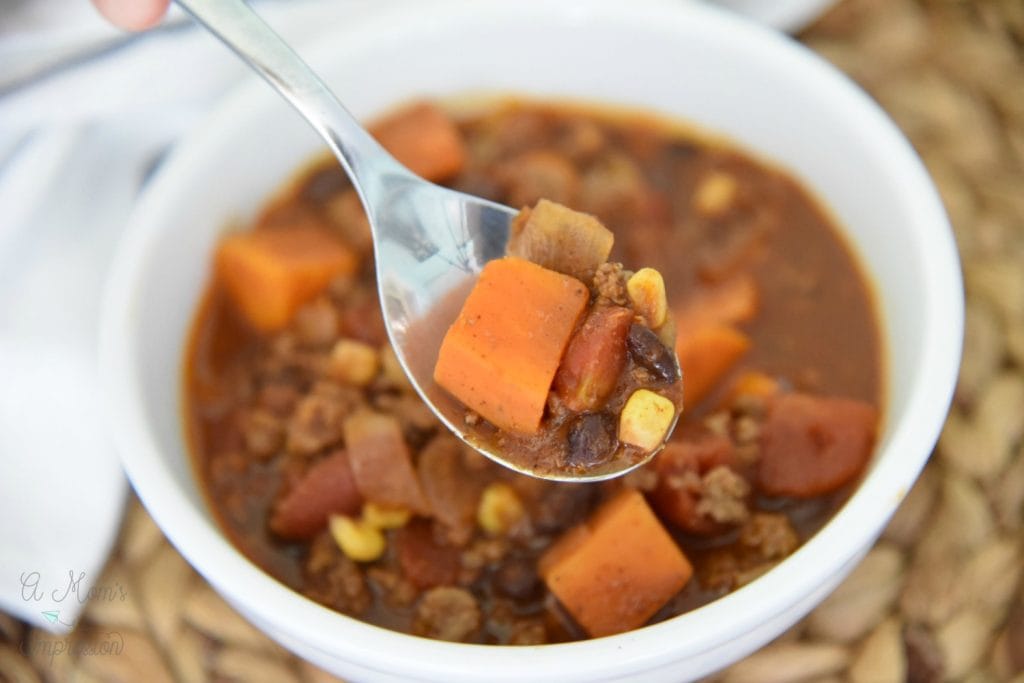 A great alternative to traditional pasta:  Zoodles!  These are noodles made out of  Zucchini.  Now you can enjoy a rich dish of hearty tomato sauce with meatballs and skip a lot of the carbs.  Yay!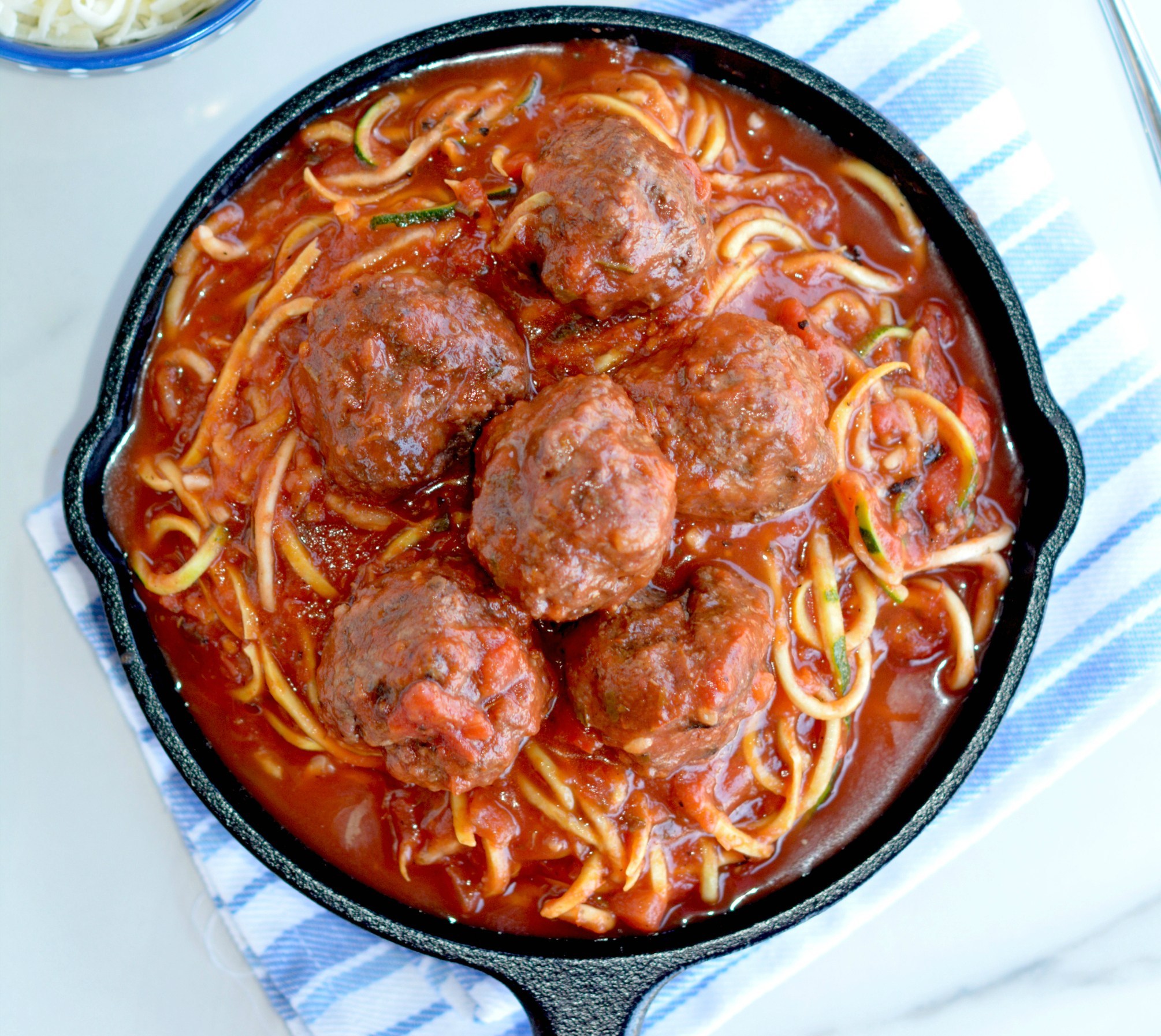 Low carb, creamy and rich, this Crockpot Ranch chicken is sure to give you your comfort food fix when you need it most.  With just 5 ingredients and under 20 minutes of prep time, this is a great comfort food recipe when your having "one of those days".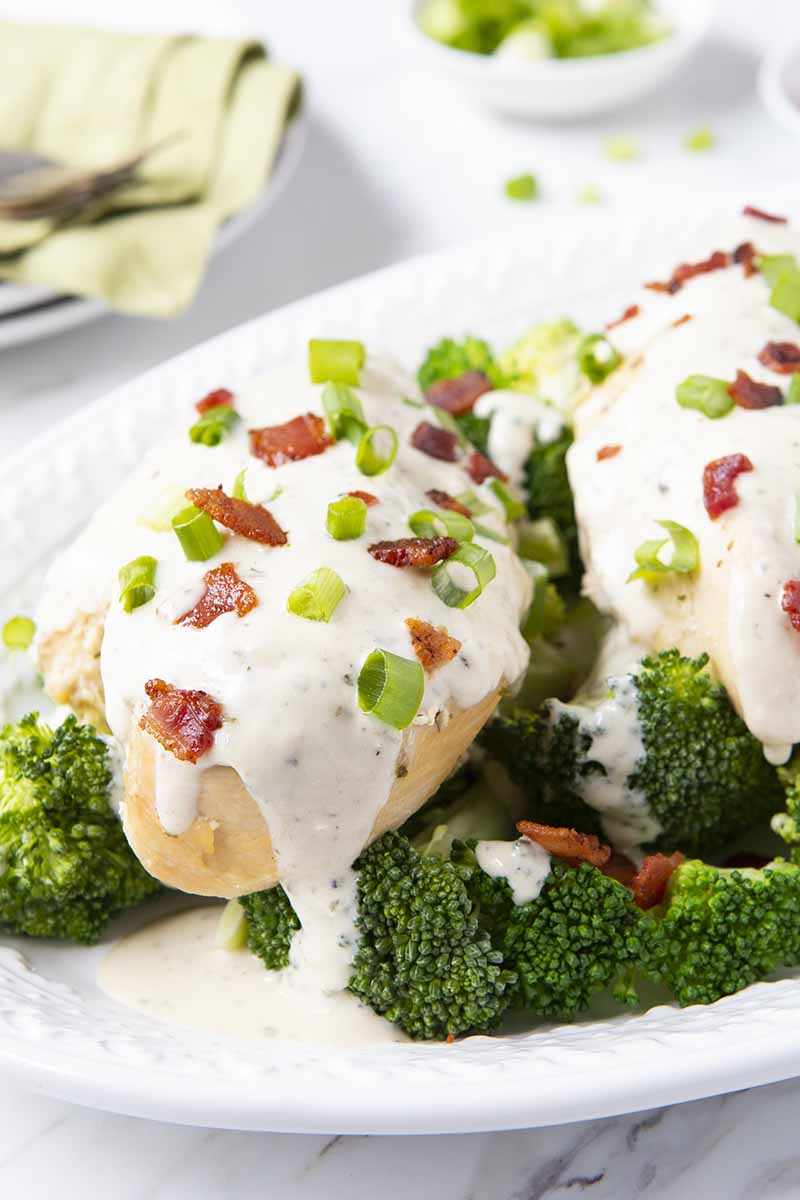 These Zucchini Corn Fritters are a sweet and savory pancake that works great as a side dish or an appetizer. Healthy, vegetarian friendly and tasty, they are easy to make and go great with just about any meal!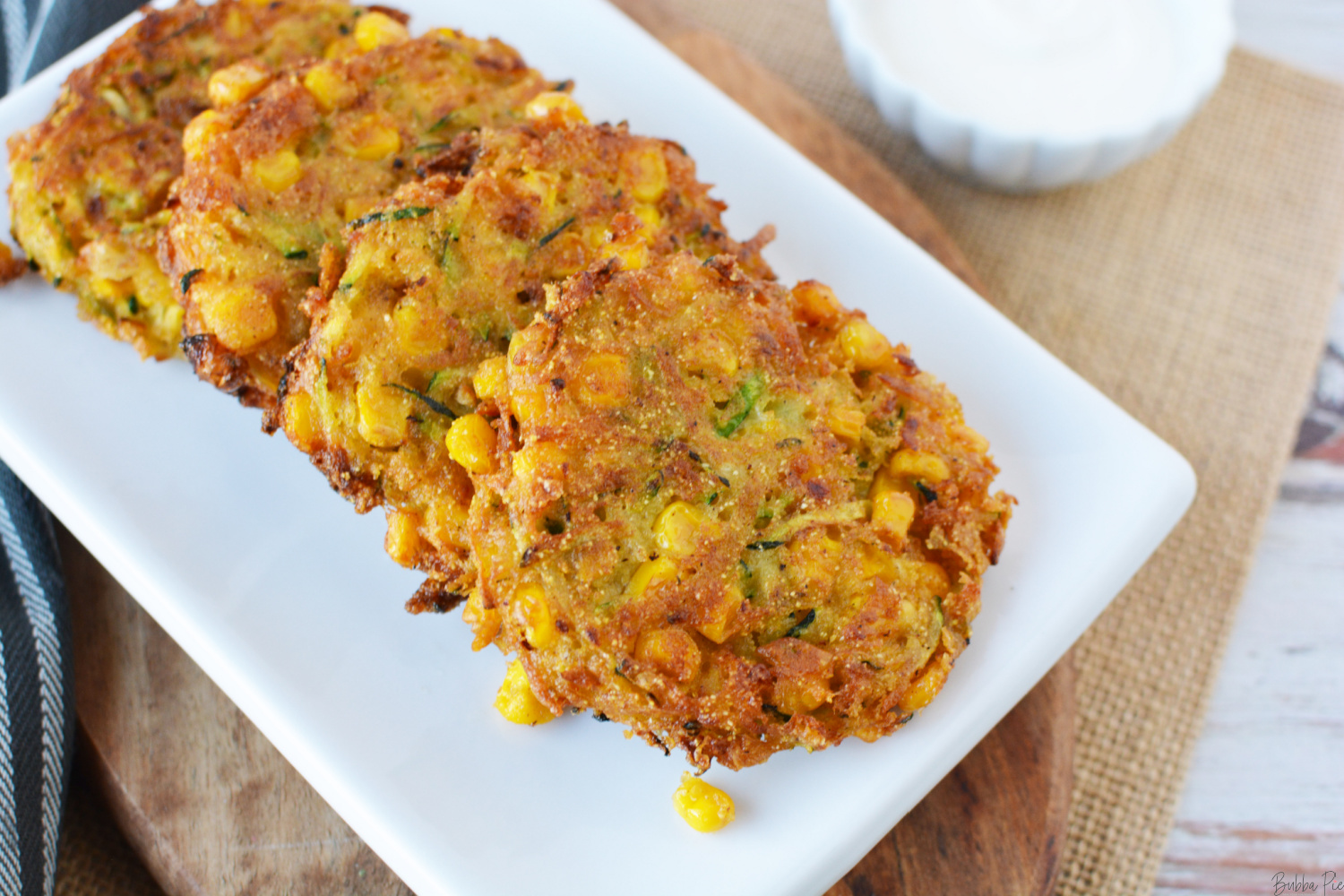 Eggplant Napoleon is a simple, classy vegetarian dish that is so easy to make and is full of wholesome, cheesy flavor. Slices of eggplant are pan fried and sandwiched with basil, tomato and mozzarella cheese, then baked to perfection for a recipe that works as a side dish or an appetizer.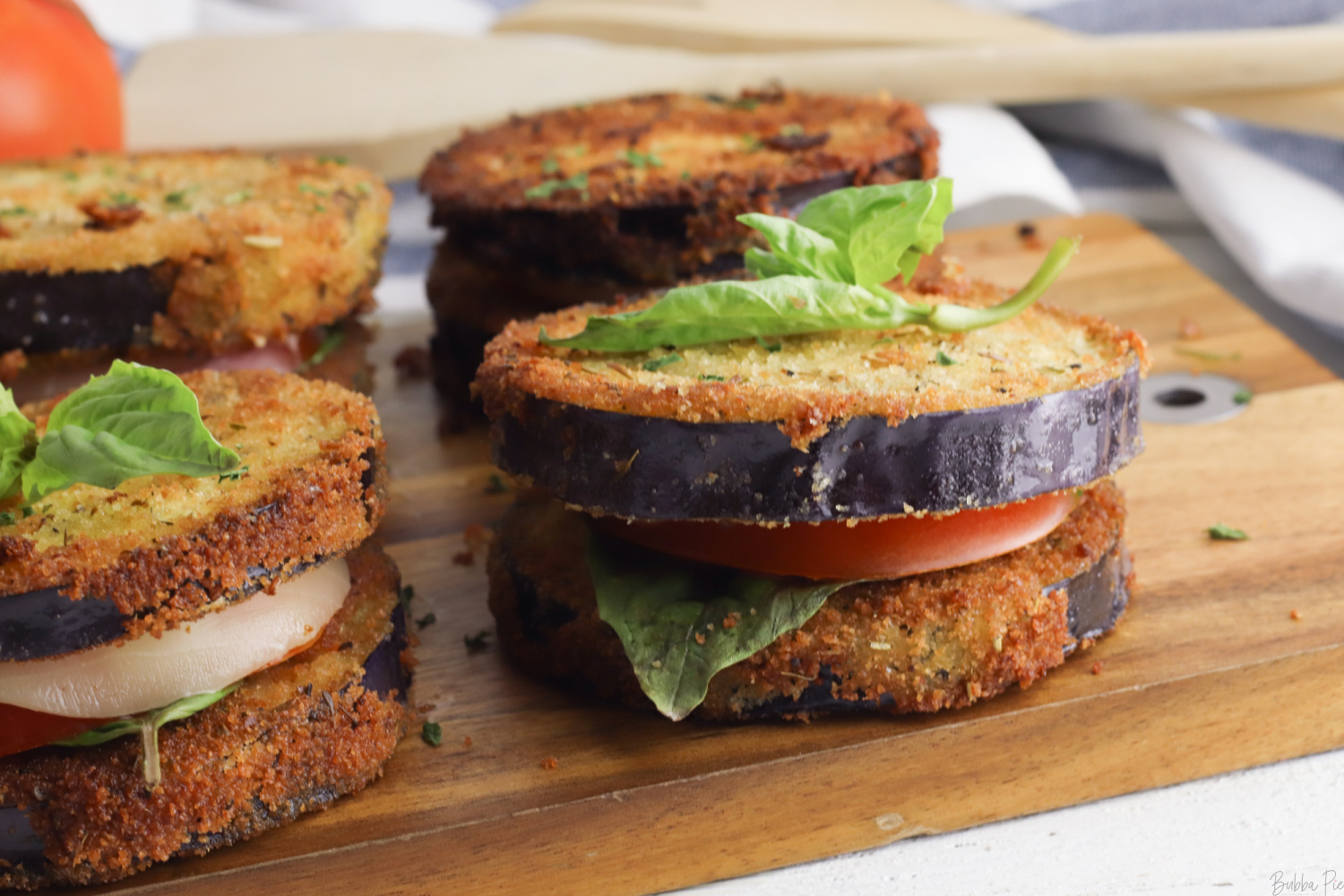 Simple, healthy and vegan-friendly.  You can find comfort in this great recipe in just a couple of minutes in your Instant Pot or Pressure Cooker.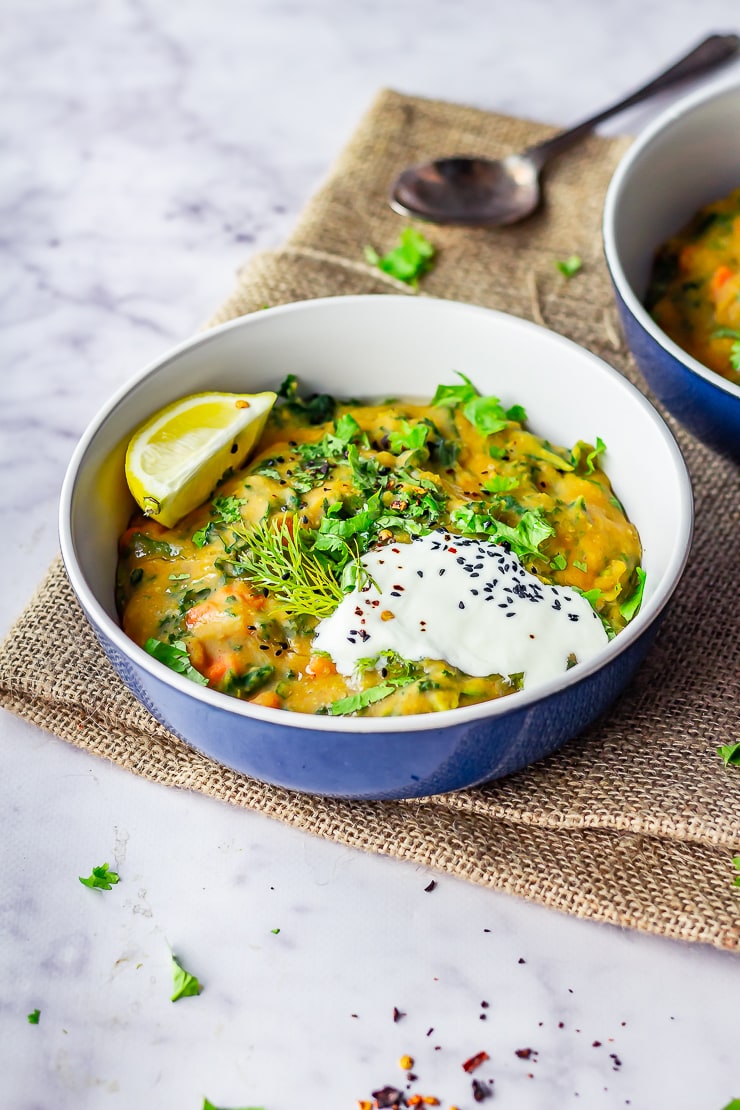 This easy Chicken Fajita Casserole is a great weeknight family dinner recipe! Seasoned Chicken Breasts are cooked with cheese, onions and peppers for an authentic Tex-Mex experience. It's even Keto friendly!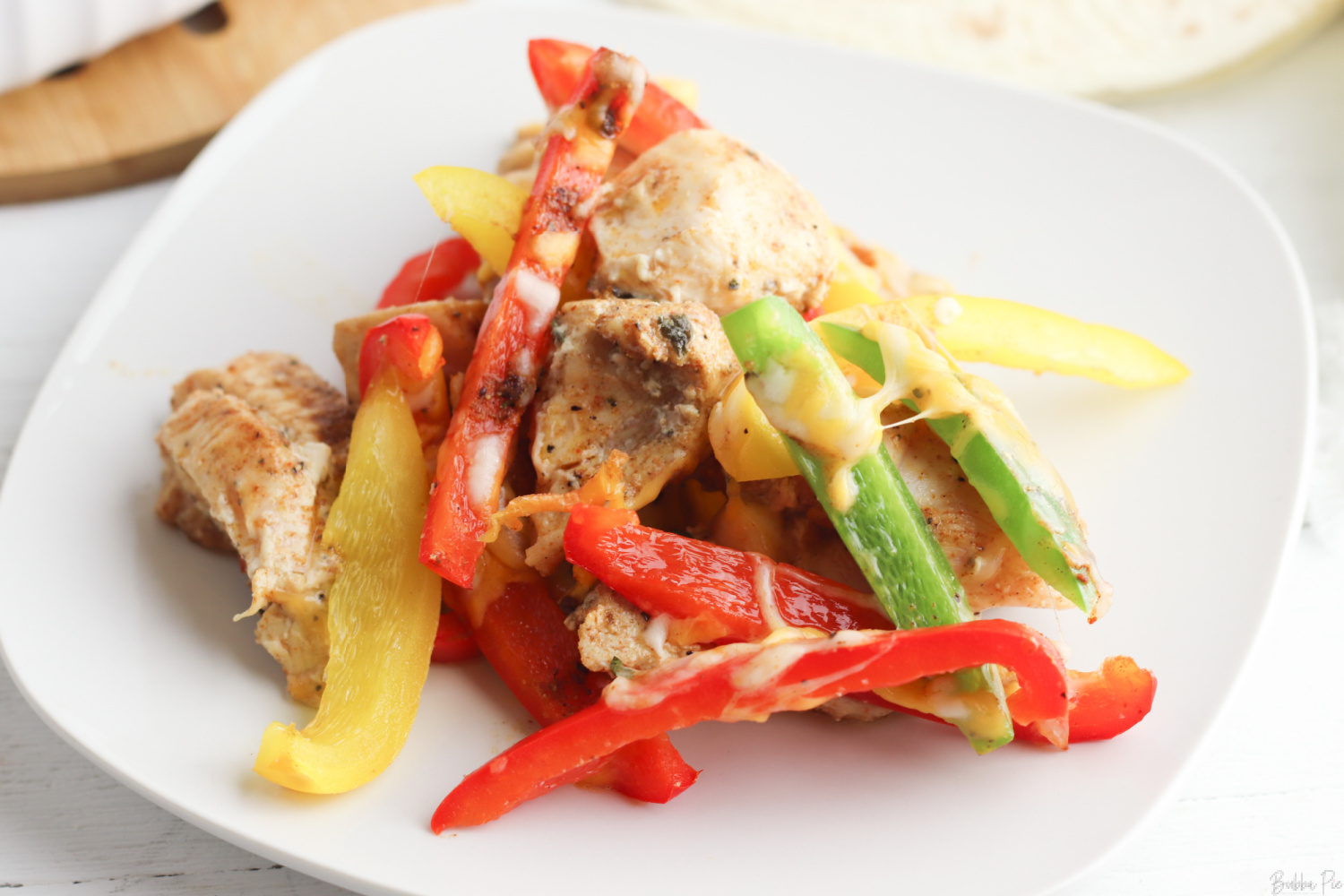 This baked potato soup is a little lighter on the dairy but still thick and rich with Dubliner reduced fat cheese.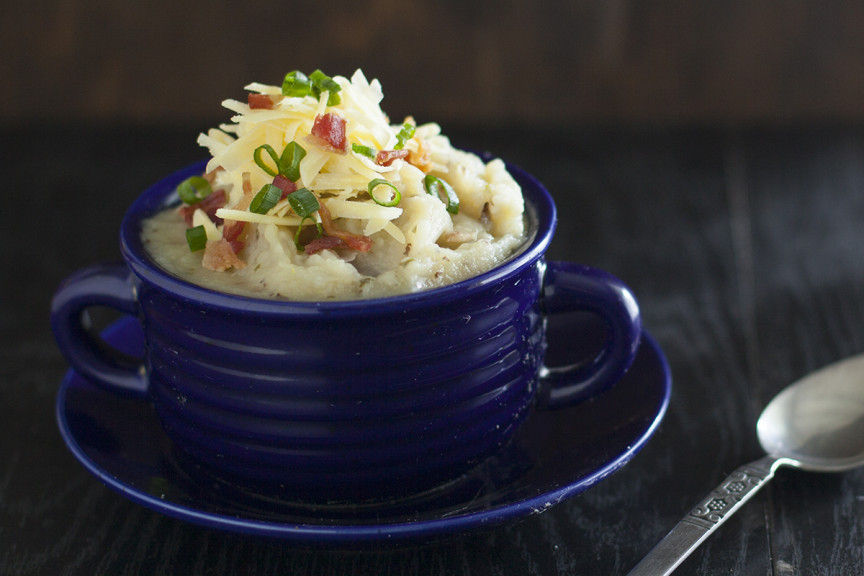 Here is another example of taking out the carbs by replacing pasta with vegetables.  This time, Cannelloni has been replaced with Eggplant.  I haven't tried this one yet but the pictures look delicious!  This is definitely on my short list to try!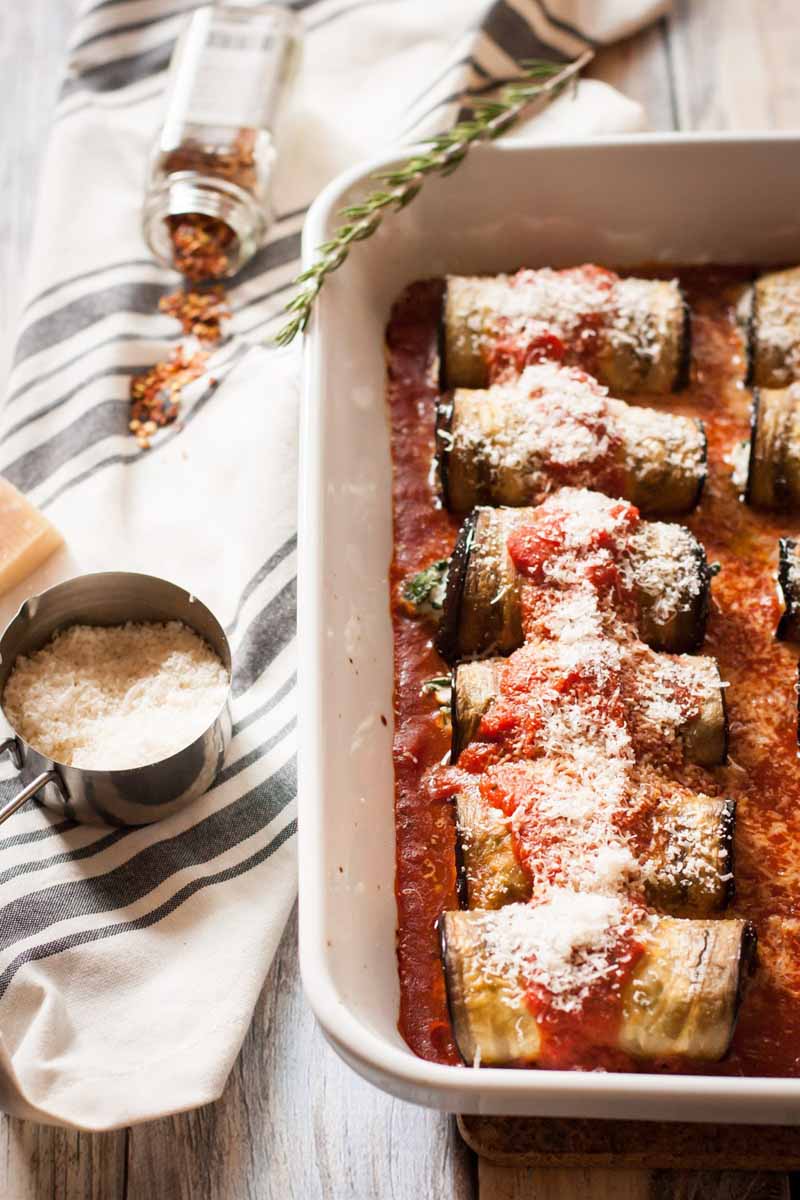 These Oatmeal Breakfast Cookies are the perfect thing to get your mornings off to a healthy and fun start! Fresh bananas, peanut butter, honey, cinnamon, oats, chocolate chunks and more team up to make this your kids new favorite breakfast recipe!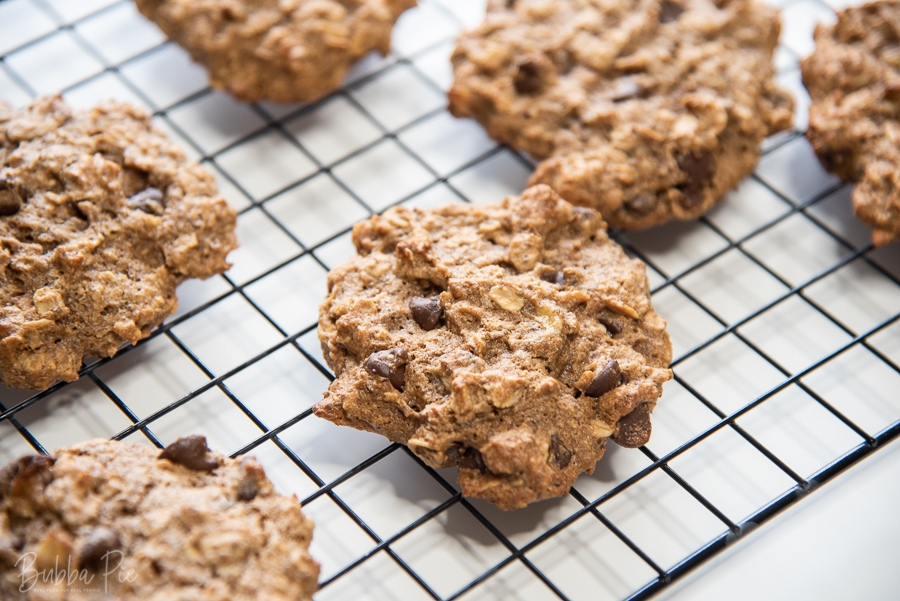 11. Easy and Healthy Butter Chicken | Food Meanderings
How about a Butter Chicken recipe without any butter? Made with greek yogurt and condensed milk. this version is a lot better for you and only counts as 6 Weight Watchers Points!  Served with tender jasmine rice, this is decadent dinner without the guilt!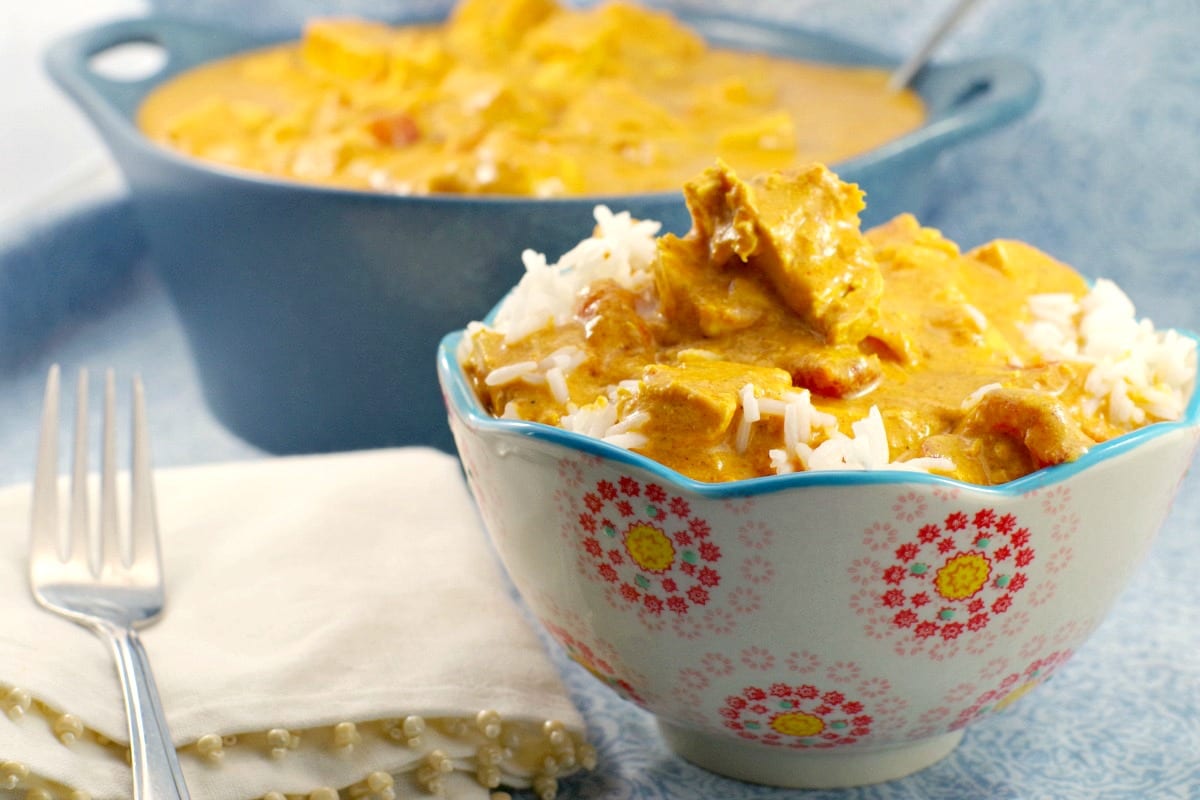 A wholesome, filling casserole without all the carbs?  Yes please!  Sub out the starches with cauliflower and enjoy this low-carb, keto-friendly Cheeseburger Casserole!  This recipe does contain ketchup (and, therefore, sugar) but you can make your own sugar free version or buy some at the store!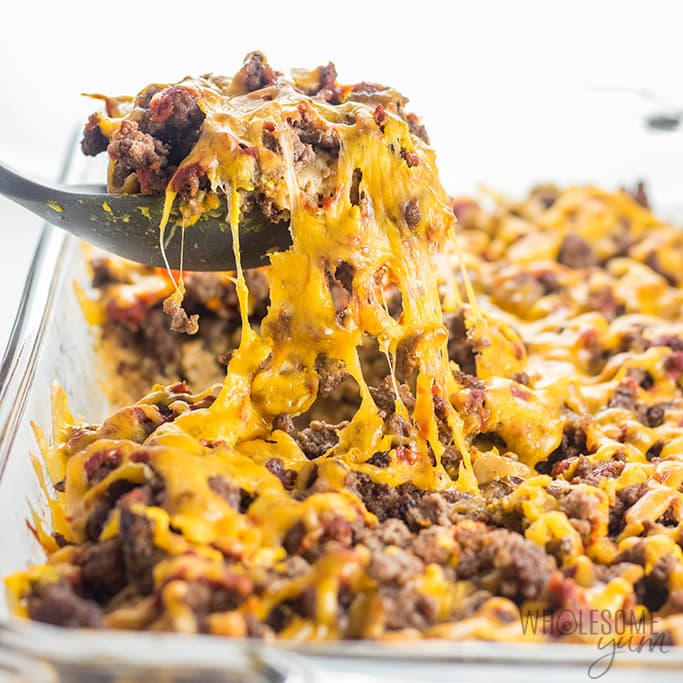 Another low-carb, Keto-friendly "casserole" dish made with Cauliflower.  If you haven't tried subbing out your pasta for Cauliflower, you need to get on board.  It is a fantastic way to make comfort food healthier.  When used in a recipe like this, the Cauliflower takes on the flavor of the sauce around it, so you don't really even realize that you are eating it instead of pasta!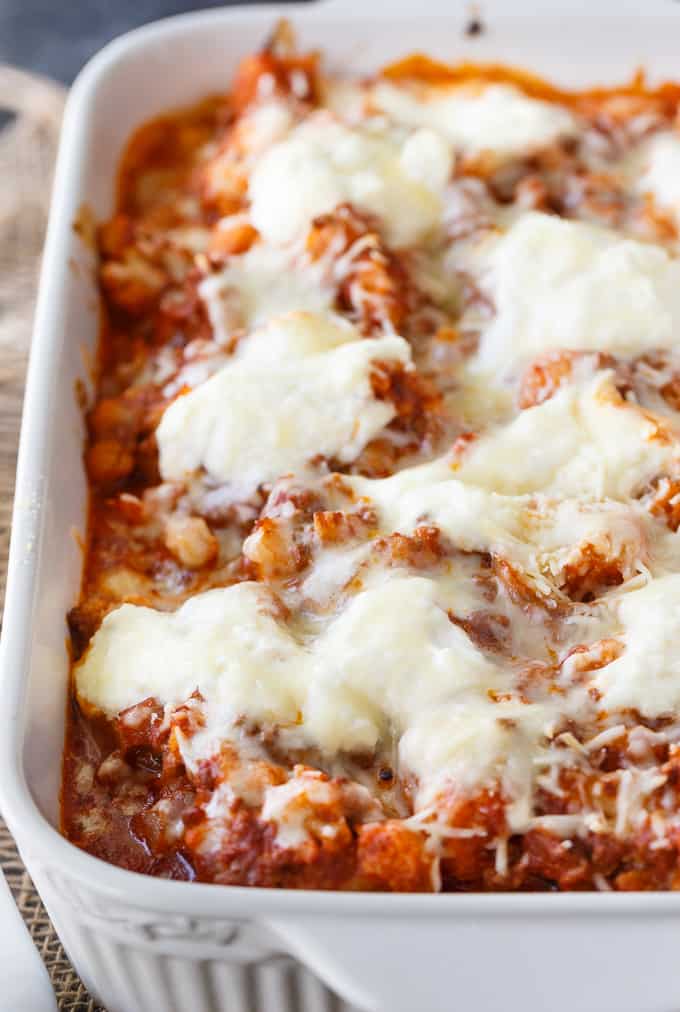 Tender cabbage, hearty ground beef and yummy vegetables make up this low carb, high comfort soup that is perfect for those cold, winter days.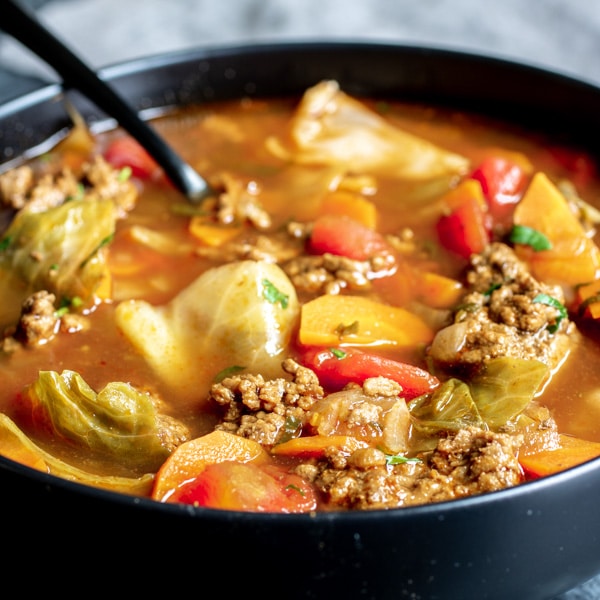 Shrimp, cauliflower, white beans and tomatoes all roasted on an iron skillet. Yum!  This classic, rustic meal can easily feed a family of four.
Creamy, hearty and loaded with cheese and broccoli, this Keto-friendly low carb soup is the perfect comfort food for a cold, fall day.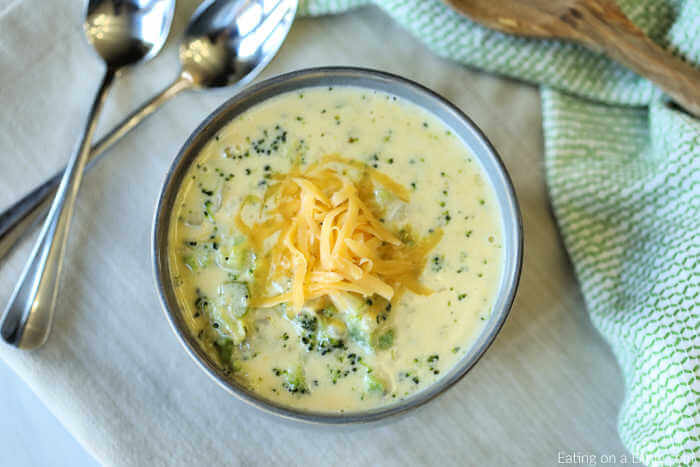 Sub out for leaner ground beef or cook them on a rack so they aren't sitting in their own fat during baking are just a couple ways to make this traditional comfort food a little more healthy.  These mini-meatloaves are great because they are portioned out for you to not overeat.  Also, you can easily freeze the leftovers and they could make a quick lunch or dinner at a later date!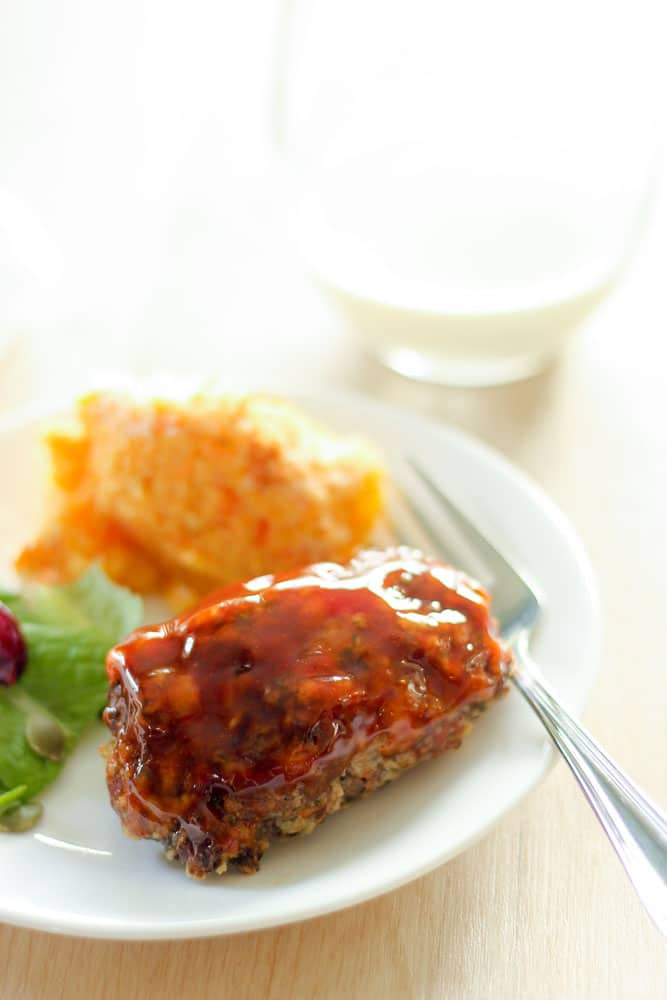 Cabbage? Bacon? What's not to love.  You can use this as a main dish or a side dish for a variety of meals.  The pictures look delicious!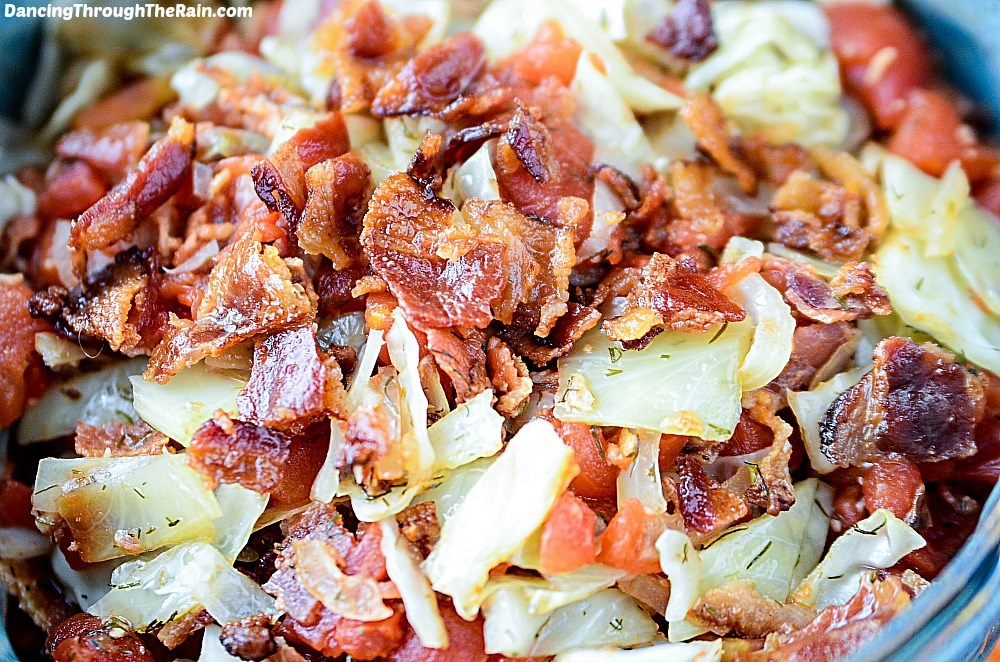 This is a perfect option for a quick, weeknight dinner.  Made on one sheet pan, you just load the lean chicken, fresh veggies and yummy sausage into the oven together.  In a couple minutes, you will have dinner for the whole family.  Win!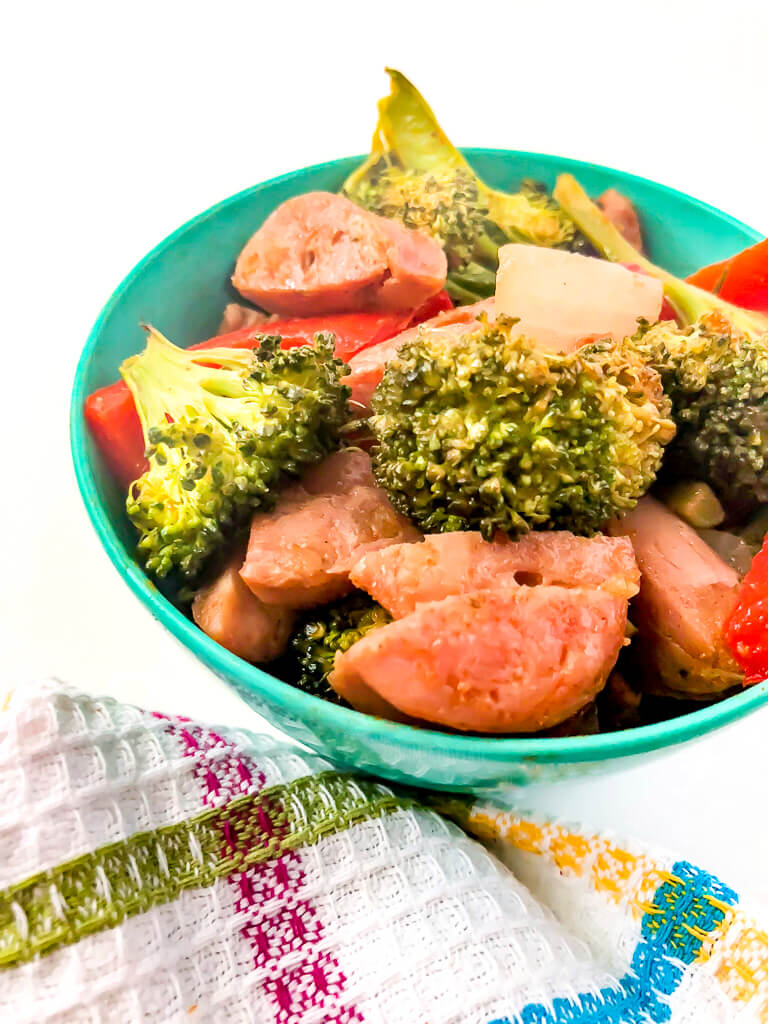 This traditional cuban dish is usually made with meat cooked in oil.  But here it is made in a slow cooker with no added liquids at all.  The juices from the tomatoes will be plenty.  Serve it on lime halves, cilantro and avocado.  Yum!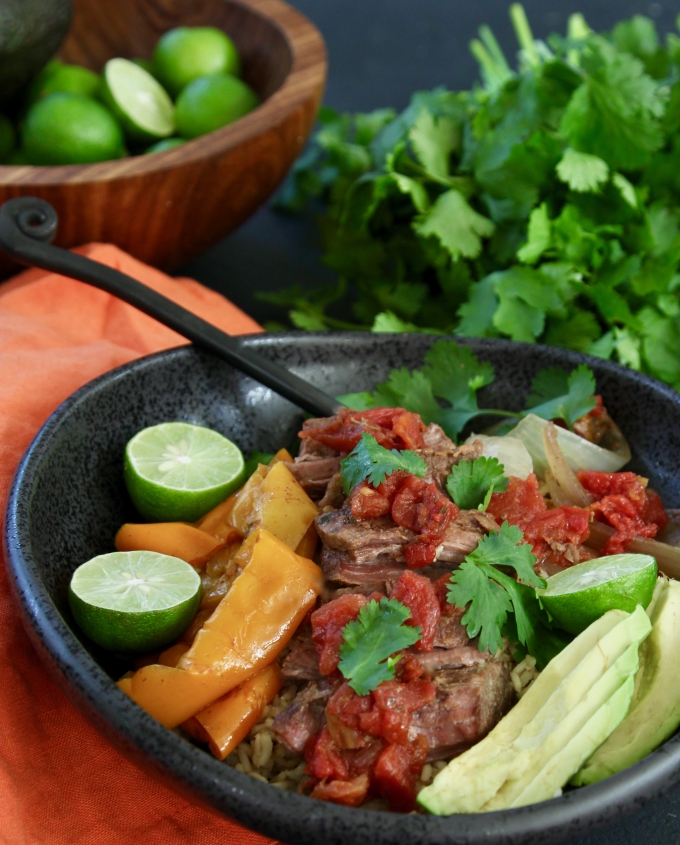 Here is another great idea for your Cauliflower Rice.  One of my all time favorite dishes is fried rice, but if your looking to cut out carbs, you will have to say goodbye to it.  Now, with this Chicken Fried Rice with Cauliflower Recipe, you won't have to.  It tastes great in an pressure cooker and Instant Pot too!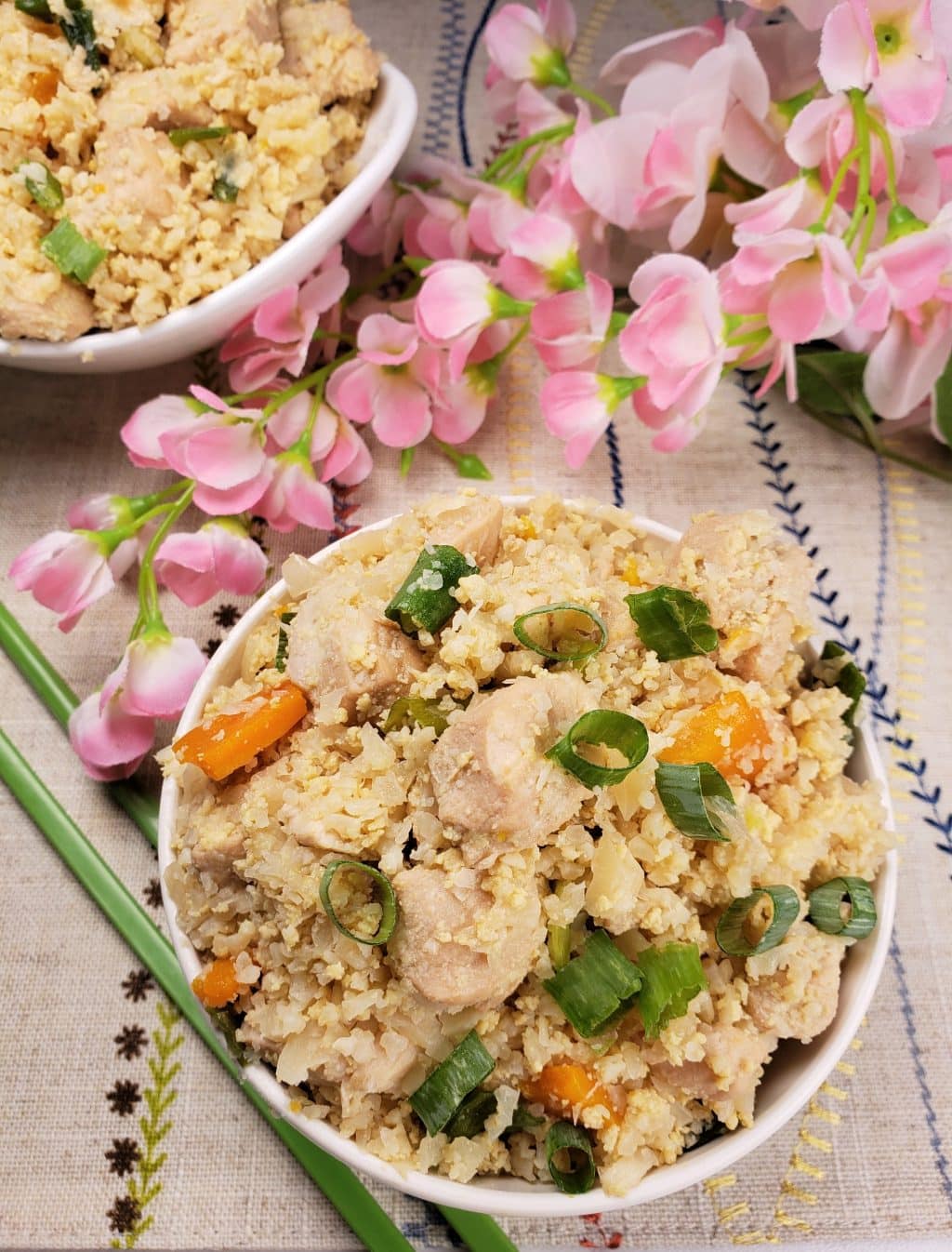 You don't have to be born on the Bayou to enjoy this grain free, gluten free, keto-friendly classic Gumbo recipe.  Made with Trinity Roux, a gluten-free version of the most important ingredient of a Gumbo, now you can enjoy the tastes of the south no matter what you diet is.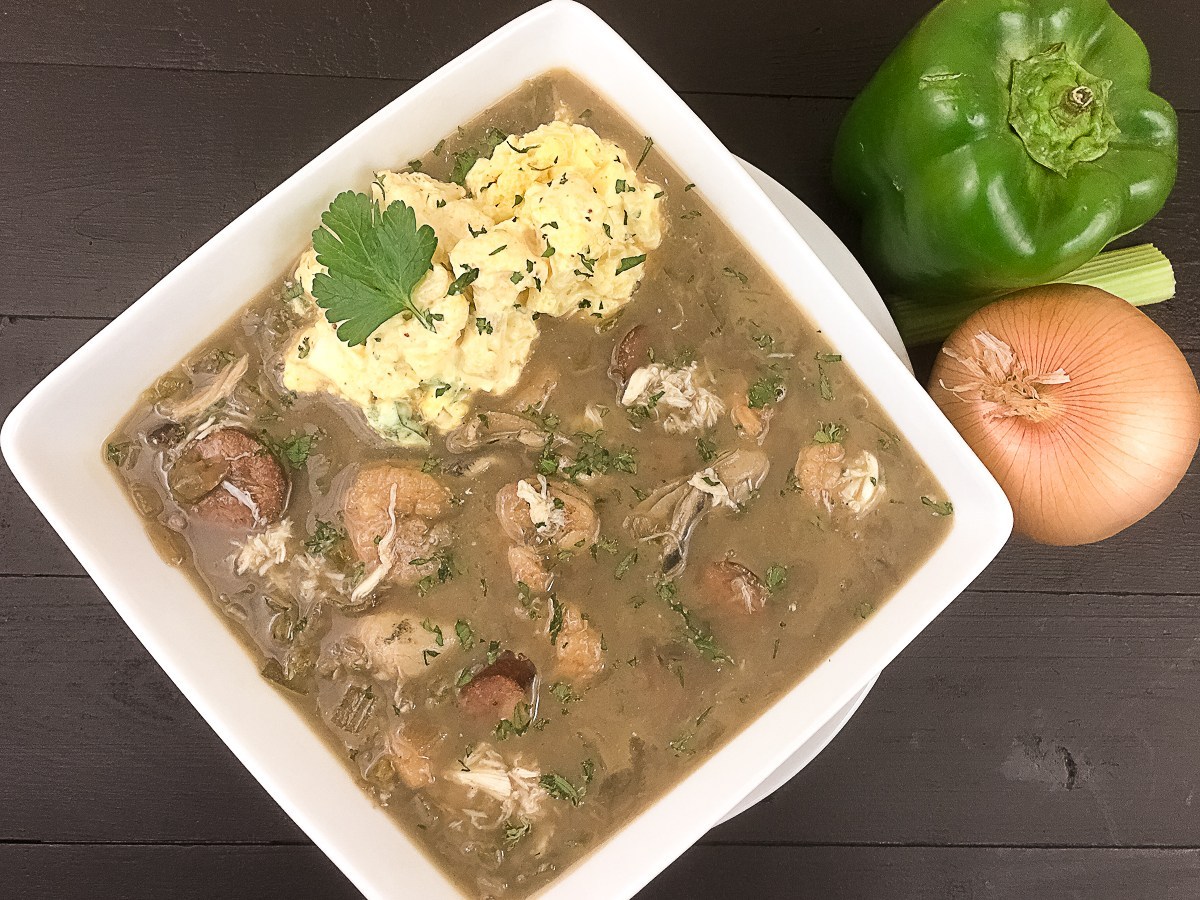 Parmesan Crusted Chicken with no breadcrumbs, no mayo and it is baked instead of fried.  Perfect for a low carb, gluten free diet!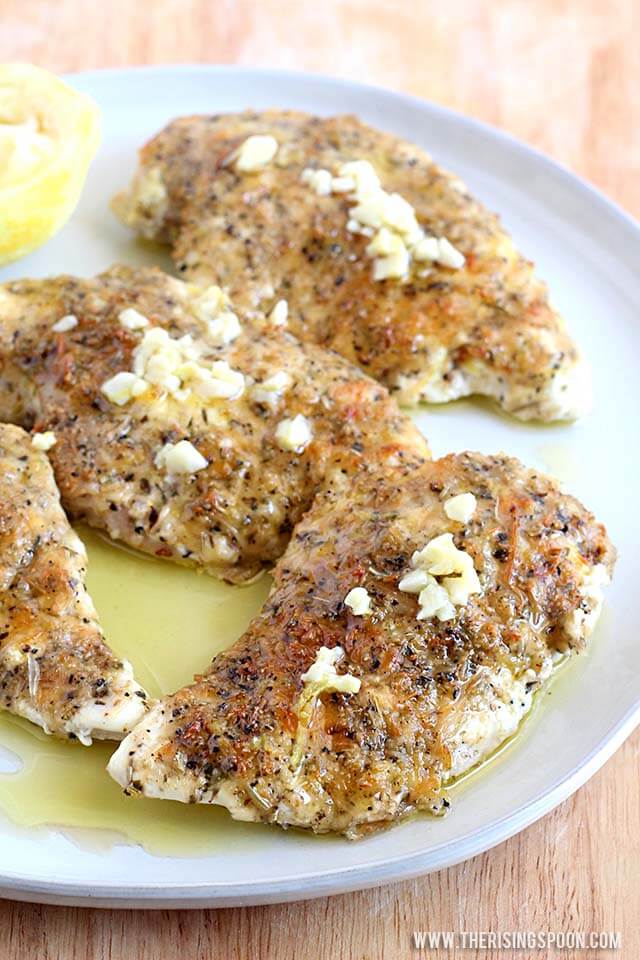 Made with low-carb, gluten free crust and sauce, this pizza is just the thing to satisfy your craving when you are trying to eat healthier.  Make Friday night pizza night guilt-free!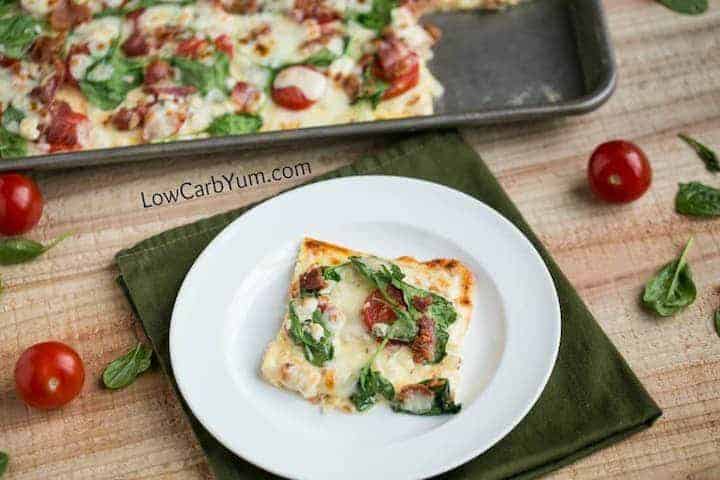 25. Air Fryer Tater Tots | Recipes From a Pantry
No comfort food made healthy list would be complete without an appearance from the Air Fryer.  This handy contraption gives you the results of traditionally fried food with little to no oil used!  It just uses rapidly moving hot air.  These Tater Tots look delicious!