Cooking on a budget doesn't mean dull and flavorless meals; rather, it's an opportunity to showcase your creativity and resourcefulness.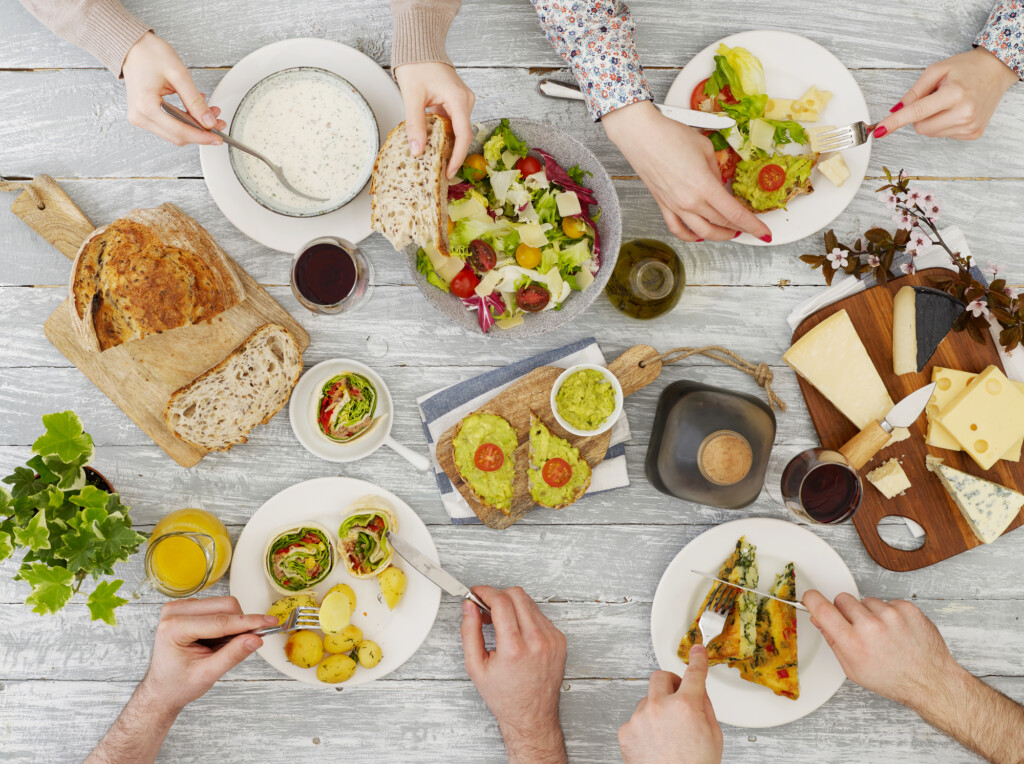 In a world where the cost of living seems to rise incessantly, finding ways to save money has become a crucial skill. One area where you can exercise frugality without sacrificing quality is in the kitchen. Here are some practical tips and strategies to help you become a maestro of budget-friendly cooking.
1. Plan Ahead
We know the killer of our food budget is not having dinner planned and just ordering out. So expensive! So the first step in successful budget cooking is planning your meals ahead of time. Sit down and create a weekly meal plan, taking into account the ingredients you already have on hand. Planning helps you avoid last-minute, expensive trips to the grocery store and reduces food waste. Base your plan on affordable staple foods such as rice, beans, pasta, and eggs, and incorporate a variety of dishes to keep meals exciting.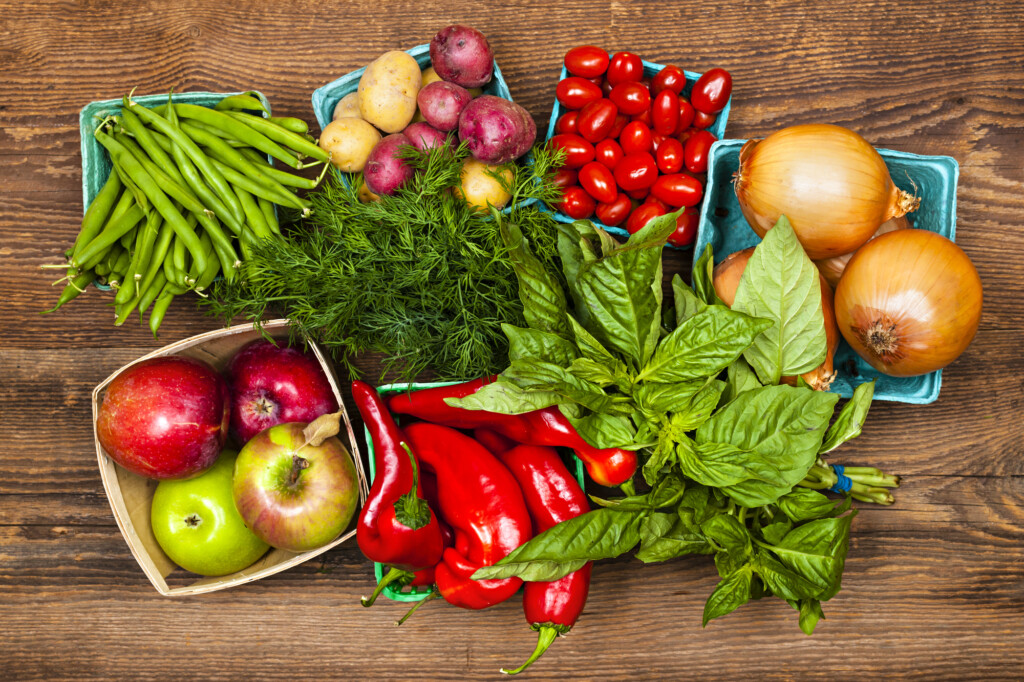 2. Embrace Seasonal and Local Produce
Seasonal fruits and vegetables not only taste better but are also more affordable. These foods are often abundant, which drives down their prices. Visit local farmers' markets or consider joining a community-supported agriculture (CSA) program to access fresh, local produce at reasonable prices. Incorporating more plant-based meals into your diet can also be a cost-effective strategy, as vegetables and legumes are often less expensive than meat. We live in Indiana. And… oh boy…corn in the summer? Yum and Yum!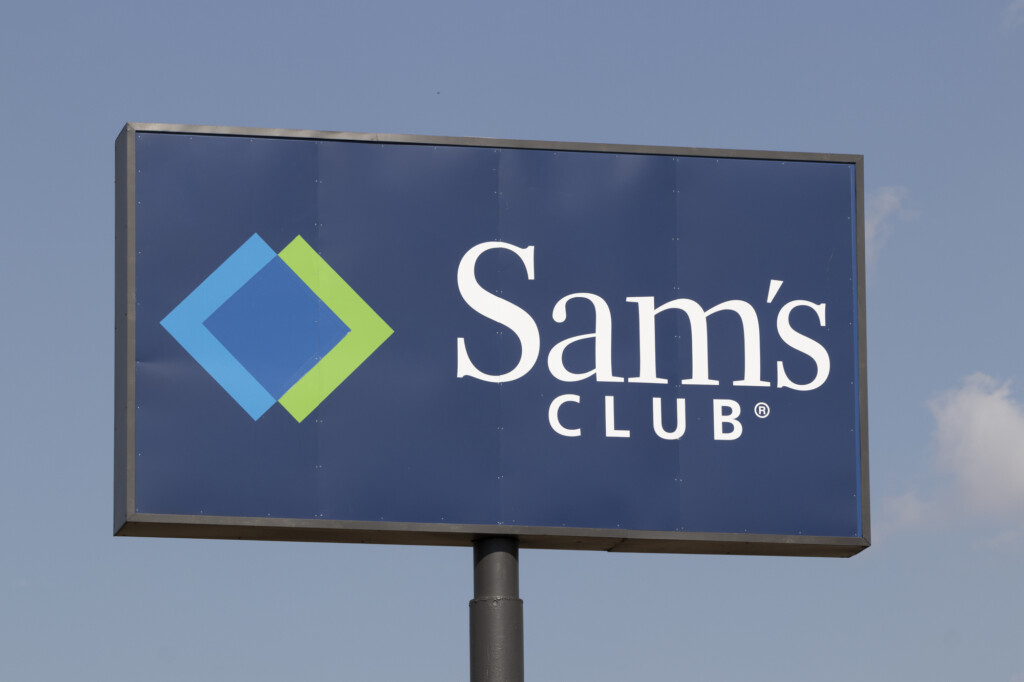 3. Buy in Bulk
Purchasing pantry staples in bulk can lead to significant savings in the long run. Items like rice, pasta, oats, lentils, and spices are commonly available in bulk sections of grocery stores or through online retailers. Or consider joining a club like Costco or Sam's Club. Buying in bulk reduces packaging waste and ensures you have a steady supply of ingredients without constantly paying for smaller packages.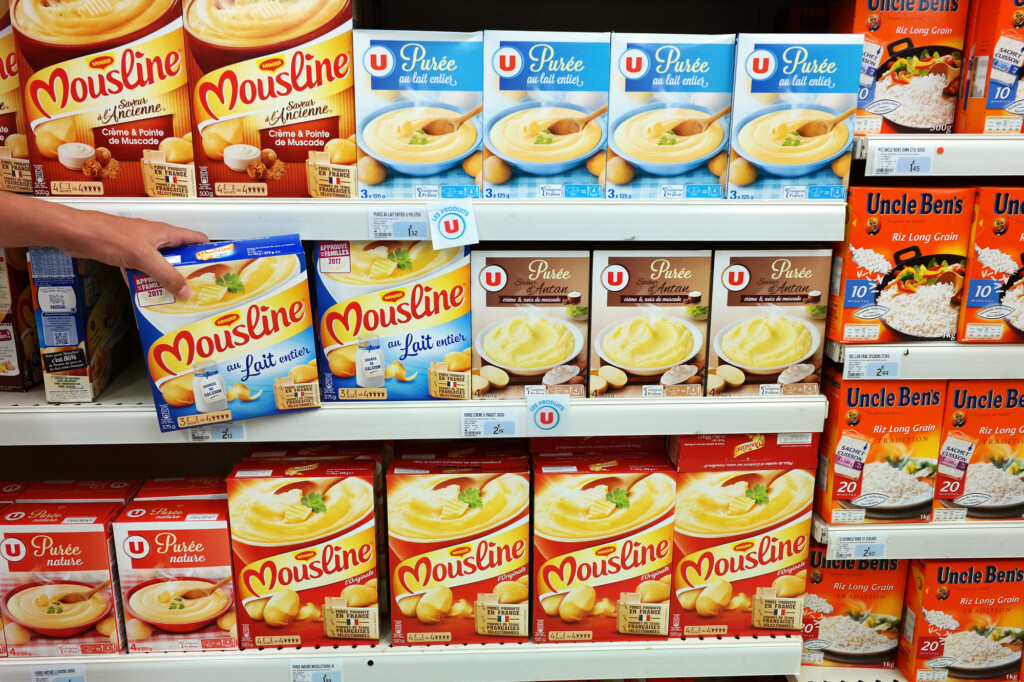 4. Opt for Generic Brands
When it comes to packaged goods, consider trying generic or store-brand products. These items are usually cheaper than their branded counterparts and often maintain similar quality. Compare ingredient lists and nutritional information to make informed choices, but don't hesitate to go for the more affordable option if there's little difference in quality. Often times, the cost difference is only in the cost of the packaging. Not the quality of the food inside! Just be careful, there are some ingredients that are worth paying a little extra for the premium!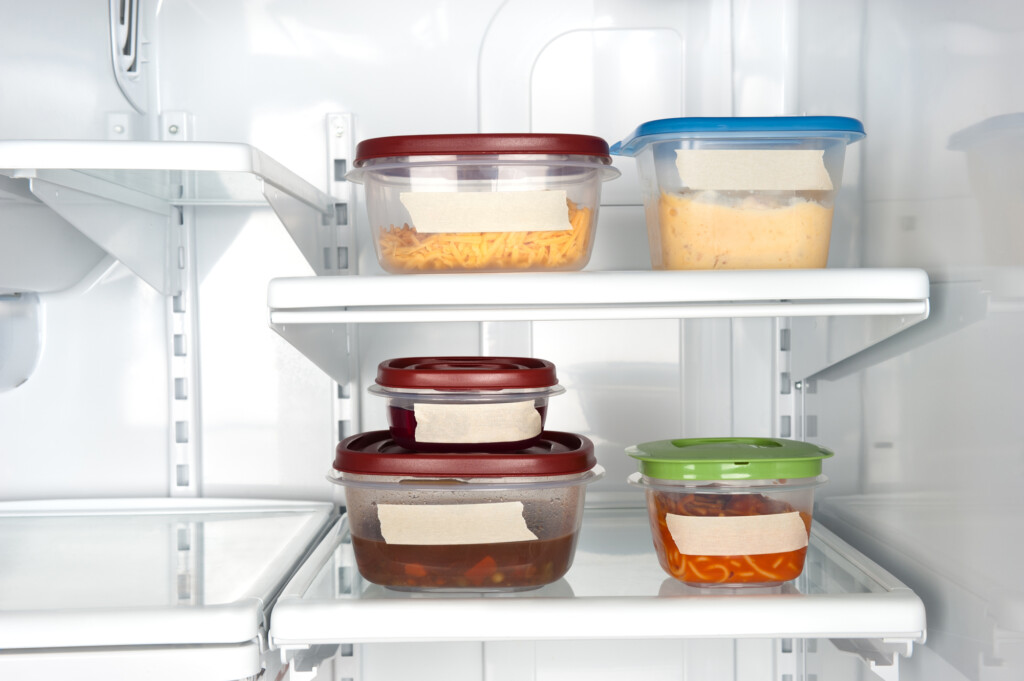 5. Repurpose Leftovers
Leftovers are a treasure trove of potential budget-friendly meals. Get creative with repurposing cooked ingredients into new dishes. For example, roasted vegetables can be transformed into a hearty soup, and leftover chicken can be used in sandwiches or salads. Not only does this strategy save money, but it also reduces food waste.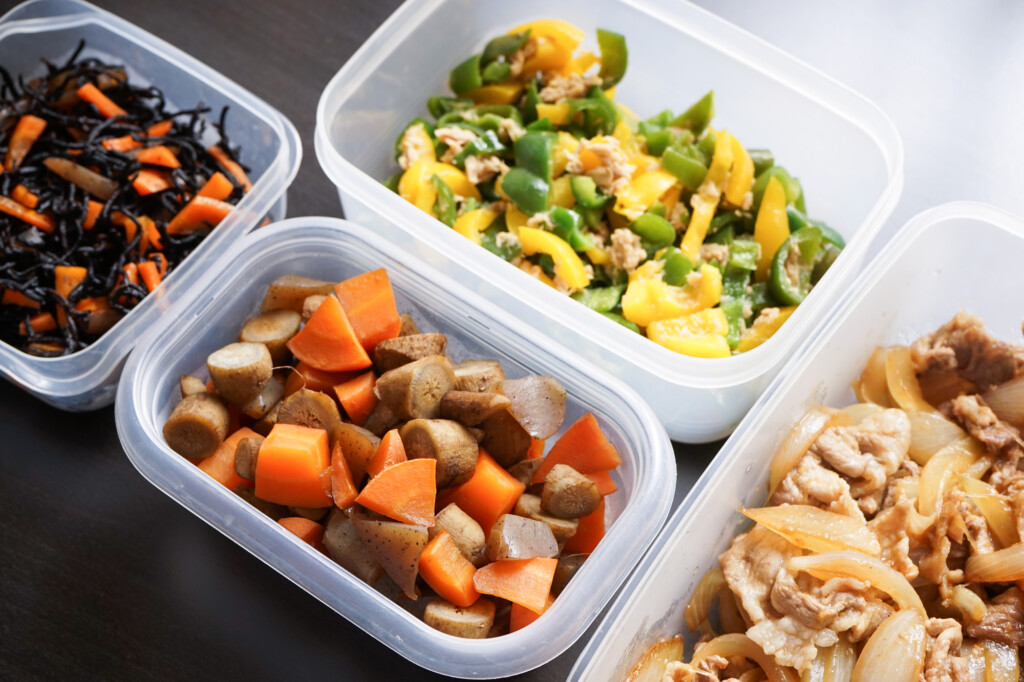 6. Cook in Batches
Batch cooking is a budget-friendly technique that involves preparing larger quantities of food and storing them for later use. This approach not only saves time on busy days but also prevents the temptation of ordering takeout when you're too tired to cook. Cook a big pot of chili, stew, or pasta sauce and freeze individual portions for quick and easy meals down the line.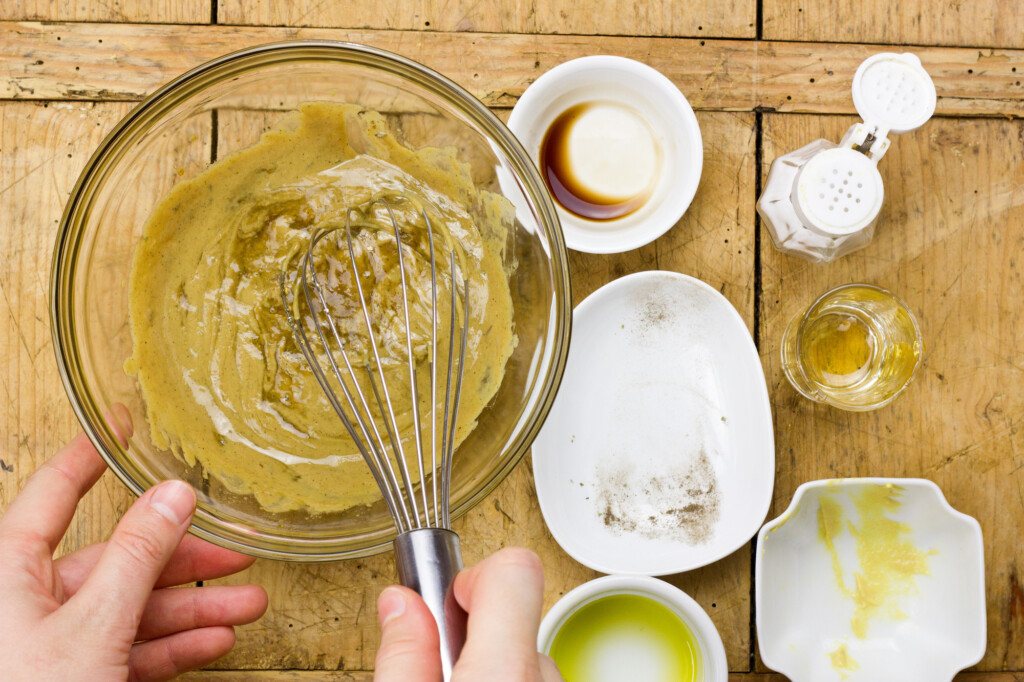 7. DIY Convenience Foods
Pre-packaged convenience foods are convenient, but they can be quite expensive. Instead of buying pre-made items like salad dressings, sauces, or even pre-cut vegetables, try making them at home. Basic dressings can be whipped up using pantry staples like olive oil, vinegar, and herbs, while sauces can be easily customized to your taste preferences.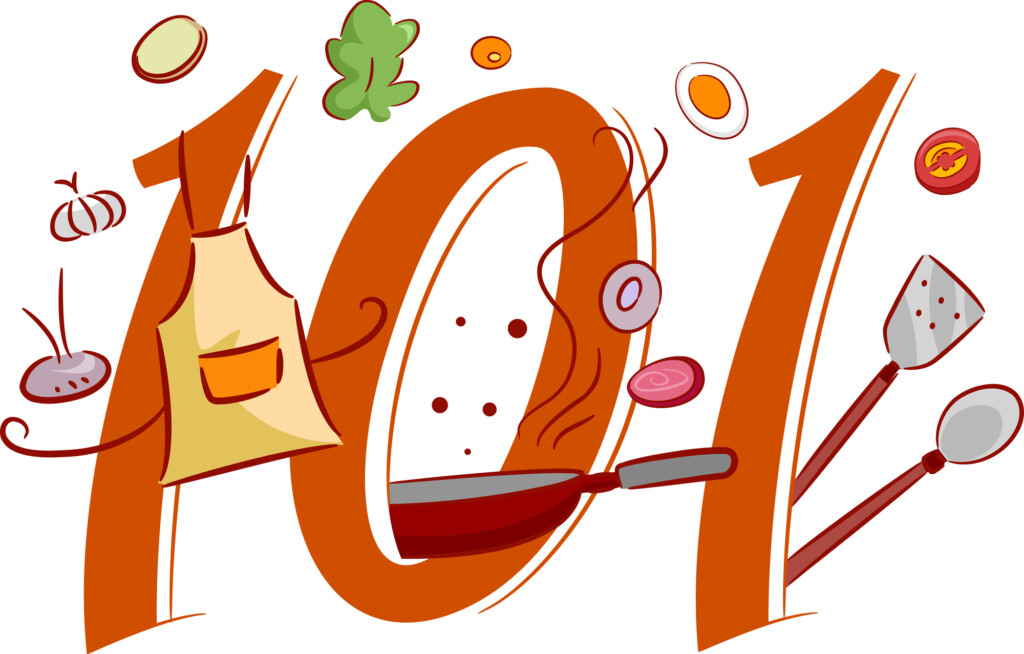 8. Learn Basic Cooking Techniques
Mastering some basic cooking techniques can elevate your budget-friendly meals to gourmet status. Learning how to properly season, sear, sauté, and roast can make even the simplest ingredients shine. There are plenty of online resources, cooking shows, and tutorials that can help you sharpen your culinary skills. You can also check out our post about the basics of baking!
With a dash of creativity and a sprinkle of resourcefulness, your kitchen can become the stage for a culinary masterpiece that's as kind to your wallet as it is to your taste buds. Let us know your own ideas for cooking on a budget in the comment section below!
Happy Eating!