Baking is the perfect combination of science, craft and art. Whether you're a novice baker or a seasoned pastry chef, delving into the science behind baking ingredients can unlock a whole new level of creativity and mastery in the kitchen.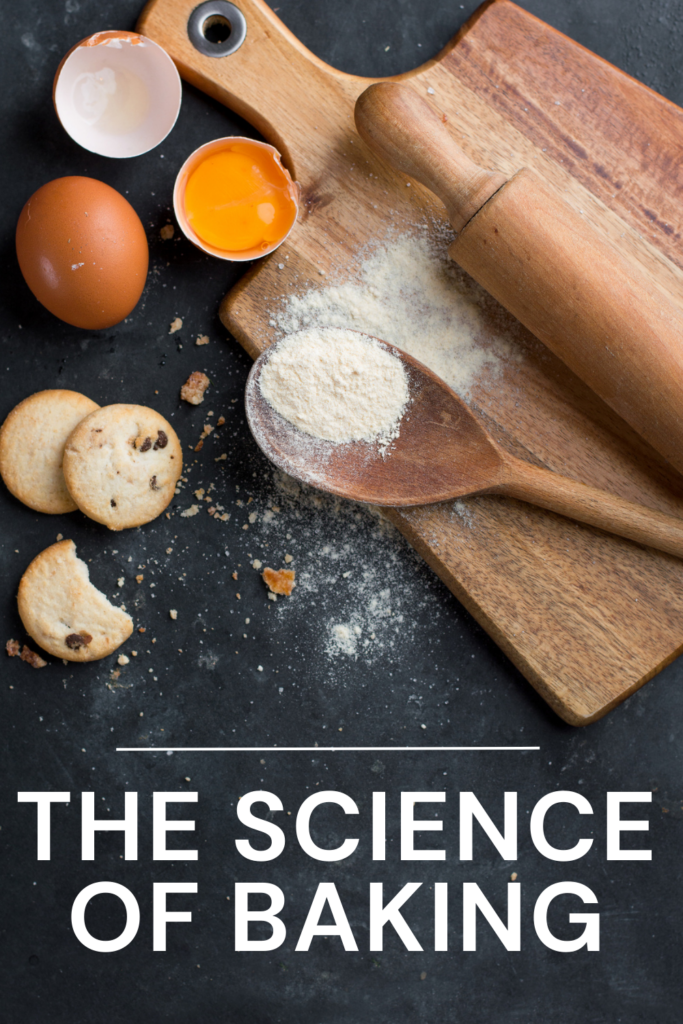 Baking is a science that involves precise measurements, chemical reactions, and a deep understanding of how various ingredients interact with one another. Have you ever wondered what the role is of key baking ingredients in creating mouthwatering treats? You've come to the right place!
Flour: The Backbone of Baking
Flour is arguably the most fundamental ingredient in baking, serving as the foundation for a wide range of baked goods. Typically derived from wheat, flour is primarily composed of starch, protein, and a small amount of fat. The key protein in wheat flour is gluten, which plays a crucial role in creating structure and texture in baked goods.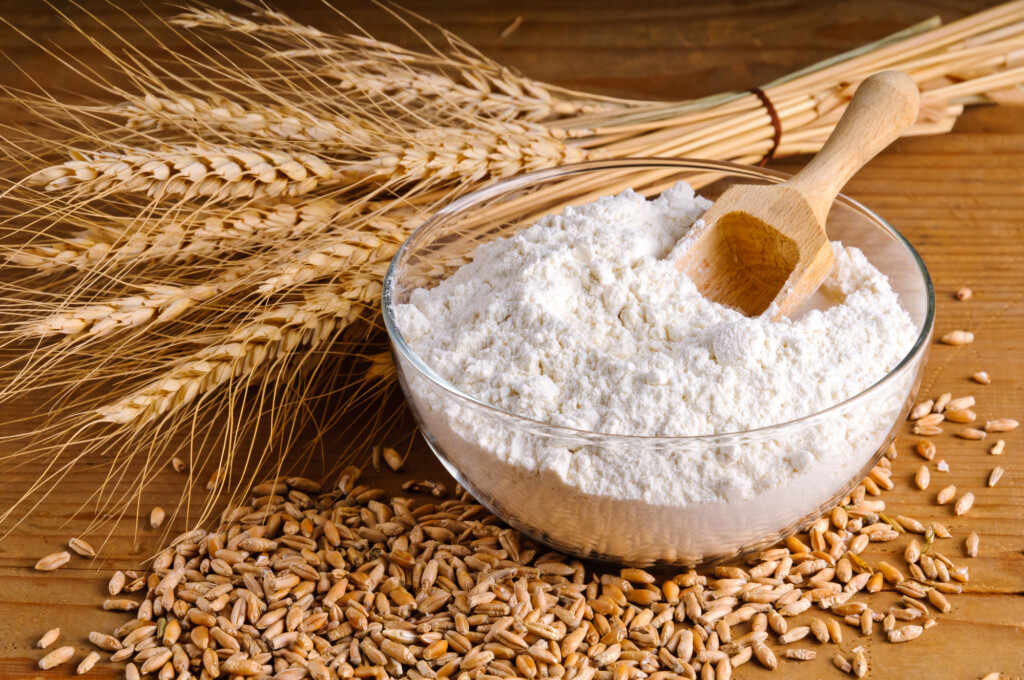 When water is added to flour, gluten proteins start to form a network through a process known as hydration. This network provides the elasticity and strength needed to trap gases produced during fermentation, allowing dough to rise and baked goods to expand. Different types of flour, such as all-purpose, bread, cake, and pastry flour, contain varying levels of protein, which directly influences the final texture of the baked product. There is no even gluten-free flour for those that are gluten-intolerant.
Leavening Agents: The Gas Producers
Leavening agents are responsible for the rise and lightness in baked goods. Yeast, a microorganism, and chemical leavening agents like baking powder and baking soda are commonly used. Yeast ferments sugars in the dough, producing carbon dioxide gas as a byproduct. This gas becomes trapped in the gluten network, causing the dough to rise.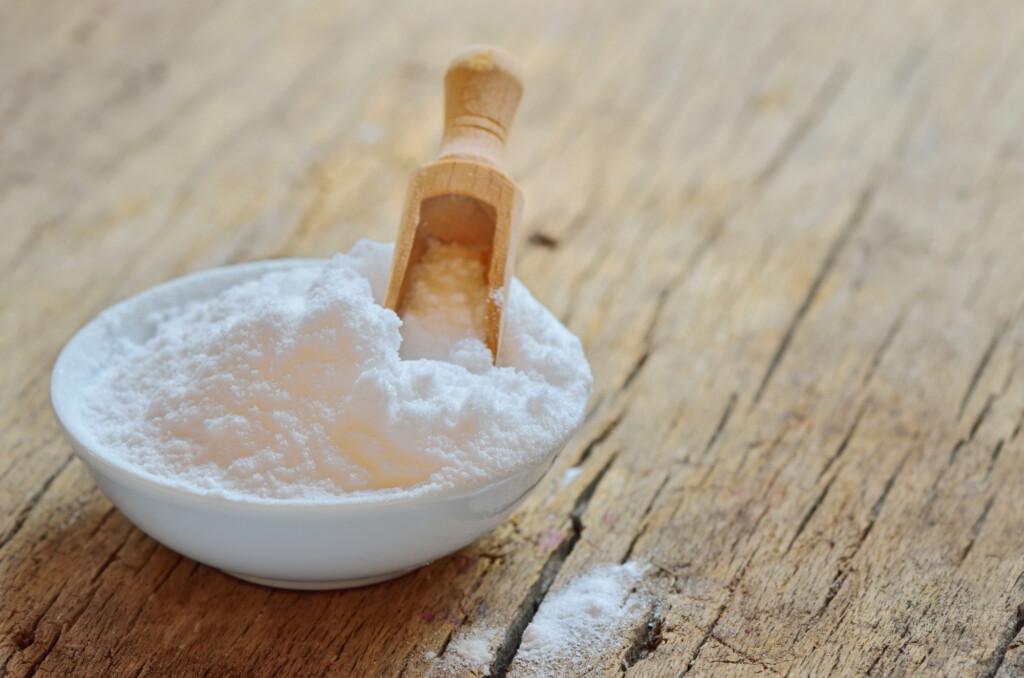 Baking powder and baking soda work through a different mechanism. Baking soda, a base, reacts with acidic ingredients like buttermilk or vinegar to produce carbon dioxide gas. Baking powder, on the other hand, contains both an acid and a base, and it releases gas when exposed to moisture and heat. Understanding the balance between these leavening agents and the right amount of acid is crucial to achieving the desired rise and texture in baked goods.
Sugar: Sweetness and Beyond
Sugar is more than just a sweetener in baking; it plays a multifaceted role in the final product. When sugar is mixed with fats, it creates air pockets through a process called creaming. These air pockets contribute to the tenderness and lightness of cakes and cookies.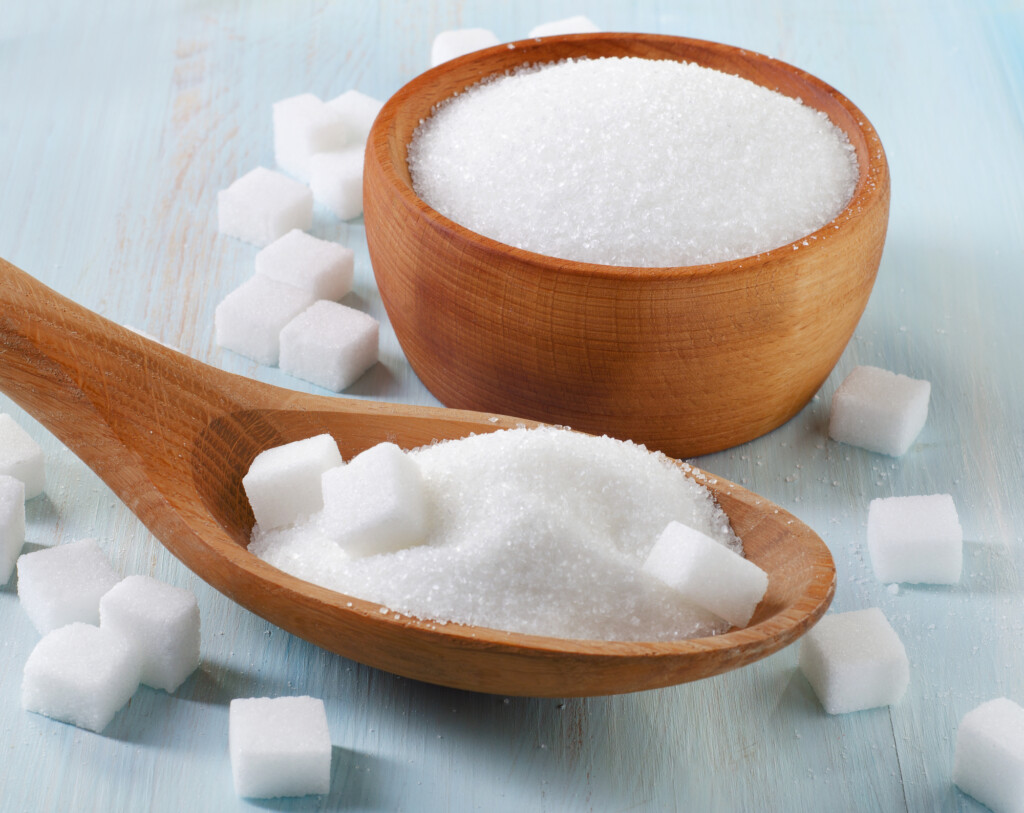 Sugar also helps to retain moisture in baked goods, extending their shelf life. In addition, sugar's hygroscopic nature (ability to absorb moisture) affects the texture of baked goods. For instance, cookies with more sugar tend to be softer and chewier due to the sugar's moisture retention properties.
Fats: Adding Flavor and Texture
Fats, such as butter, oil, and shortening, contribute flavor, tenderness, and moisture to baked goods. Fats coat the flour particles, preventing them from fully absorbing water and thus creating a tender texture. In addition to its role in texture, fat also carries and enhances flavors, making baked goods more delectable.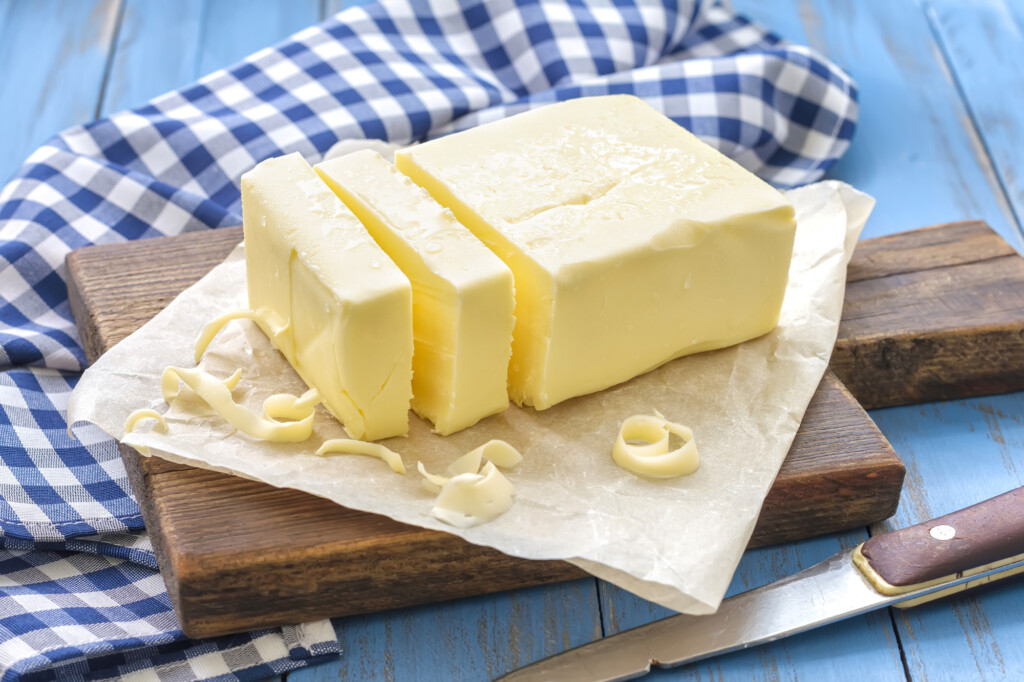 Moreover, fats affect the spread and shape of cookies. Butter, for example, has a lower melting point than shortening, resulting in cookies that spread more during baking. Understanding the type and amount of fat to use can greatly influence the final outcome of your baked creations.
Eggs: Binding and Emulsifying
Eggs are remarkable ingredients that contribute to both the structure and flavor of baked goods. The proteins in eggs, particularly the egg whites, act as binders, holding the ingredients together and providing stability. The proteins coagulate during baking, contributing to the structure of cakes and other baked items.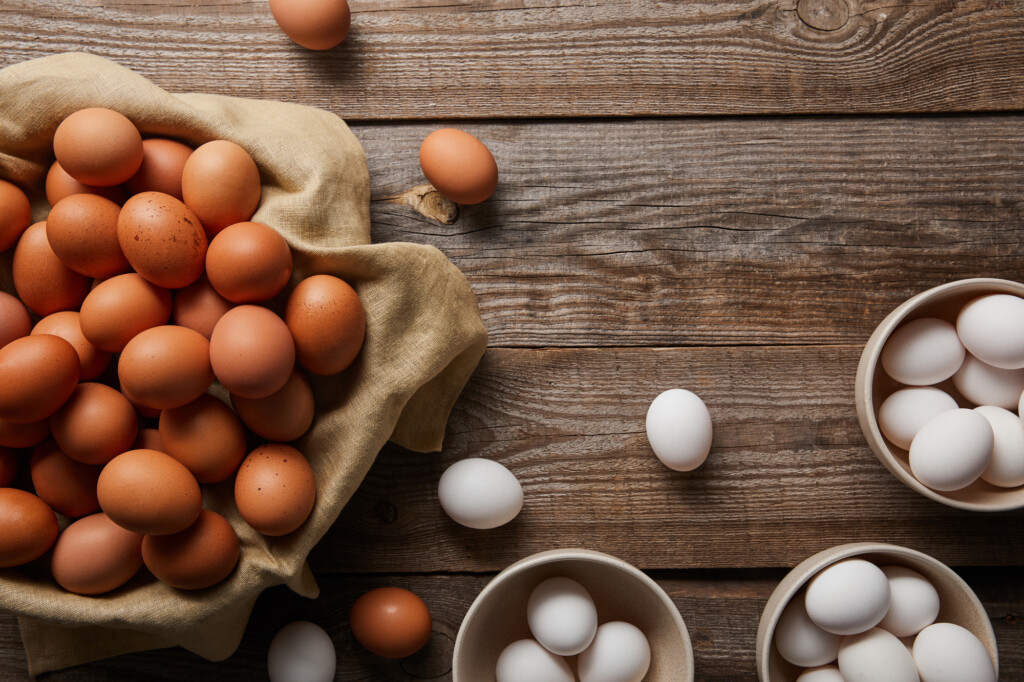 Egg yolks, with their fat content, also play a crucial role in emulsification. Emulsification is the process of combining two liquids, like water and oil, that normally wouldn't mix. This is essential for creating smooth batters and doughs, as well as ensuring even distribution of fats in the final product.
Dairy: Moisture, Flavor, and Browning
Dairy products like milk, cream, and yogurt bring moisture, flavor, and browning to baked goods. The proteins and sugars in dairy contribute to browning through the Maillard reaction, a complex chemical process that enhances flavors and develops the golden-brown color on the surface of baked items.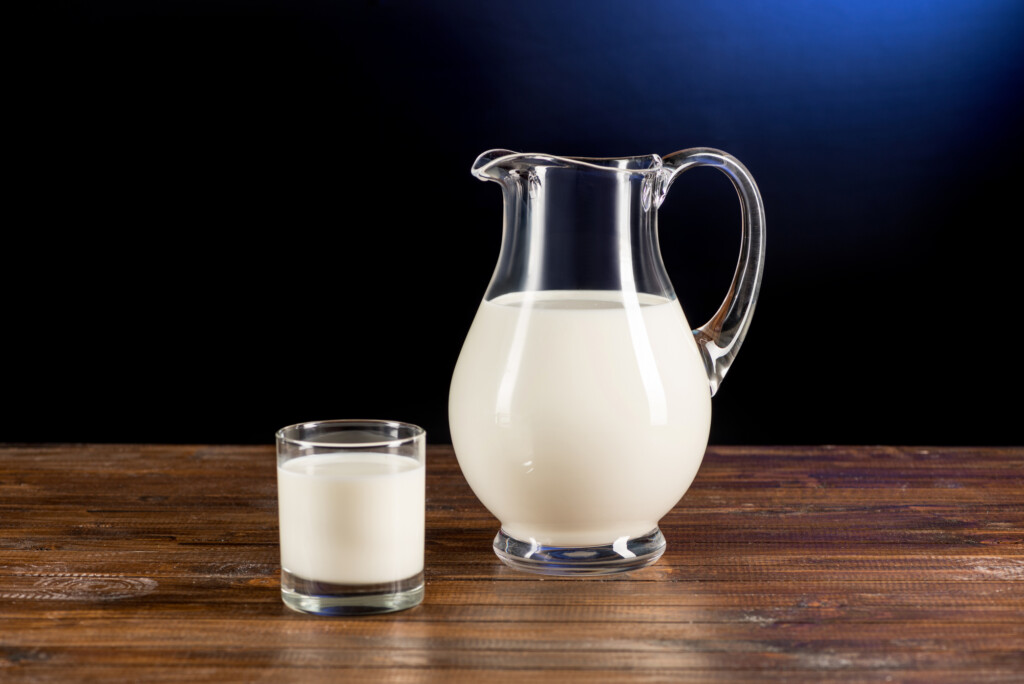 Dairy also adds tenderness to dough and helps with gluten development. In addition, the acidity in dairy products can interact with leavening agents, affecting the rise and texture of baked goods.
The Art and Science of Baking Harmony
Baking is a beautiful blend of art and science, where precise measurements and an understanding of ingredient interactions can lead to delightful creations. As you embark on your baking journey, don't just follow recipes blindly; experiment and learn from the outcomes. Pay attention to the subtle changes in texture, flavor, and appearance that each ingredient imparts.
Remember that while the science of baking ingredients provides a solid foundation, there's always room for innovation and creativity. From understanding the gluten network to mastering the delicate balance of leavening agents, sugars, fats, eggs, and dairy, the science of baking ingredients invites you to explore the boundaries of flavor, texture, and presentation in the world of baked goods. So, roll up your sleeves, gather your ingredients, and let the fascinating journey of culinary chemistry elevate your baking prowess to new heights.